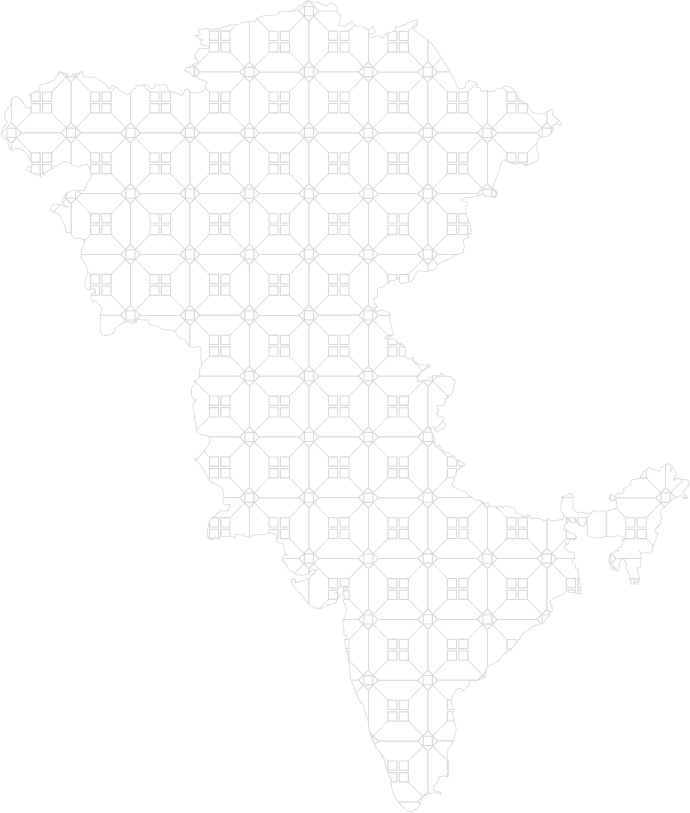 Our programs in South and Central Asia range from English immersion camps to academic advising and four-year fellowships for gifted students. The programs share the same goal of providing educational opportunities to bright young citizens who are passionate about improving their communities.
Language was just as important as taking statistics classes and advanced statistics at Harvard. I needed first and foremost to be able to communicate in country.
Vanessa E. Beary, EdD
From the US; hosted in Tajikistan
Did you Know?
91% of all US-Central Asia Education Foundation alumni are currently either employed, or enrolled in graduate programs on full scholarship.