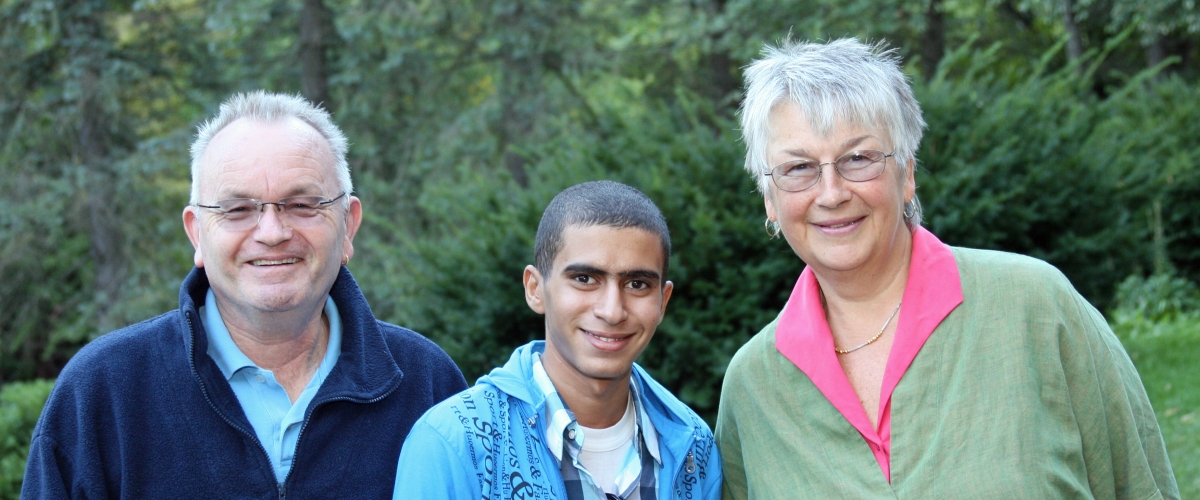 We are caught in an inescapable network of mutuality, tied in a single garment of destiny. Whatever affects one directly, affects all indirectly. 
 - Dr. Martin Luther King
April 16, 1963
We have been moved by cultural experiences, including studying abroad, traveling internationally, and meeting people from many of the world's brightest corners. We know that language and cultural skills are vital tools in building global peace and a coalition amongst nations. Join us and become an ambassador of curiosity, international engagement, and mutual understanding.
Get involved today!
Volunteer at our headquarters in Washington, DC
Host an international student or scholar in your home
Work with us in the US or abroad
Donate to support international exchange
Share your international education story!
---
Ways to Give


 
Online (follow link from campaigns listed in Philanthropic Initiatives)

By mail or phone (202.833.7522)

In securities

Through a legacy gift
 
Checks made payable to "American Councils" may be sent to:
Attn: Christian Teresi
1828 L Street NW, Suite 1200
Washington, DC 20036