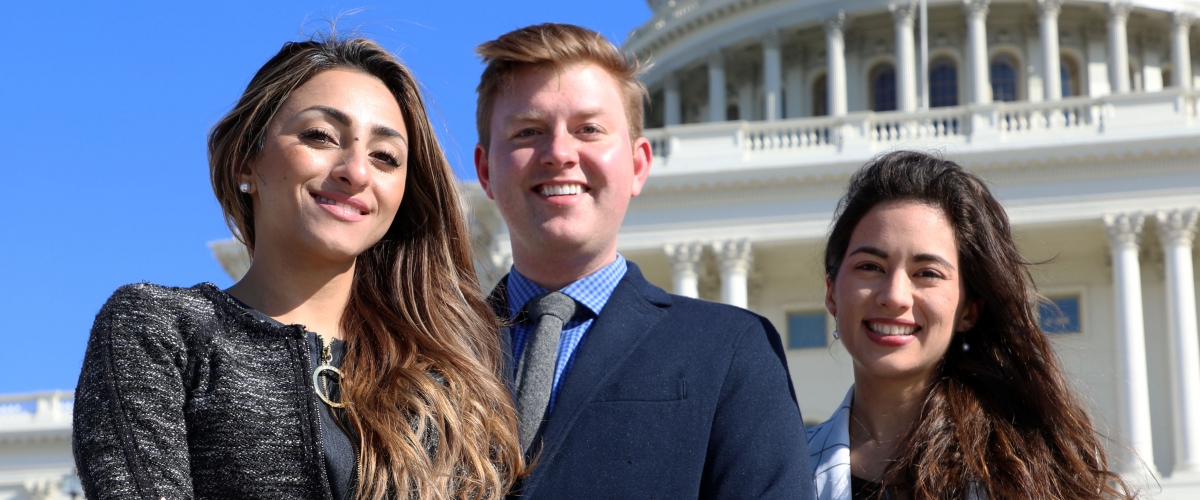 Welcome to American Councils for International Education. We look forward to learning more about you.
American Councils is an international nonprofit based in Washington, DC with offices throughout the world. We welcome applications for current position vacancies. We are grateful to receive many applications for our positions, providing us with a large and diverse pool of candidates.

Regrettably, we are unable to communicate personally with applicants concerning the status of their applications and/or the review process. The Human Resources Department will contact individuals identified as suitable for a particular position vacancy.

American Councils for International Education never charges fees to job candidates, and we don't require applicants to pay for pre-screening tests. If you have been asked to pay to apply or interview for an American Councils position, it is a scam.
To view current openings click here.
Equal Employment Opportunity
American Councils is committed to taking affirmative steps to enhance employment opportunities for minorities, women, veterans, and people with disabilities, and strives to ensure that meaningful employment and promotional opportunities are maintained for everyone. American Councils' commitment to equal employment opportunity is based not only on federal requirements but also on a longstanding commitment to maintaining a diverse workforce reflective of the communities in which we operate.
Create a Job Alert
View all open jobs or create a job alert here.

Learn More
hr@americancouncils.org
American Councils for International Education
1828 L Street NW, Suite 1200
Washington, DC 20036

202.833.7522
HR@americancouncils.org