The mission and vision of American Councils are achieved through the guidance, input, and expertise of the organization's executive management and Board of Trustees. All parties bring a wealth of global experience, knowledge, and an unwavering commitment to our shared success.
Dr. David P. Patton, President and CEO
David P. Patton, PhD, became President and CEO of American Councils in August 2019, following his tenure as acting president since March 2019.

Previously, Dr. Patton served as an executive vice president, with primary responsibility for the oversight of American Councils' regional offices, higher education portfolio, and development efforts.

In 1993, Dr. Patton joined American Councils to serve as the New Independent States (NIS) regional director in Moscow. He was named the vice president for field operations in 2002, overseeing more than 50 field offices in 15 countries in Europe and Eurasia.

Earlier in his career, Dr. Patton served as deputy director of the NIS Exchanges and Training Project, a major USAID-funded program for short-term professional development for NIS citizens. He also worked as the assistant director of The Ohio State University Center for Slavic and East European Studies. Dr. Patton also serves as the president of the National Council for Eurasian and East European Research.

He has studied and worked in the NIS region and Central Europe since 1983. He completed his PhD in Slavic linguistics at The Ohio State University. His dissertation is on analytic development in the modern Russian language. He completed his bachelor's degree in Russian studies at the University of Oregon.
---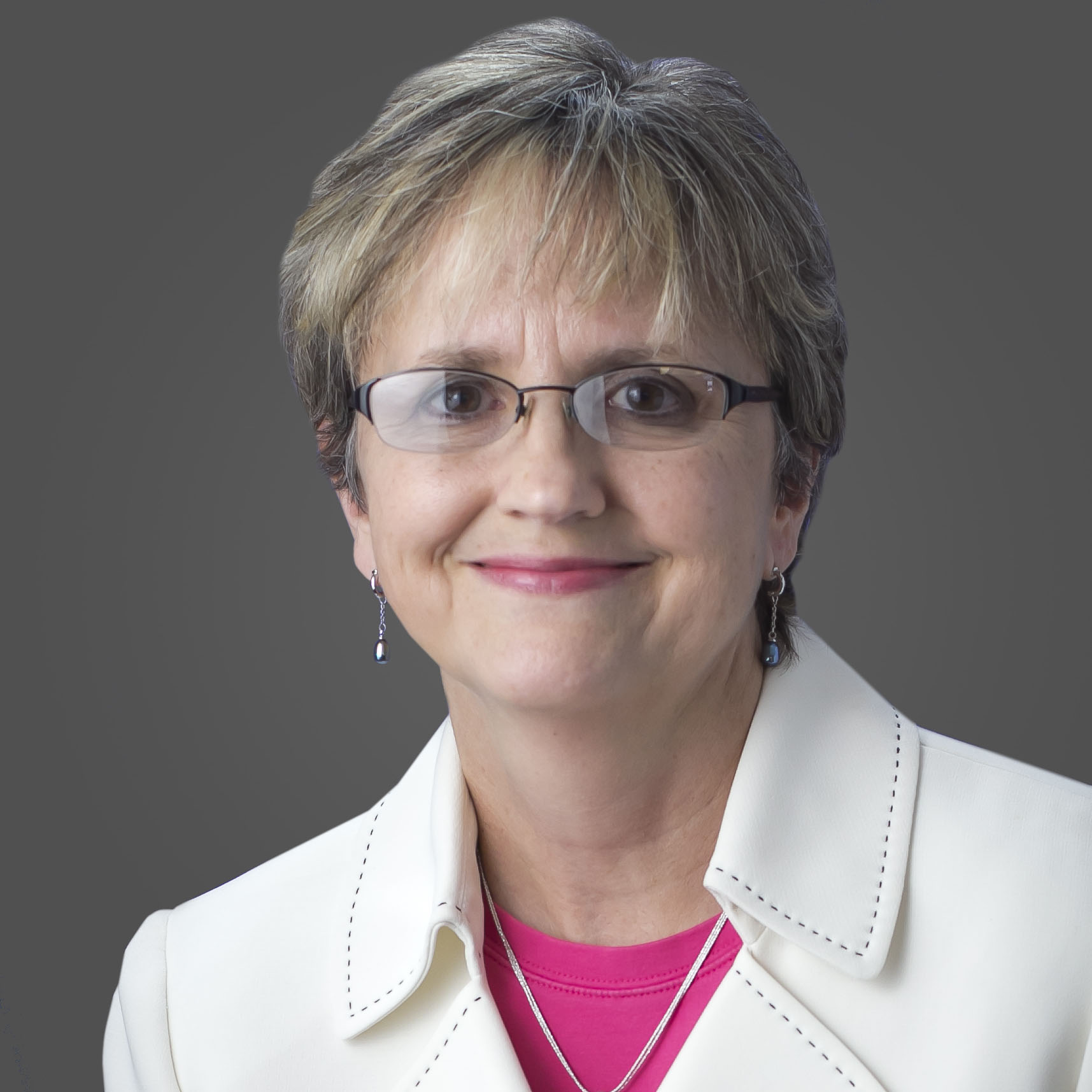 Lisa Choate, Executive Vice President
Lisa Choate has primary responsibility for the oversight of American Councils' portfolio of secondary school programs, teacher programs, and professional programs, including Open World, the largest annual citizen exchange initiative in the history of US-Russia relations. She has been an executive vice president since 2012.
Ms. Choate joined American Councils in 1987, serving as vice president of what was then known as the American Council of Teachers of Russian. Her work has included executive management, with an emphasis on new program design and alumni programming.
Ms. Choate has studied at length and traveled frequently in Russia and Eurasia since 1982. She completed her master's degree in education and second language acquisition at Boston University and her bachelor's degree in Russian language and literature at Bryn Mawr College. 
---
Michael Curtis, Senior Vice President, Strategic Development
Michael Curtis is entrusted with creating measurable and lasting impact to American Councils' participants and stakeholders worldwide. As senior vice president of strategic development, Mr. Curtis pursues and secures new opportunities, promotes the organization's achievements, and strengthens outreach to current and future strategic partners.
In the early 1990s, Mr. Curtis worked at one of the first western investment and consulting firms in St. Petersburg, Russia, where he advised US corporate clients and supported US exports to the Russian aviation industry. In 1999, Mr. Curtis joined American Councils to oversee its Uzbekistan office; soon after, his portfolio expanded to regional operations throughout Central Asia and Afghanistan.
In 2006, Mr. Curtis transitioned to American Councils' headquarters in Washington, DC to lead its business development efforts and in 2015, he was named vice president of program and business development. As vice president, Mr. Curtis oversaw federal and non-federal development efforts and new market expansion in Southeast Asia and the Middle East. More recently, Mr. Curtis was the chief of international business development at the University of Southern California's top-ranked school of pharmacy, where he was responsible for strategic growth internationally.
Mr. Curtis is a fluent speaker of Russian, lived overseas in Russia and Central Asia for more than 10 years, and maintains close ties to numerous overseas universities and ministries of education. He holds an MBA and master of international business from the Katz Graduate School of Business at the University of Pittsburgh, and graduated from the University of California, Santa Cruz with a BA in European history.
---
John Henderson, Chief Financial Officer
John Henderson has worked in both public and private accounting for more than 25 years. Mr. Henderson oversees and directs all the financial and accounting activities at American Councils. He joined the organization in 2001.
Mr. Henderson has a strong background in taxation, budgets, financial controls, cash management, federal grants, purchasing, reporting, and administration. Earlier in his career, Mr. Henderson served as the director of finance at the American Society of Clinical Oncology, a $30M association in Alexandria, Virginia. He also held the post of controller and then vice president of finance and administration for the American Rehabilitation Association in Reston, Virginia.
Mr. Henderson holds a bachelor's degree in accounting and business from George Mason University and is a certified public accountant (CPA). He is also a member of the American Institute of Certified Public Accountants.
---
Kasia Hutoron, GPHR, PHR, Senior Human Resources Director
Kasia Hutoron has worked in human relations for more than 20 years. She joined American Councils in 2019. 
Previously, Ms. Hutoron worked as the human resources director for Population Reference Bureau, a nonprofit which specializes in global health and demography research. She has also held various senior human resource positions with PricewaterhouseCoopers in Warsaw, Prague, and McLean, VA and FINCA International in Washington, DC.
She holds a certificate in global professional in human resources and in professional human resources, as well as a law degree from the University of Warsaw. Ms. Hutoron also has a certificate in American law studies from the University of Florida, and certificates in English law and the law of the European Union.
---

Dr. Dan E. Davidson, Director of American Councils Research Center (ARC) and Senior Academic Advisor
Dan E. Davidson, PhD, is the co-founder and president emeritus of American Councils for International Education and emeritus professor of Russian and second language acquisition, Myra T. Cooley Lectureship, at Bryn Mawr College. He has been the director of American Councils Research Center (ARC) since 2017.
He is the author/editor of 24 books and 65 scholarly articles in the fields of language, culture, and educational development, including a major 20-year longitudinal analysis of adult second language acquisition during study abroad.
Dr. Davidson was named in 2015 to the Commission on Languages, American Academy of Arts and Sciences, and is an elected foreign member of the Russian Academy of Education, the Ukrainian Academy of Pedagogical Sciences, vice president of the International Association of Teachers of Russian (MAPRIAL), and past chair of the College Board World Languages Advisory Committee, the Joint National Committee for Languages, and the Alliance for International Education Exchange.
His most recent related study, "Transformative Language Learning in the Overseas Immersion Context: Exploring Affordances of Intercultural Development," appears in Transformative Language Learning and Teaching, a volume he co-edited with Betty Leaver and Christine Campbell for Cambridge University Press (2021).
Dr. Davidson completed his PhD in Slavic languages at Harvard University.

Contact Dan
---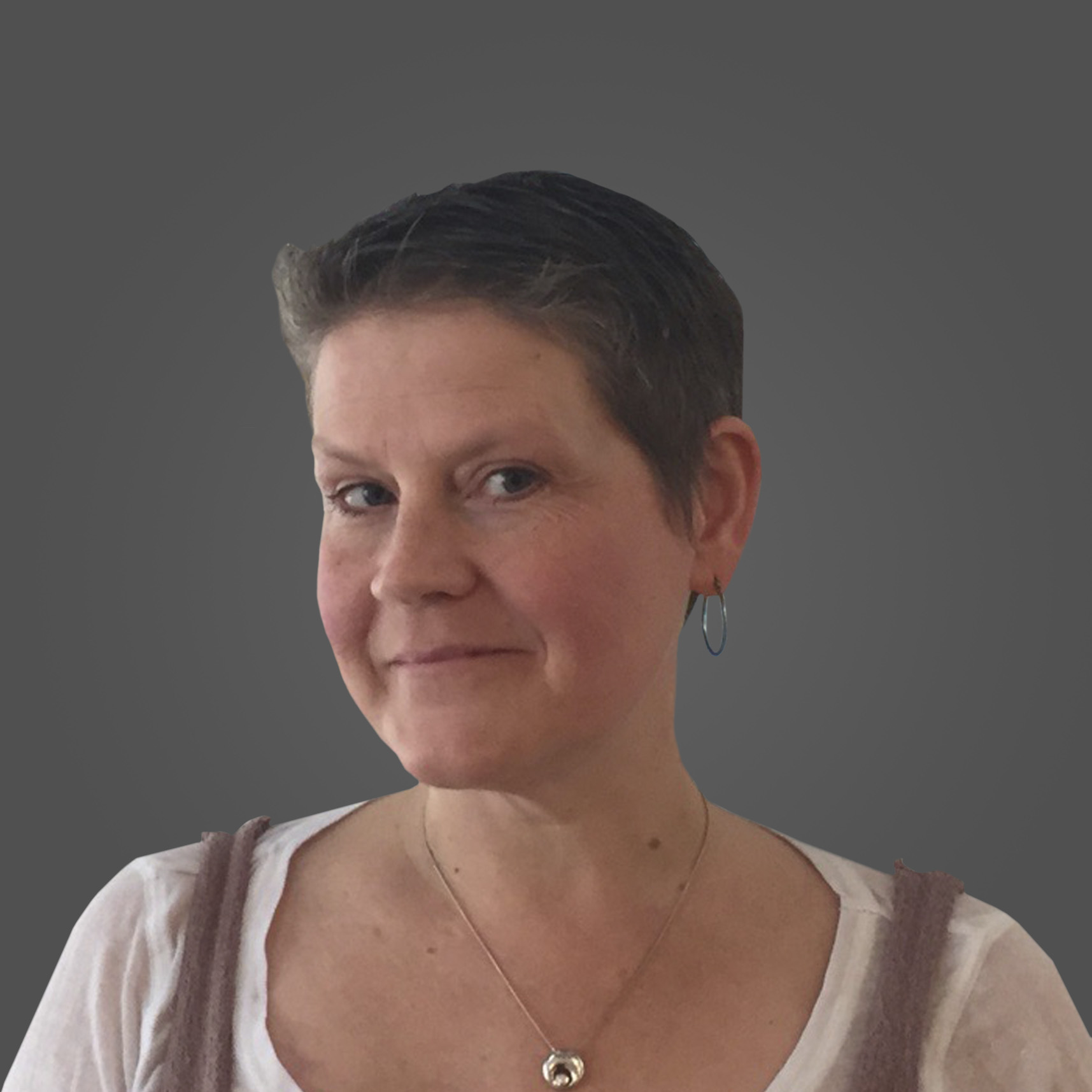 Ann Domorad, Senior Managing Director of Field Operations and Programs
Ann Domorad oversees education services, development, public diplomacy and community resource programs at American Councils. She supports the operational capacity of staff and programs across Southeast Europe, Eurasia, and Central Asia, as well as expanding infrastructure and partnerships in new geographies. 
Ms. Domorad officially joined American Councils in 1993 as part of the first team to work on the Future Leaders Exchange program. In 1999, she was named the first program manager of what is now the Open World Program.
In addition to her work with exchange programs, Ms. Domorad has worked on regional projects to develop capacity in education administration, reduce corruption in education, and increase academic integrity in higher and secondary education. She has helped US and Eurasian institutions of higher education to establish long-term, mutually satisfying partnerships, many related to innovation, entrepreneurship, and research commercialization.
She holds a bachelor's degree in Russian language and literature from Swarthmore College and graduate degrees from the University of Washington's Evans School of Public Affairs (MPA) and Jackson School of International Studies (MAIS).  She lived and worked in Russia from 1992 to 2006 and is a fluent speaker of Russian.
---
Benjamin Gaylord, Director
Benjamin Gaylord leads a range of programs for international young professionals and secondary school students from dozens of countries, focusing on program design and management, as well as participant support. Since 2013, he has supported American Councils' strategic planning process and organizational development.
Mr. Gaylord joined American Councils in 1995, serving in both the overseas field offices as well as the headquarters office in Washington, DC. He has worked on program design, participant support, recruitment, event planning, and training. Since 2004, he has led the inbound secondary school and professional programs departments, overseeing significant growth and new partnerships for these programs. He also served as American Councils ombudsman from 2008-19.
Mr. Gaylord has a bachelor's degree in Russian language and literature from the University of Wisconsin–Madison, and a master's degree in conflict analysis and resolution from George Mason University. He has significant experience living and traveling extensively in Eurasia, Europe, and Latin America and is fluent in Russian, Spanish, and Dutch.