Our Leadership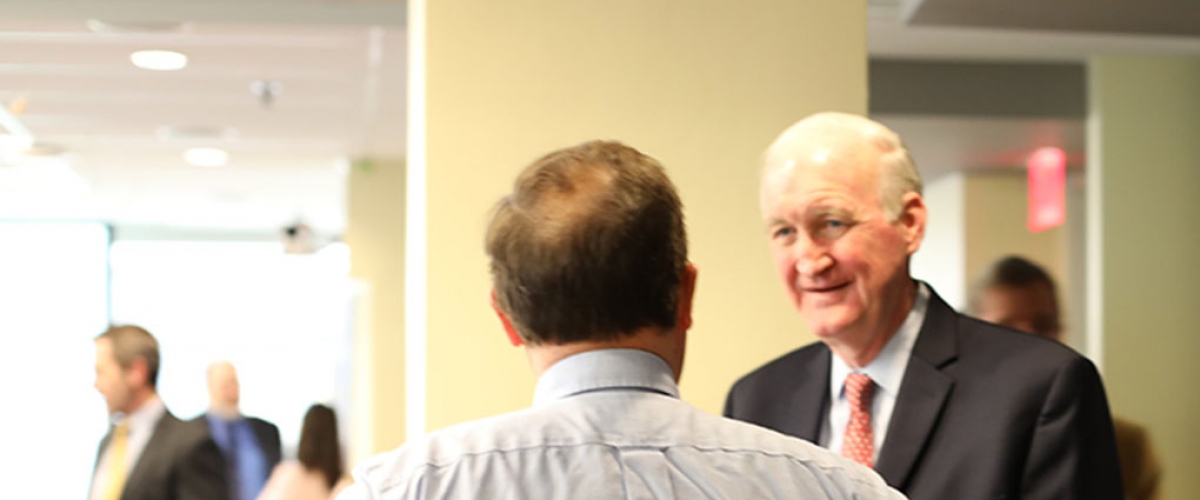 The mission and vision of American Councils are achieved through the guidance, input, and expertise of the organization's executive management and Board of Trustees. All parties bring a wealth of global experience, knowledge, and an unwavering commitment to our shared success.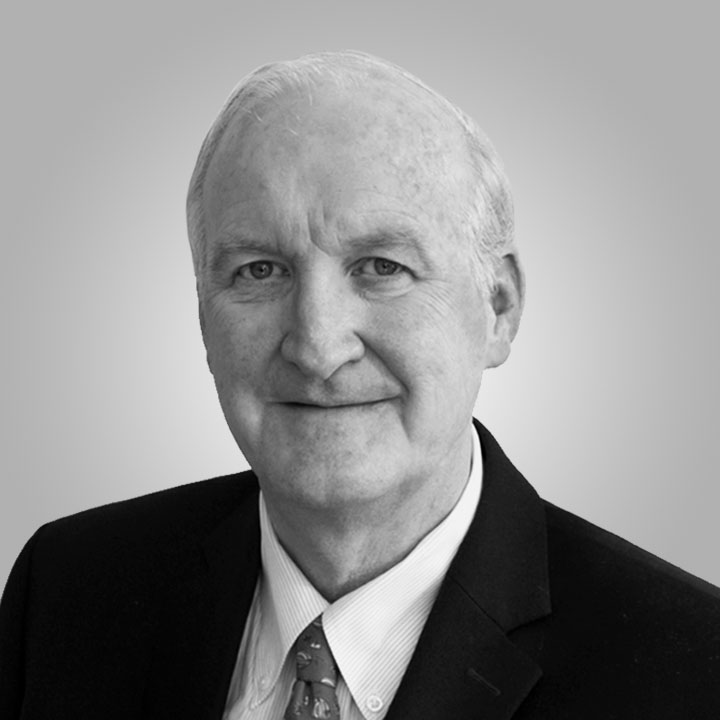 Lorne W. Craner, President
Lorne Craner is an American foreign policy expert, who has served in key diplomatic and policymaking roles during three presidential administrations and has three times served as president of a major non-governmental organization. Mr. Craner became president of American Councils for International Education in July 2017.
Mr. Craner started his career on Capitol Hill as a foreign policy advisor to Congressman Jim Kolbe, then to Senator John McCain, before becoming the deputy assistant secretary of state for legislative affairs in 1989. As director of Asian affairs for the National Security Council from 1992-93, Mr. Craner coordinated administration policy on issues such as rapprochement with Vietnam and the Cambodian peace accords.
From 1995 to 2001, and again from 2004 to 2014, Mr. Craner was the president of the International Republican Institute. During his tenure, IRI gained a reputation for innovative assistance in the Middle East, Southeast Asia, Eastern Europe, South America, and Africa, including work in Burma, Colombia, Jordan, Mongolia, Serbia, and Tunisia. He initiated an unprecedented dialogue between Chinese leaders and former senior US officials, and started exchange programs between future democratic leaders from authoritarian countries and former leaders of new democracies.
From 2001-2004, Mr. Craner was assistant secretary of state for the Bureau of Democracy, Human Rights, and Labor. Upon his departure, Mr. Craner received the department's highest honor, the Distinguished Service Award, from Secretary Colin Powell.
Mr. Craner serves on the Boards of the American Academy of Diplomacy and the Institute for War and Peace Reporting and is a member of the Council on Foreign Relations. Nominated twice by President George W. Bush, and in 2013 by President Obama for the Millennium Challenge Corporation's Board, he has received Senate confirmation three times. He has testified over two dozen times before various House and Senate committees.
Mr. Craner attended British schools before graduating from Philips Exeter Academy. He completed his bachelor's degree in international relations at Reed College and his master's degree in national security studies at Georgetown University.
---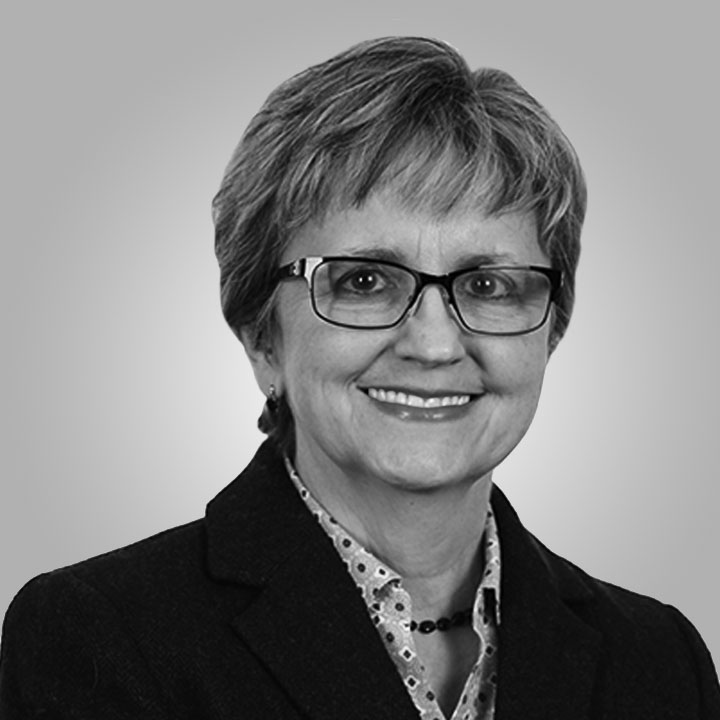 Lisa Choate, Executive Vice President
Lisa Choate has primary responsibility for the oversight of American Councils' portfolio of secondary school programs, teacher programs, and professional programs, including Open World, the largest annual citizen exchange initiative in the history of US-Russia relations. She has been an executive vice president since 2012.
Ms. Choate joined American Councils in 1987, serving as vice president of what was then known as the American Council of Teachers of Russian. Her work has included executive management, with an emphasis on new program design and alumni programming.
Ms. Choate has studied at length and traveled frequently in Russia and Eurasia since 1982. She completed her master's degree in education and second language acquisition at Boston University and her bachelor's degree in Russian language and literature at Bryn Mawr College. 
---
Dr. David Patton, Executive Vice President
David Patton, Ph.D., has primary responsibility for the oversight of American Councils' regional offices, higher education portfolio, and development efforts. He has been an executive vice president since 2013.
Dr. Patton joined American Councils in 1994, serving as the New Independent States (NIS) regional director in Moscow. He was named the vice president for field operations in 2002, overseeing more than 50 field offices in 15 countries in Europe and Eurasia.
Earlier in his career, Dr. Patton served as deputy director of the NIS Exchanges and Training Project, a major USAID-funded program for short-term professional development for NIS citizens. He also worked as the assistant director of the Ohio State University Center for Slavic and East European Studies.
Dr. Patton also serves as the president of the National Council for Eurasian and East European Research. He has studied and worked in the NIS region and Central Europe since 1983. He completed his Ph.D. in Slavic linguistics at Ohio State University. His dissertation is on analytic development in the modern Russian language. He completed his bachelor's degree in Russian studies at the University of Oregon.
---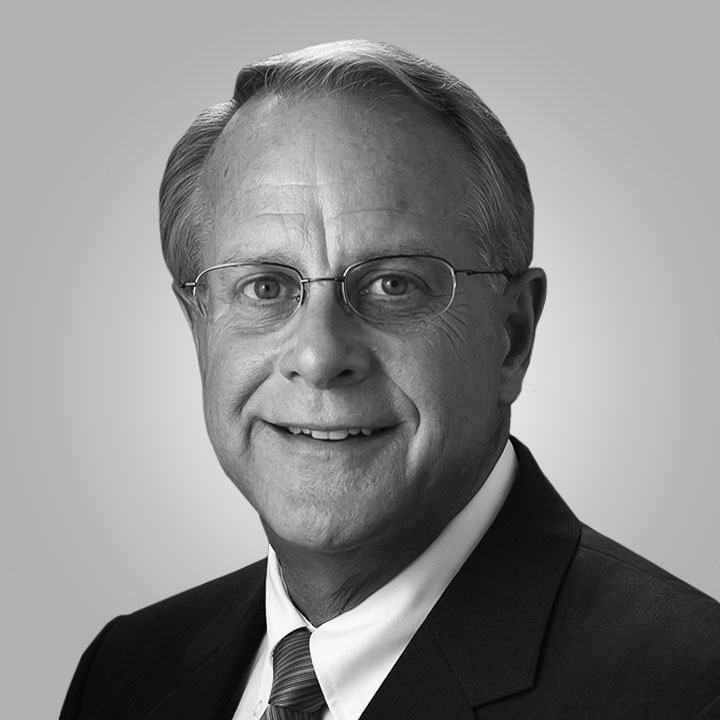 John Henderson, Chief Financial Officer
John Henderson has worked in both public and private accounting for more than 25 years. Mr. Henderson oversees and directs all the financial and accounting activities at American Councils. He joined the organization in 2001.
Mr. Henderson has a strong background in taxation, budgets, financial controls, cash management, federal grants, purchasing, reporting, and administration. Earlier in his career, Mr. Henderson served as the director of finance at the American Society of Clinical Oncology, a $30M association in Alexandria, Virginia. He also held the post of controller and then vice president of finance and administration for the American Rehabilitation Association in Reston, Virginia.
Mr. Henderson holds a bachelor's degree in accounting and business from George Mason University and is a certified public accountant (CPA). He is also a member of the American Institute of Certified Public Accountants.
---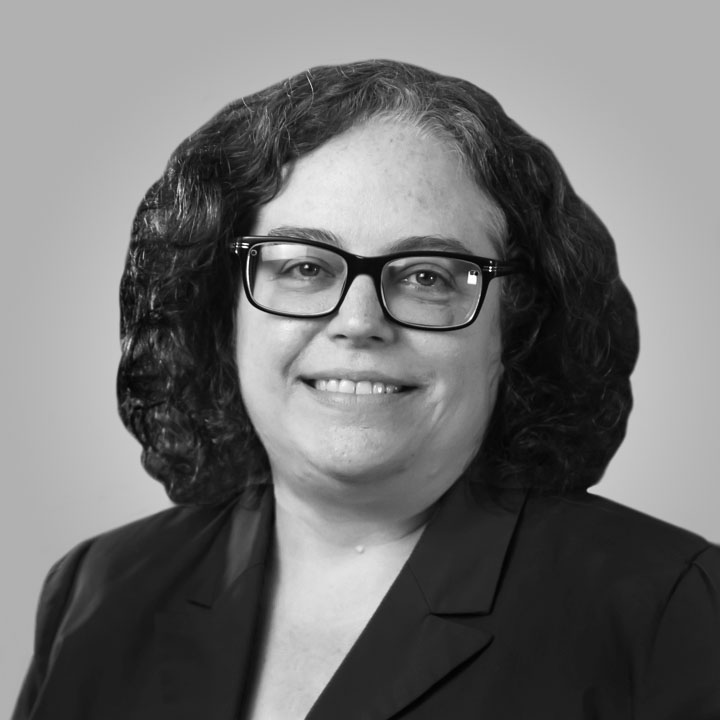 Karen Witt, Director of Human Resources
Karen Witt is a seasoned human resources professional, with 20 years of experience in the field. Ms. Witt oversees global effectiveness of organization-wide processes, including performance management, and strategic plan initiatives. She joined American Councils in 2015.
Previously, she  worked at George Washington University, as a part of the transition from her position as Senior Human Resources Director of the Corcoran Museum, which was partially acquired by GWU.
She has also worked at American University and Conservation International, a mission-driven, nonprofit organization with a number of field offices. She holds a bachelor's degree in geography from the University of Chicago and an MBA from American University.
---

Dr. Dan E. Davidson, Director of American Councils Research Center (ARC) and Senior Academic Advisor
Dan E. Davidson, Ph.D., is the co-founder and president emeritus of American Councils for International Education and emeritus professor of Russian and second language acquisition, Myra T. Cooley Lectureship, at Bryn Mawr College. He has been the director of American Councils Research Center (ARC) since 2017.
He is the author/editor of 24 books and 65 scholarly articles in the fields of language, culture, and educational development, including a major 20-year longitudinal analysis of adult second language acquisition during study abroad.
Dr. Davidson was named in 2015 to the Commission on Languages, American Academy of Arts and Sciences, and is an elected foreign member of the Russian Academy of Education, the Ukrainian Academy of Pedagogical Sciences, vice president of the International Association of Teachers of Russian (MAPRIAL), and past chair of the College Board World Languages Advisory Committee, the Joint National Committee for Languages, and the Alliance for International Education Exchange.
His most recent study, Assessing Language Proficiency and Intercultural Development in the Overseas Immersion Context, appeared in "Exploring the US Language Flagship Program. Professional Competence in a Second Language by Graduation (Multilingual Matters)" in 2016.
Dr. Davidson completed his Ph.D. in Slavic languages at Harvard University.

Contact Dan
---
Board of Trustees
Mr. Robert M. Rhea
Chair of the Board
CEO, The Stonehurst Consulting Group
Ms. Edith Falk
Vice Chair of the Board
Principal, Falk Consulting
Ms. Grace Chung Becker, Esq.
Former Assistant Attorney General, Civil Rights Division 
US Department of Justice
Dr. David Chang
Professor Emeritus, Tandon School of Engineering of New York University
Ms. Danielle Deane-Ryan
Director, Inclusive Clean Economy
Nathan Cummings Foundation
Amb. Anne Derse 
Deacon and Community Life Coordinator, St. John's Episcopal Church, Norwood Parish
Ambassador (Ret.)
Ms. Violetka Dirlea
Partner, AT Kearney
LTG Karl Eikenberry Ret.
Ambassador and Lieutenant General, Ret., US Army
Oksenberg-Rohlen Fellow and Director, US-Asia Security Initiative, Stanford University
Dr. Betty Sue Flowers
Former Director, Johnson Presidential Library
Distinguished Teaching Professor Emeritus, UT Austin
Dr. Thomas J. Garza
President, ACTR
UT Regents and University Distinguished Teaching Associate Professor, Slavic and Eurasian Studies Director, Texas Language Center and Arabic Flagship Program, University of Texas at Austin
Mr. Gazmend Gjonbalaj
Vice President of Development Systems, WeWork
Mr. M. Hill Hammock
Chairman, Chicago Deferred Exchange Company
Mr. Robert Heath
State Department (Ret.)
Mr. Michael E. Hora
CEO, Hora Enterprises
Dr. Abol Jalilvand
Professor of Finance and Ralph Marotta Chair in Free Enterprise, Quinlan School of Business
Loyola University
Ms. Margaret C. Marsh
Senior Counsel, Akin Gump
Amb. Richard Morningstar
Founding Director, Global Energy Center
Atlantic Council
Amb. John Ordway
Ambassador (Ret.)
Ms. Cindy Pasky
Founder, President, and CEO, Strategic Staffing Solutions
Dr. Alan Platt
Senior Fellow and Adjunct Professor, Foreign Policy Institute of the Johns Hopkins Nitze School of Advanced International Studies
Ms. Susan O. Rheney
Managing Director, Kerr Rheney Group, LLC
Independent Director, CenterPoint Energy
Ms. Alicia S. Ritchie
Senior Manager (Ret.), Inter-American Development Bank
Mr. Andrew Shaindlin
Vice President for Alumni Relations, Brown University
Amb. William Taylor
Ambassador (Ret.)
Executive Vice President, US Institute of Peace 
Dr. Irwin Weil
Professor, Slavic Department
Northwestern University