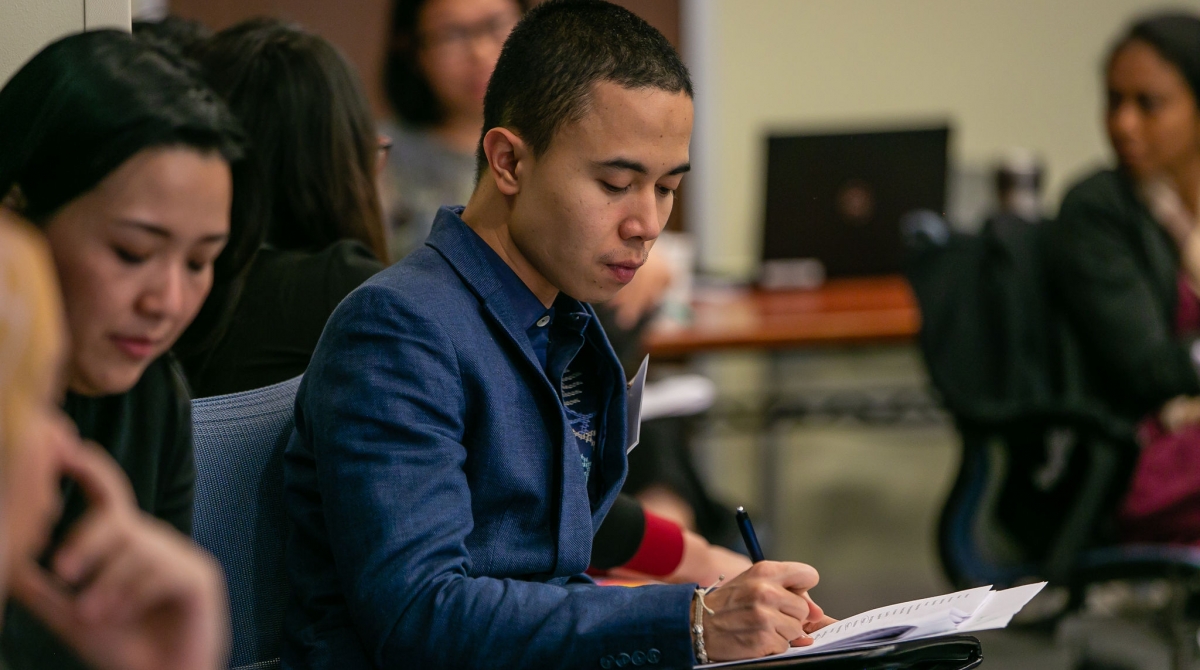 Empowering individuals and institutions to address challenges in a diverse and interconnected world since 1974.
Alumni Feature
Because I have learned to love who I am and to communicate with and lead others towards a common goal, I think I gained confidence along the way. Being at West Point taught me to deal with my failures and learn how to come back from them early in my career.

Maxwell Myers, Graduate Student at King's College London

MORE FROM THIS REGION
Get Involved
We believe that international education should be accessible for all, and with your help it can be.
AC Insights
Forum on Equity and Dual Language Immersion
The UCLA Civil Rights Project and American Councils Research Center convened, in December 2018, the first national dialogue on topics relating to equity in Dual Language Immersion (DLI). Funded by the Spencer Foundation, the forum included practitioners, policymakers, and researchers. This report summarizes the forum's dialogue and recommendations. ARC Senior Fellow Dr. Robert Slater co-authored the report with Dr. Patricia Gandara at UCLA. Read the report.