The mission and vision of American Councils are achieved through the guidance, input, and expertise of the organization's executive management and Board of Trustees. All parties bring a wealth of global experience, knowledge, and an unwavering commitment to our shared success.
Board of Trustees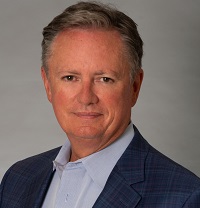 Robert M. Rhea
Chair of the Board
Partner, McKinsey & Company
---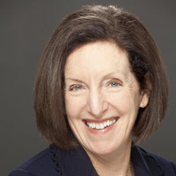 Edith Falk
Vice Chair of the Board
Principal, Falk Consulting
---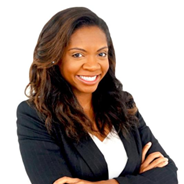 Shannon Baldwin-Davis
Director, Customer Channel, Schneider Electric
---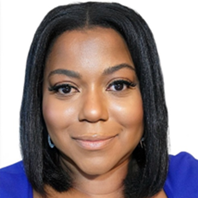 Dee Brown
Lieutenant Colonel, U.S. Army Reserves
Vice President of Transformation, NDC Inc
---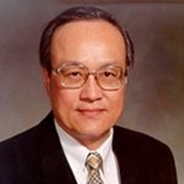 Dr. David Chang
Former Chancellor, Polytechnic Institute
Chairman/CEO, GMEO, Inc.
---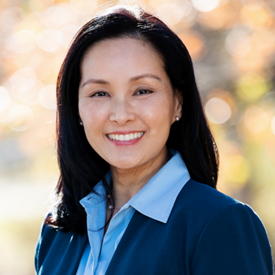 Grace Chung Becker
President, Judith Ehm Foundation
---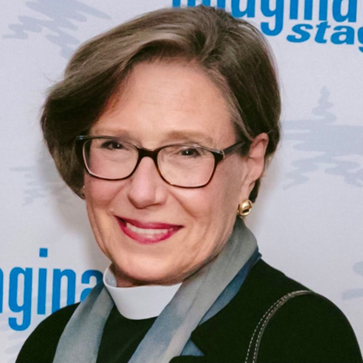 The Rev. Anne Derse, Amb. (Ret.) 
Deacon and Minister for Community Engagement, 
St. John's Norwood Episcopal Church
---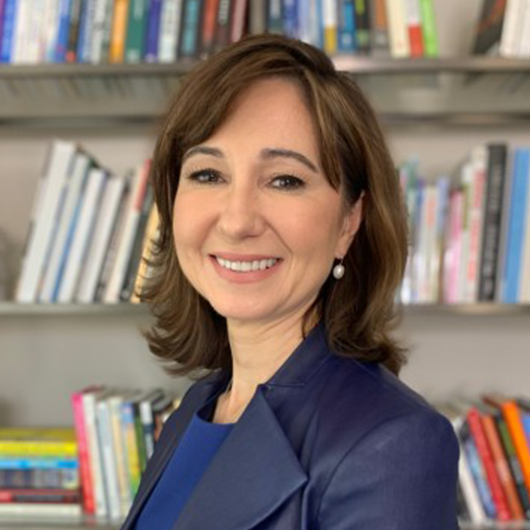 Violetka Dirlea
Partner, AT Kearney
---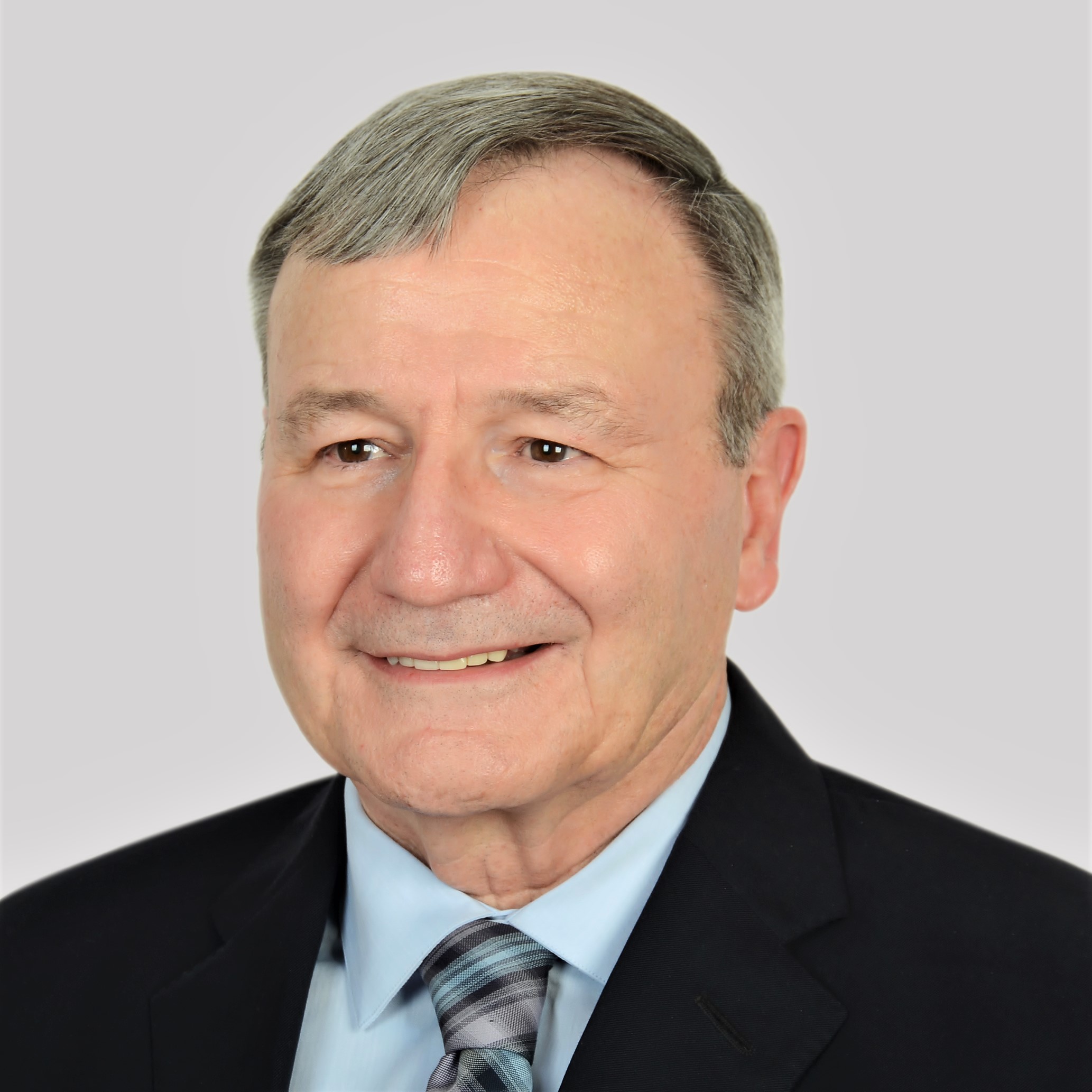 Ambassador Karl Eikenberry
Ambassador and Lieutenant General, Ret., US Army
---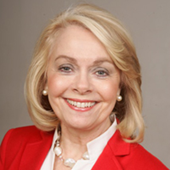 Betty Sue Flowers, PhD
Former Director, Johnson Presidential Library
Distinguished Teaching Professor Emeritus, UT Austin
---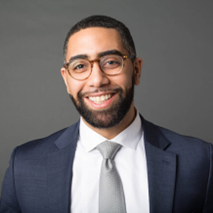 Mycal Ford
Risk and Compliance Specialist, McKinsey & Company
---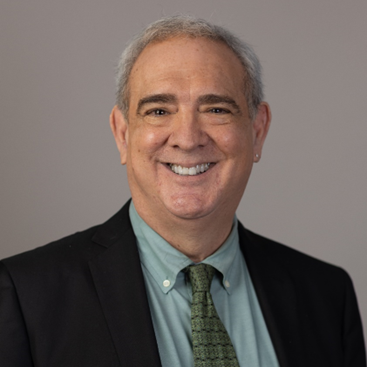 Dr. Thomas Jesús Garza
UT Regents and University Distinguished Teaching Associate Professor, Slavic and Eurasian Studies Director, University of Texas at Austin
---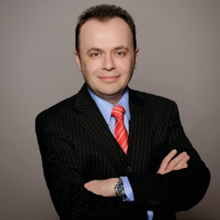 Gazmend Gjonbalaj
CTO/Partner, Spaxel
---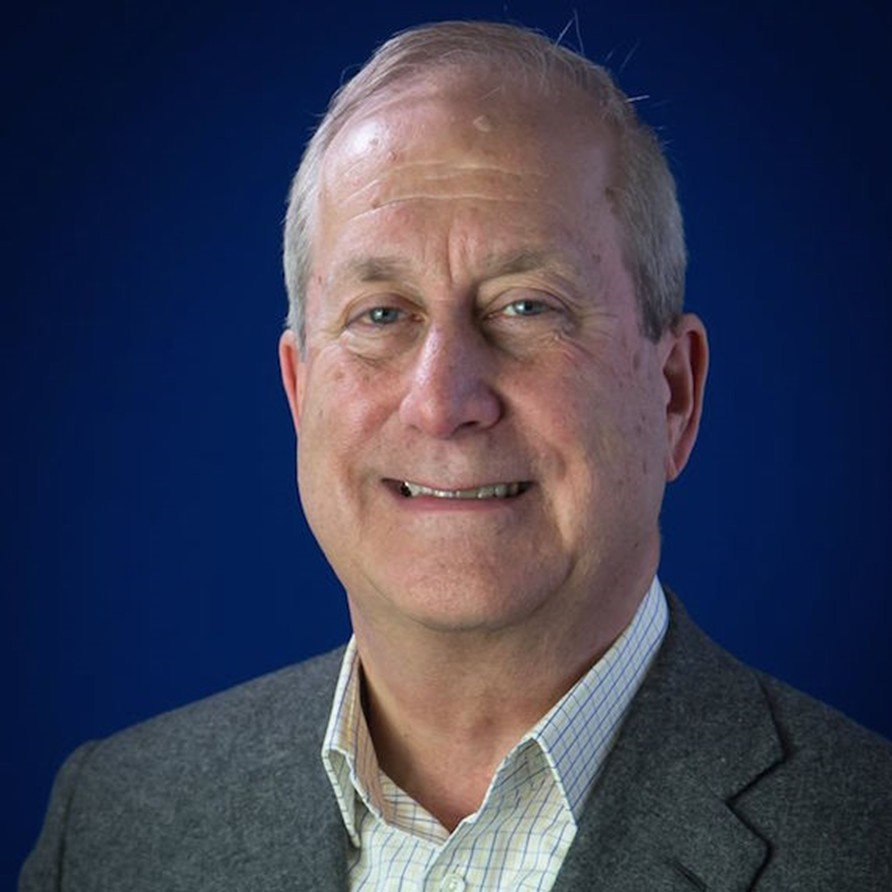 M. Hill Hammock
Chairman, Chicago Deferred Exchange Company
---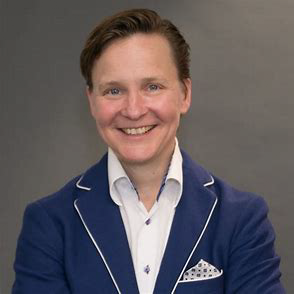 Kristin Hayden
Vision Powered Ventures
---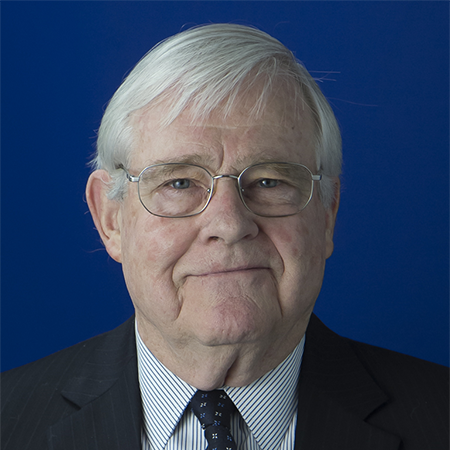 Robert C. Heath
State Department (Ret.)
---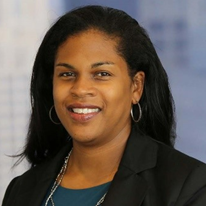 Tiffany Hickerson
Partner, Kearny
---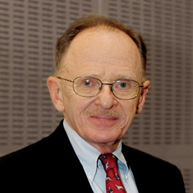 Michael E. Hora
CEO, Hora Enterprises
---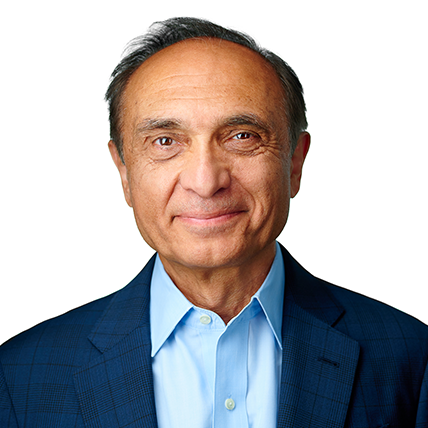 Dr. Abol Jalilvand
Professor of Finance and Ralph Marotta Chair in Free Enterprise 
Quinlan School of Business, Loyola University
---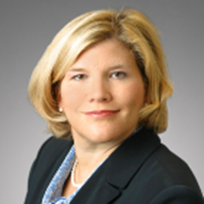 Margaret C. Marsh
Senior Counsel, Akin Gump
---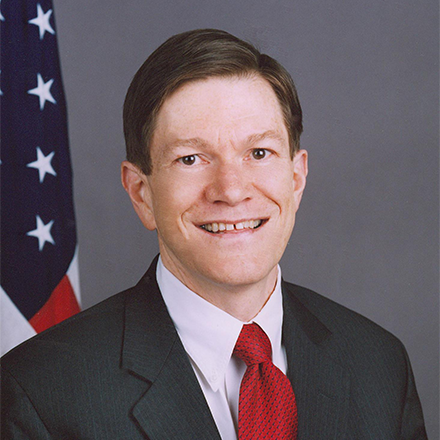 Ambassador John Ordway
Ambassador (Ret.)
---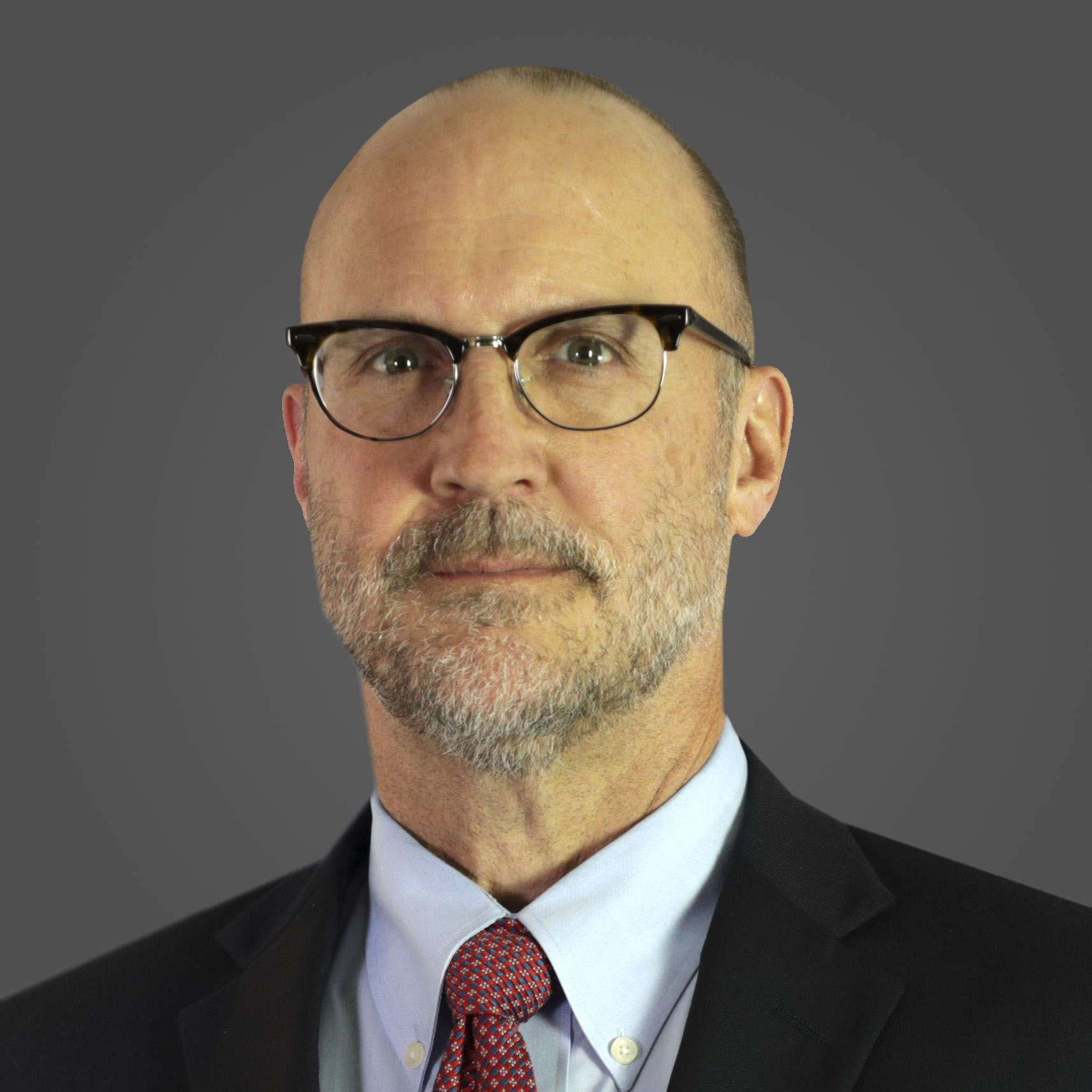 Dr. David Patton
President and CEO
American Councils for International Education
---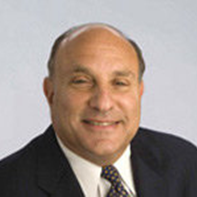 Dr. Alan Platt
Senior Fellow and Adjunct Professor, Foreign Policy Institute of the Johns Hopkins Nitze School of Advanced International Studies
---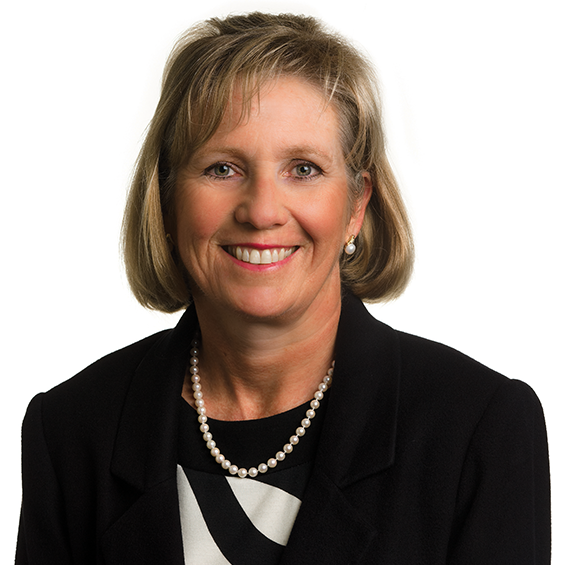 Susan O. Rheney
Managing Director, Kerr Rheney Group, LLC
Independent Director, CenterPoint Energy
---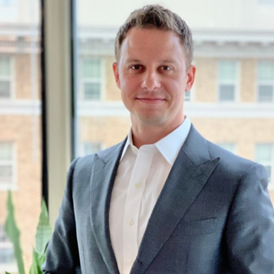 Nathan Ruiz
Senior Vice President of National Security, Govini
---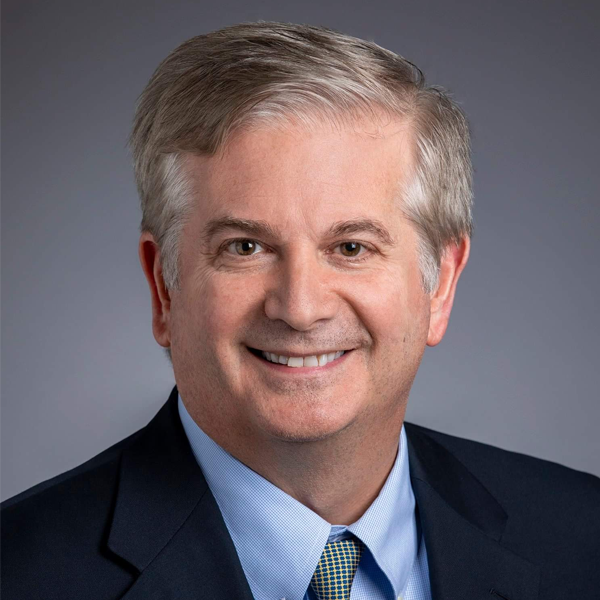 Dan Sundell
General Manager, Caterpillar Inc.
---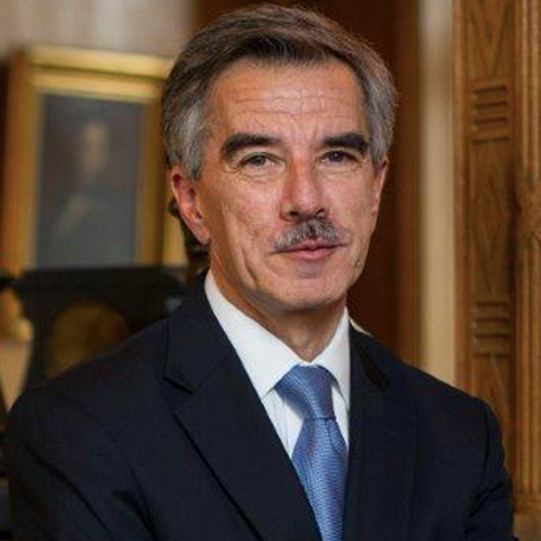 Mark Taplin
State Department (Ret.)
---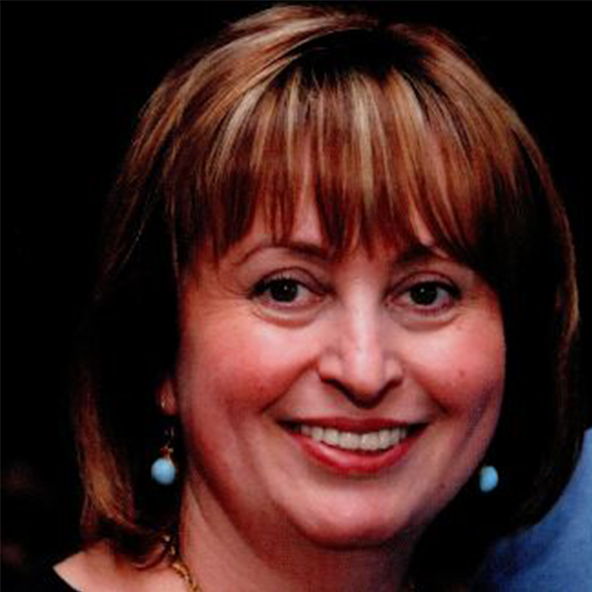 Nataliya Ushakova
President, ACTR
Russian Language Teacher, Staten Island Tech High School
---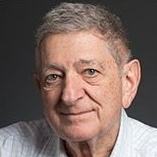 Dr. Irwin Weil
Professor, Slavic Department, Northwestern University