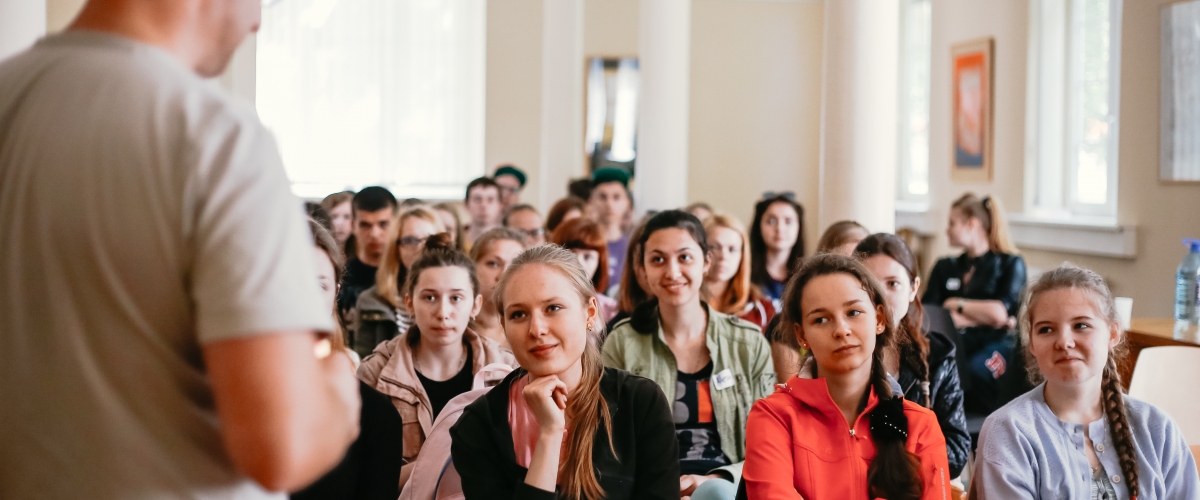 Our participants' health and safety is a top priority.

Comprehensive support, from the application stage through preparation and the duration of the program itself, is unequivocally important. While staff take great care preparing for all program contingencies, occasionally issues arise that are outside of our control. We take several steps to mitigate risk and respond when emergencies arise by:
Maintaining a 24/7 emergency phone for all program participants and family members
Registering Americans traveling overseas with embassies
Closely monitoring State Department travel advisories and local resources to assess safety risks
Preparing students to diminish local risks that are inherent in the host country environment
Maintaining knowledgeable overseas staff who support and guide participants
Adhering to internal protocols for decision-making and information sharing to deal with program and individual participant emergencies
Given the nature of the countries that we serve, unforeseeable emergencies are unavoidable. American Councils has on several occasions sheltered in place or evacuated groups, depending on the nature of the emergency. We work closely with US embassies, US State Department, local partners and institutions, travel experts, and insurance companies to move students safely away from unstable situations.
Safety is no less important for international participants in American Councils programs. We maintain a 24/7 emergency phone so that participants can be in touch with staff, regardless of day or time in case of a health or safety emergency.
---
Business hours for our Washington, DC headquarters are 9 a.m. to 5 p.m. ET. During those hours, call our main phone number at (202) 833-7522. For urgent situations outside business hours, call (800) 621-9559.