Philanthropic Initiatives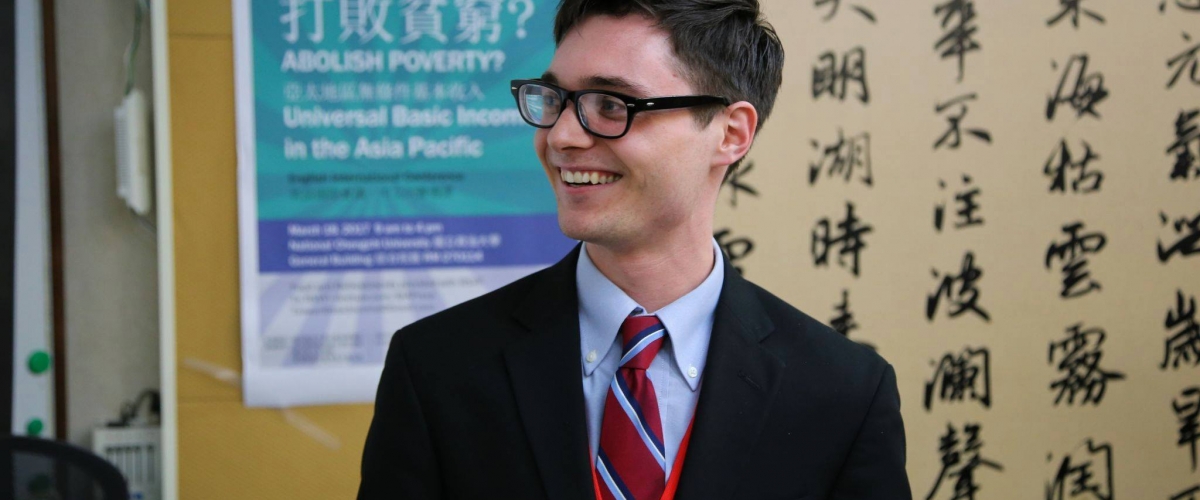 My child now sees past all the old stigmas and attitudes of others.
A Parent in Wyoming

Ways to Give
By mail or phone (202.833.7522)
In securities
Through a legacy gift
Checks made payable to "American Councils" may be sent to:
Attn: Huma M. Shamsi
1828 L Street NW, Suite 1200
Washington, DC 20036
---
Fund for the Future
Support our mission to foster international exchange in vital regions of the world in order to strengthen security, build prosperity, and promote peace. These donations help us to maximize efforts where they are needed most.
Diversity and Inclusion Fund
American students that study abroad often fail to mirror the diversity of the US at large. This fund supports traditionally under-served and disadvantaged segments of the US population, because international education is for everyone. Recipients may apply their award to one of 14 study abroad programs in countries such as Albania, Indonesia, and Ukraine.
Kosovo American Education Fund (KAEF)
Established in 2004, this fund is dedicated to the long-term economic development of Kosovo through the education of its most promising youth and professionals. Fully-funded fellowships support Kosovo's young leaders, who are able to attend top-level US universities. Upon completing their graduate studies, fellows return home to utilize the tools and skills gained to generate sustainable, positive change in Kosovo.
Dan E. Davidson Fellowship
The legacy of Dr. Dan E. Davidson, American Councils president emeritus, continues through this fund. Designated for scholars and academics, this fellowship supports Americans engaged in the study of less commonly taught and critical languages, as well as field research and area studies in some of the world's most strategically important regions.
Youth Exchanges 
The US government sponsors cultural exchange programs as a key aspect of its foreign policy and diplomacy efforts, yet only a small portion of applicants are awarded opportunities. Help us expand global citizenship: support our next generation of leaders, in the US and abroad, through contributions for youth exchange and citizen diplomacy efforts.
Taiwan Abroad Scholarship
This fund supports American undergraduate and graduate students. Donations help to prepare our next generation of global leaders with a deeper, more nuanced understanding of the Chinese language. Students are immersed in Mandarin, a critical world language, in the culturally rich and diverse setting of Taiwan.