Philanthropic Initiatives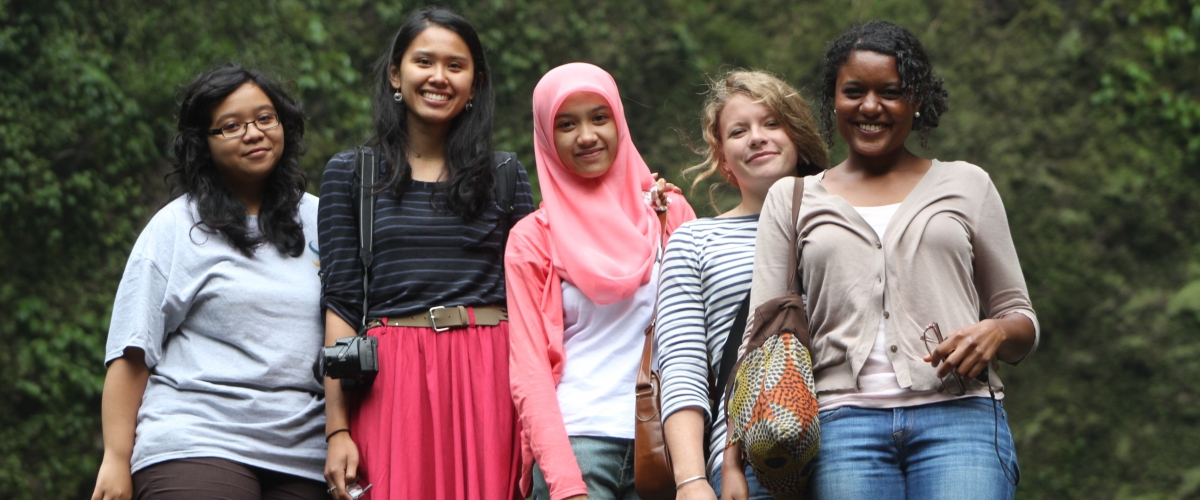 To date, we have built a community of more than 100,000 alumni, including national leaders, ministers, members of parliament, ambassadors, and CEOs. Donate today to help us expand access to international education and create a more productive and informed world.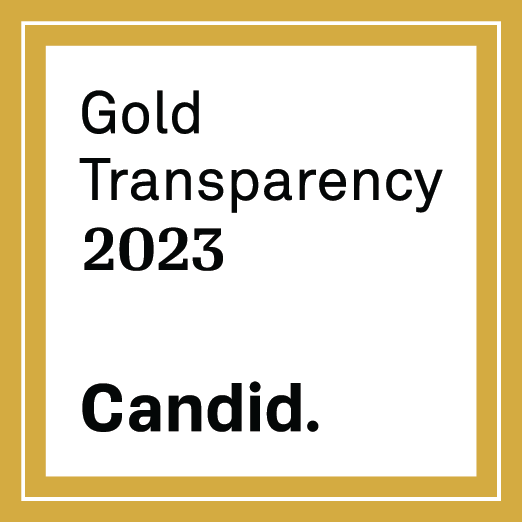 These funds and fellowships support American Councils' mission to foster excellence in international education and provide vitally important opportunities for the next generation of global leaders.
Emergency Support for Ukraine Initiative
American Councils stands with Ukraine and its people during these challenging times. We encourage our stakeholders to get involved and support causes aimed at addressing the immense humanitarian emergency currently underway in Ukraine and its neighboring countries. Your U.S. tax deductible contribution to our Emergency Support for Ukraine Initiative will directly benefit efforts led by American Councils and by alumni of the educational and public diplomacy programs we administer to provide humanitarian support to those in Ukraine as well as refugees in Poland, Moldova, and elsewhere.
Diversity and Inclusion Fund
American students that study abroad often fail to mirror the diversity of the US at large. This fund supports traditionally under-served and disadvantaged segments of the US population, because international education is for everyone. Recipients may apply their award to one of 9 study abroad programs in countries such as Albania, Kazakhstan, and Taiwan.
Dan E. Davidson Fellowship
The legacy of Dr. Dan E. Davidson, American Councils president emeritus, continues through this fund. Designated for scholars and academics, this fellowship supports Americans engaged in the study of less commonly taught and critical languages, as well as field research and area studies in some of the world's most strategically important regions.
Kosovo American Education Fund (KAEF)
Established in 2004, this fund is dedicated to the long-term economic development of Kosovo through the education of its most promising youth and professionals. KAEF provides fully-funded fellowships to Kosovo's young leaders, enabling them to pursue graduate education at top-level US universities. Upon completing their graduate studies, fellows return home to utilize the tools and skills gained to generate sustainable, positive change in Kosovo.
Judith Ehm Foundation Fellowship
The Judith Ehm Foundation Fellowship was established in honor of Judith Ehm, a trailblazing Korean American entrepreneur and businesswoman who was dedicated to community, equity, and diversity. The fellowship supports highly motivated student participants of the Korean Intensive Summer Language Program (KISLP) program who demonstrate a strong commitment to studying Korean and promoting Korean culture in the U.S.
Fund for the Future
Your donation to the Fund for the Future directly supports American Councils and the pursuit of its mission. The Fund for the Future is a long-term campaign focused on strengthening American Councils, supporting direct investments into its scholarship programs, and pursuing research-based program initiatives directly related to its mission.
Participant Emergency Fund
American Councils is proud to administer life-changing, year-long cultural exchange programs. Occasionally, students and program participants face obstacles beyond the program's scope, and a little bit of extra help is needed. That is where this fund comes in.
---
Ways to Give


 
Online (follow link from campaigns listed above)

By mail or phone (202.833.7522)

In securities

Through a legacy gift
 
Checks made payable to "American Councils" may be sent to:
Attn: Christian Teresi
1828 L Street NW, Suite 1200
Washington, DC 20036