Emergency Support for Ukraine
Many of you have indicated to us that you would like to help provide essential support to the people of Ukraine. American Councils has worked closely with Ukraine and tens of thousands of its students, educators, businesspeople, and public sector leaders since its independence in 1991.
American Councils stands with Ukraine and its people during these difficult times and is committed to supporting the participants of our programs, their families, and their communities as well as our in-country staff. Your U.S. tax deductible contribution to our Emergency Support for Ukraine Initiative will directly benefit efforts led by American Councils and by alumni of the educational and public diplomacy programs we administer to provide humanitarian support to those in Ukraine as well as refugees in Poland, Moldova, and elsewhere.
Please click the "donate" button to provide your contact and payment information to complete your tax-deductible donation. Your contact information is required to generate a tax receipt, which will be sent to the email address that you provide.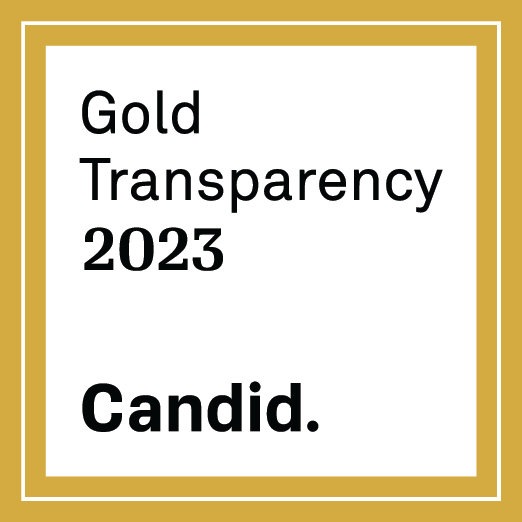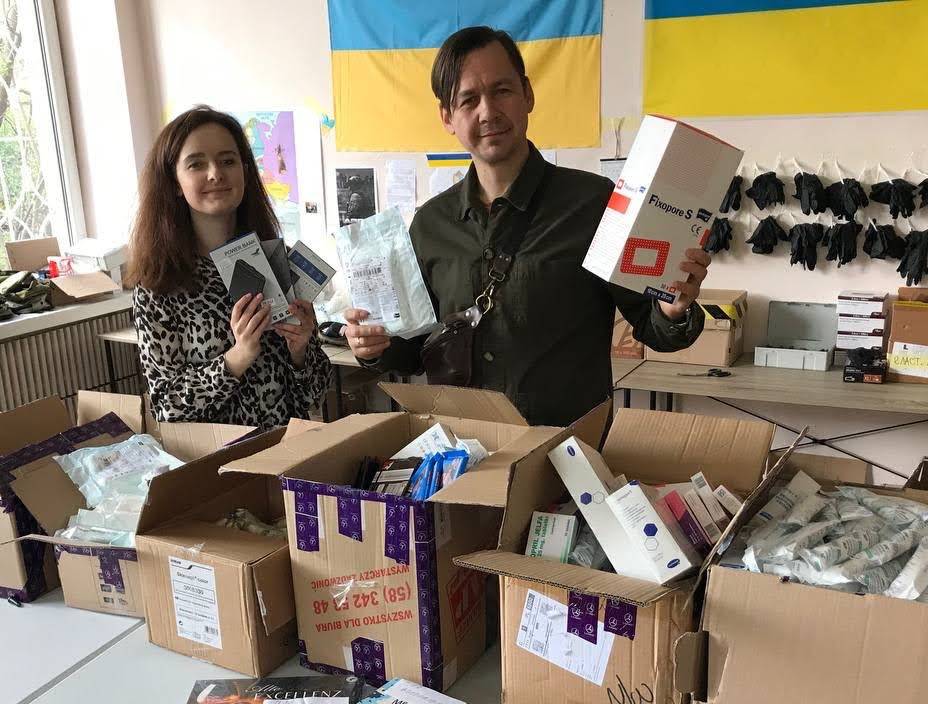 "Thank you to American Councils for providing this very much-needed support and for your trust in the alumni for managing them." - Khrystyna
Learn more about projects supported by the Emergency Support for Ukraine Initiative and other ways American Councils stands with Ukraine.