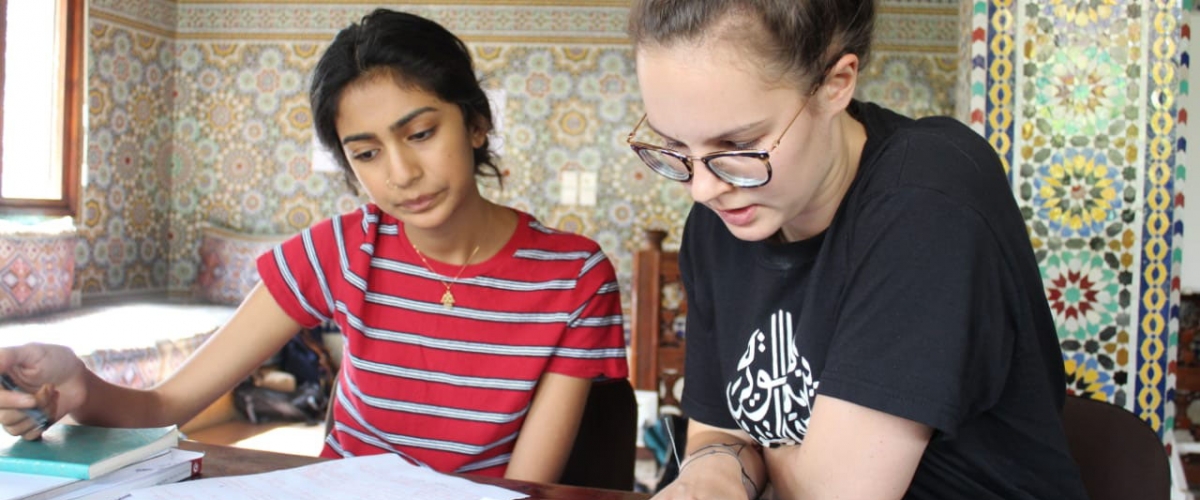 For many years, ARC has rigorously monitored the language proficiency development of participants on major, federally-supported programs in overseas language and cultural training.
The American Councils Research Center (ARC) studies the correlates of language and cultural gains that participants achieve, making use of that data to improve the design and implementation of American Councils' programs for senior secondary students, university students, teachers, and professionals.  
These studies are widely known and referenced in the foreign language and second language acquisition field and have been supported over the years by the Ford Foundation, the National Security Education Program, the Spencer Foundation, the Teagle Foundation, the US Department of Education, and the US Department of State.
The Development of L2 Proficiency and Literacy within the Context of the Federally Supported Overseas Language Training Programs for Americans published ARC studies on language gains within the NSLI-Y, CLS, and Flagship Programs. Read the study here.

Assessing Language Proficiency and Intercultural Development in the Overseas Immersion Context is a comparison of the development of both language proficiency and intercultural development. Read the study here
Language Proficiency Outcomes in Virtual and In-Person Overseas Immersion Programs 
The American Councils Research team has examined the measured language proficiency outcomes of U.S. language learners participating in summer, semester, and academic year programs over the period 2017-2022 with special attention to understanding the differences in the impact of virtual programs vs in-person formats on student language gains. Read more here. 
Learn More
Contact ARC