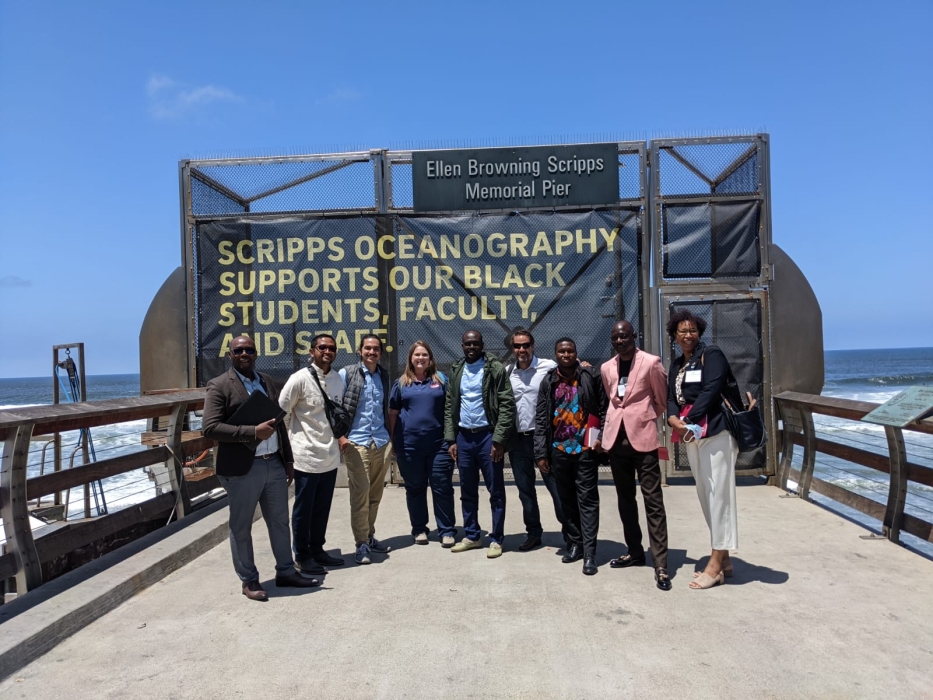 International Visitor Leadership Program (IVLP)
Current and emerging foreign leaders visit the U.S. to exchange best practices in their professional field.
The International Visitor Leadership Program (IVLP) is the United States' premier professional exchange program. For over 80 years, it has provided firsthand knowledge about U.S. society, culture, and politics to current and emerging foreign leaders. By connecting international leaders to their American counterparts, participants cultivate lasting relationships reflecting their professional interests and supporting the foreign policy goals of the United States. American Councils is one of eight national program agencies administering IVLP.

The three-week-long programs are carefully designed as an opportunity for participants to expand their professional network and knowledge base, as well as develop leadership skills through professional site visits, interactive workshops, speaking engagements, and cultural activities. Outside of Washington, D.C., American Councils partners with local non-profit organizations and members of Global Ties U.S., to deliver diverse and enriching experiences for IVLP participants. Program themes have included agriculture, cybersecurity, international crime, climate change challenges, good governance, journalism, interfaith dialogue and conflict resolution, democracy and human rights, and female political and economic leaders.

Each year nearly 5,000 IVLP participants come to the U.S. More than 200,000 international visitors have engaged with Americans through the IVLP, including more than 500 current or former chiefs of state or heads of government.

There is no application for IVLP. Participants are nominated and selected annually by the staff at U.S. Embassies around the world.
---




American Councils is one of eight national program agencies and is proud to work with the Bureau of Educational and Cultural Affairs to administer IVLP.