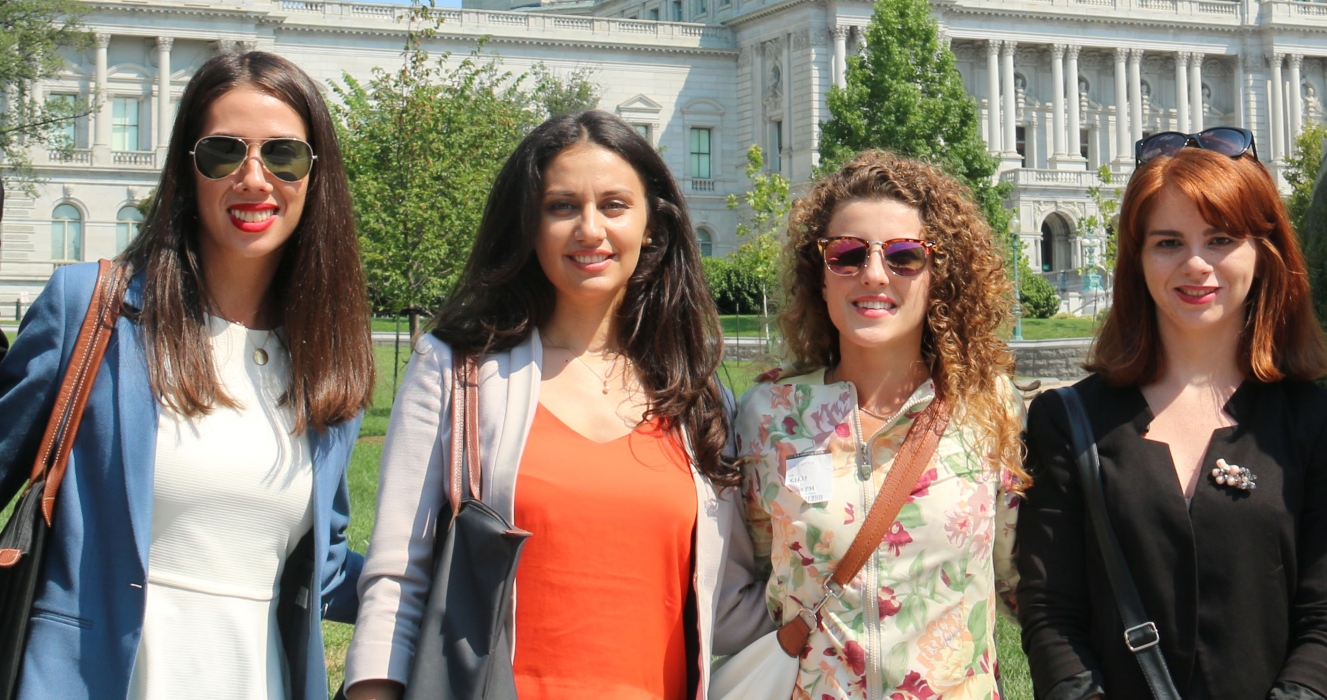 Kosovo American Education Fund (KAEF)
Talented Kosovars receive graduate fellowships to pursue advanced degrees at US universities.
The Kosovo American Education Fund (KAEF) annually offers up to eight graduate fellowships at US universities to talented Kosovars who demonstrate a strong commitment to the economic development of their country. Fellows study in master's level programs for one or two years, obtain a degree, and participate in professional internships.
To date, 43 universities have hosted KAEF fellows, including the University of Montana, Temple University, University of Delaware, and Georgetown University. Aside from providing fellows a top-notch education, our university partners also provide tuition cost-sharing. Fellows also receive practical experience during summer internships. Fellows have served with Dell Computers, the World Bank, the International Finance Corporation, the Duke Center for International Development, and the Xerox Corporation, among others.
Established with funds from the United States Agency for International Development (USAID), KAEF has operated as an independent entity that does not receive funds from the American government since 2004. Today, KAEF is supported largely through the charitable support of individuals and businesses in Kosovo, American supporters, and American universities.
Funded by
Kosovo American Education Fund
Eligibility
Graduate students from Kosovo