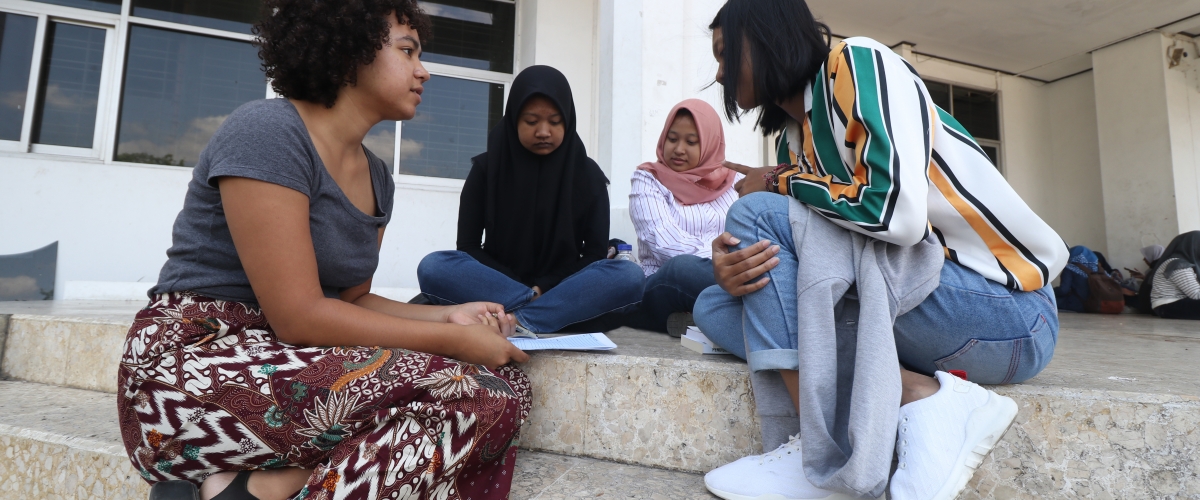 Education is a significant line item in a country's budget, making it susceptible to corruption.
We work with governments and institutions to strengthen educational systems. We have helped establish national systems of higher education admissions that are based on principles of openness, transparency, and meritocracy. In each case, we place special emphasis on outreach to promote public awareness and self-sustainability to support economic viability.
In Ukraine, we advised ministries to bolster academic integrity in higher education, helping to draft legislation that outlines a new code of conduct. In Georgia, we implemented both national assessment and university entrance exams.
We have also worked in dual language immersion learning in K-12, adult second-language learning and instruction, teacher evaluation and training, and scholarship administration for institutions of higher education.

American Councils is committed to strengthening education around the world at every level.

Contact us to learn more