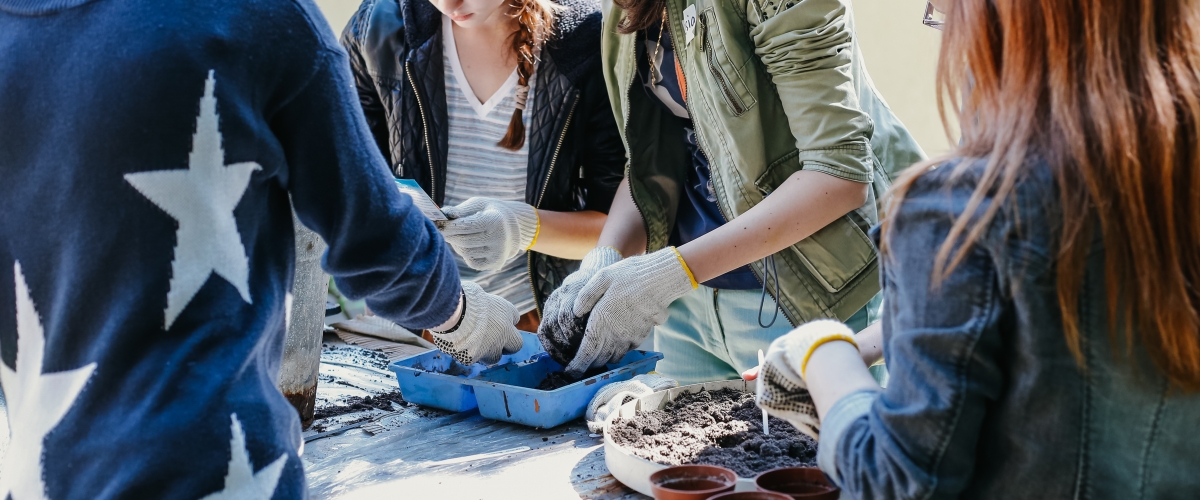 Help make exchange possible, volunteer with American Councils!
American Councils seeks U.S.-based volunteers to evaluate scholarship applications of high school students from 29 countries, including the United States.

Volunteer evaluators support youth exchange programs, which empower the next generation of global citizens and establish long-lasting ties between the United States and other countries. To volunteer, you must participate in a training workshop. Subsequently, hours are flexible. To submit an application of interest, click here.  
Our next group of volunteers will serve between October 2023 and March 2024. Volunteers evaluate applications from prospective students in the following youth exchange programs, which are sponsored by the U.S. Department of State, Bureau of Educational and Cultural Affairs:
The Future Leaders Exchange (FLEX): Initiated in 1992 to create closer relations with the successor nations of the former Soviet Union.
Kennedy-Lugar Youth Exchange and Study (YES): Developed to improve understanding between the U.S. and countries of strategic importance.
National Security Language Initiative for Youth (NSLI-Y): Offers U.S. teens scholarships to study Arabic, Hindi, Indonesian, Korean, Mandarin Chinese, Persian, Russian, and Turkish in overseas immersion programs.
FLEX Abroad and YES Abroad: Offers U.S. high school students scholarships to participate in an academic year cultural exchange in a participating FLEX or YES country, the reciprocal of the FLEX and YES programs.
All programs offer merit-based scholarships that foster mutual understanding, develop leadership skills, and promote community service and civic responsibility. They provide high school students with the opportunity to travel to the U.S. or abroad for a summer or an academic year to study and live with a local host family. To date, more than 40,000 students have participated in FLEX and YES, and more than 6,500 U.S. students have received NSLI-Y scholarships to study abroad.
Please fill out the contact form below or email volunteer@americancouncils.org for more information.