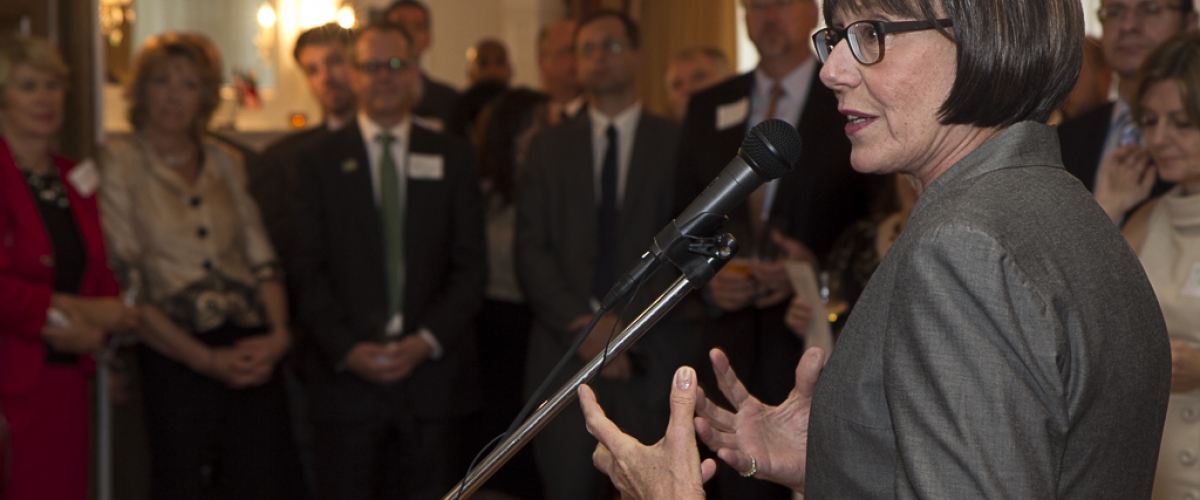 Our success is not possible without supporters and partnerships.
We count every exchange student, fellow, host parent, donor, and visiting teacher among our valued partners. We are also thankful for the institutions, ministries, embassies and many U.S. high schools, colleges, and universities that make our work in international education possible.  
Our partnerships empower cultural and educational advancements, language acquisition, foster dialogue, and promote peace in countries vital to our national security and economy. Learn more about our philanthropic initiatives and scholarships, or how you can volunteer or provide in-kind donations or services to support students, emerging leaders, and public servants from 80 countries.
To learn more about how we can work together, contact us. 
Our Partners
We are a trusted recipient of funding from sources including the U.S. Department of State, the U.S. Department of Education, the Library of Congress, National Endowment for the Humanities, Carnegie Corporation of New York, USAID, The Defense Language and National Security Education Office, and many foreign governments and their ministries of education.