Image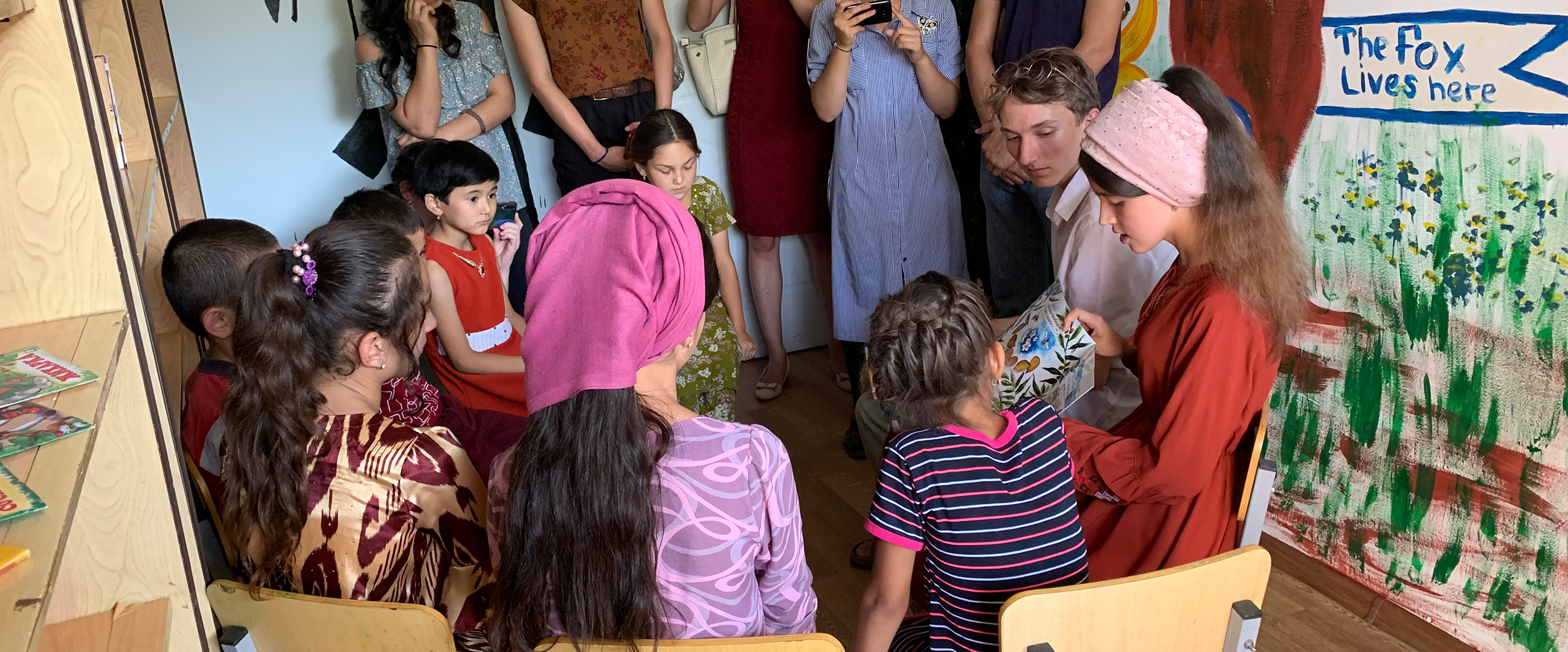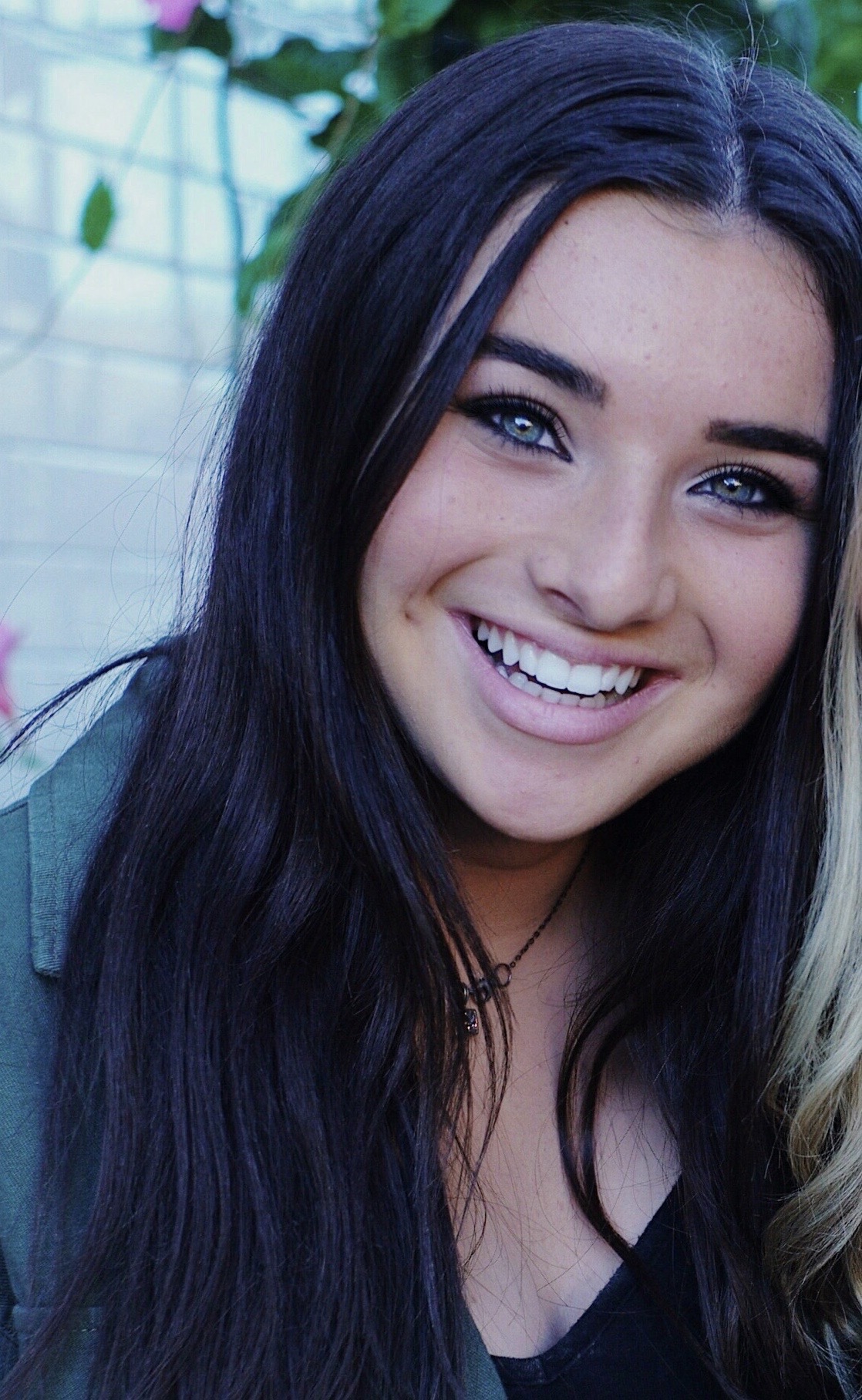 Editor's note: Abigail Goodman is from Wyckoff, New Jersey and in the summer of 2018, Dushanbe, Tajikistan became her second home. That experience on the National Security Language Initiative for Youth program inspired her to open a children's library in Tajikistan, which led to an invitation to present at an international conference. She is currently a high school senior with plans to study international relations in college.
---
You are a high school student who spent the last year working to develop a children's library in Tajikistan. Wow. Tell us how the idea started?
Of course. The NSLI-Y summer program in Tajikistan was a life-changing experience. I lived with a family who spoke no English and observed completely different cultural norms [than my family]. From eating soup in 100-degree weather to asking my grandmother for permission to leave the house, I truly experienced the Tajik lifestyle. It was exciting, but I was constantly exhausted and overwhelmed. The warmth of my host family motivated me to fully engage in the language and culture. Dushanbe became my second home. I left Tajikistan with a new sense of purpose and returned home looking for an opportunity to utilize my newfound confidence.

[The library was] inspired by Sultan Akif, CEO of Library in a Week. He is on a mission to build 100 libraries across the world. (33 so far!) I thought it would be cool to replicate his work. In December of 2018, I contacted Sultan and American Councils, pitching my idea. Their excitement, motivation, and support encouraged me to push the project forward. I realized this library might actually happen.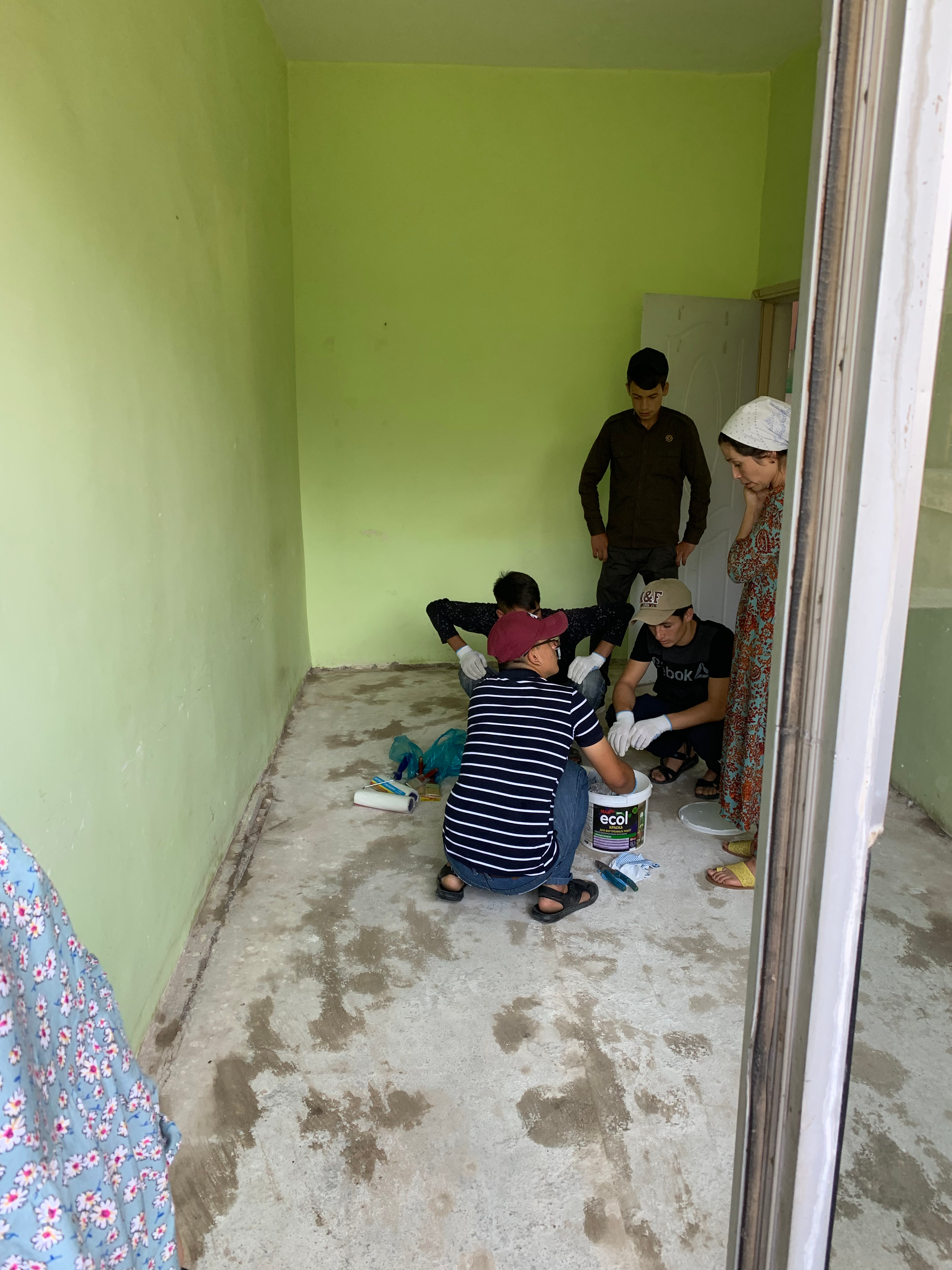 How did it go from an idea to an actual project? 
We dove right in.

On weekly 6AM calls, I worked with American Councils employees in the Tajikistan office, Zara and Nona, to find a location, local volunteers, books, etc. We were uncertain if the project would even happen, but we stayed focused. Nona and Zara were amazing collaborators and they treated me professionally. I didn't feel like a 16-year-old; I felt like a nonprofit worker. I created a GoFundMe website and raised $2,500, while the AC Tajikistan office raised money and held book drives. We were a great team. 

After a few months, this far out idea of a figurative library in a far-off country (from me at least) started to become tangible. An image was developing in my mind and the more we worked, the clearer the image became. 
In July 2019, I returned to Tajikistan. Memories flooded through my mind of certain streets, buildings, ladies selling ice cream, and more. I would've loved to spend more time with my host family and shop at local bazaars, but I was only there for five days and the days were packed with work. Every day, Zara, FLEX alumni, and I would cab to Vahdat City (30 minutes away). At the youth center, we were given a dirty, unused room that we transformed into the library. The local community was instrumental in the process. Students, teachers, and administration from the youth center helped clean, paint, install bookshelves and new flooring, cook for the library opening, draw murals on the wall, and more. I think close to 50 Tajiks invested time into this project. I was so amazed by the zeal and excitement of the locals. It was so special.  
What did you learn from the process?
I'm still reflecting and learning more about myself from this experience. I better understand and appreciate my abilities. I now realize that with motivation, persistence, flexibility, and the right partnership, anything—truly anything—is possible. A mere thought I had one afternoon is now a space of learning in a foreign country. It's exciting and powerful to realize the impact we can have.
While I am only a 17-year-old girl, I believe I can continue to truly make a difference in the world.
I also now more fully realize the power of community. I spearheaded this project, but I didn't do it on my own. It was the effort of the 50+ local Tajiks, American Councils' personnel, and the inspiration of Sultan Akif. It was beautiful to see Tajiks and Americans come together in pursuit of this space. We played both American and Tajik music as we worked, even dancing at times. I kept thinking, 'it takes a village.' It truly does. 

Tell us about some of the challenges and how you conquered them. 
I learned the true meaning of flexibility. Our biggest challenge was finding a location to build the library. It took us three months to find a space in Vahdat City, Tajikistan. I remember opening the email from Zara confirming the location in math class and just freaking out.

The excitement was short-lived as our next obstacle soon appeared. We found out we weren't able to bring books into the country, and Tajik children's books were a scarce commodity. We also had to be patient with internet connections for our weekly calls. I never really knew what to expect next. As a unit, we discussed and tailored our plan to buy books in Tajikistan and provide Tajik, English, and Russian books, in addition to games. And I started to enjoy the challenge of reevaluating a situation in a new light and finding alternative solutions.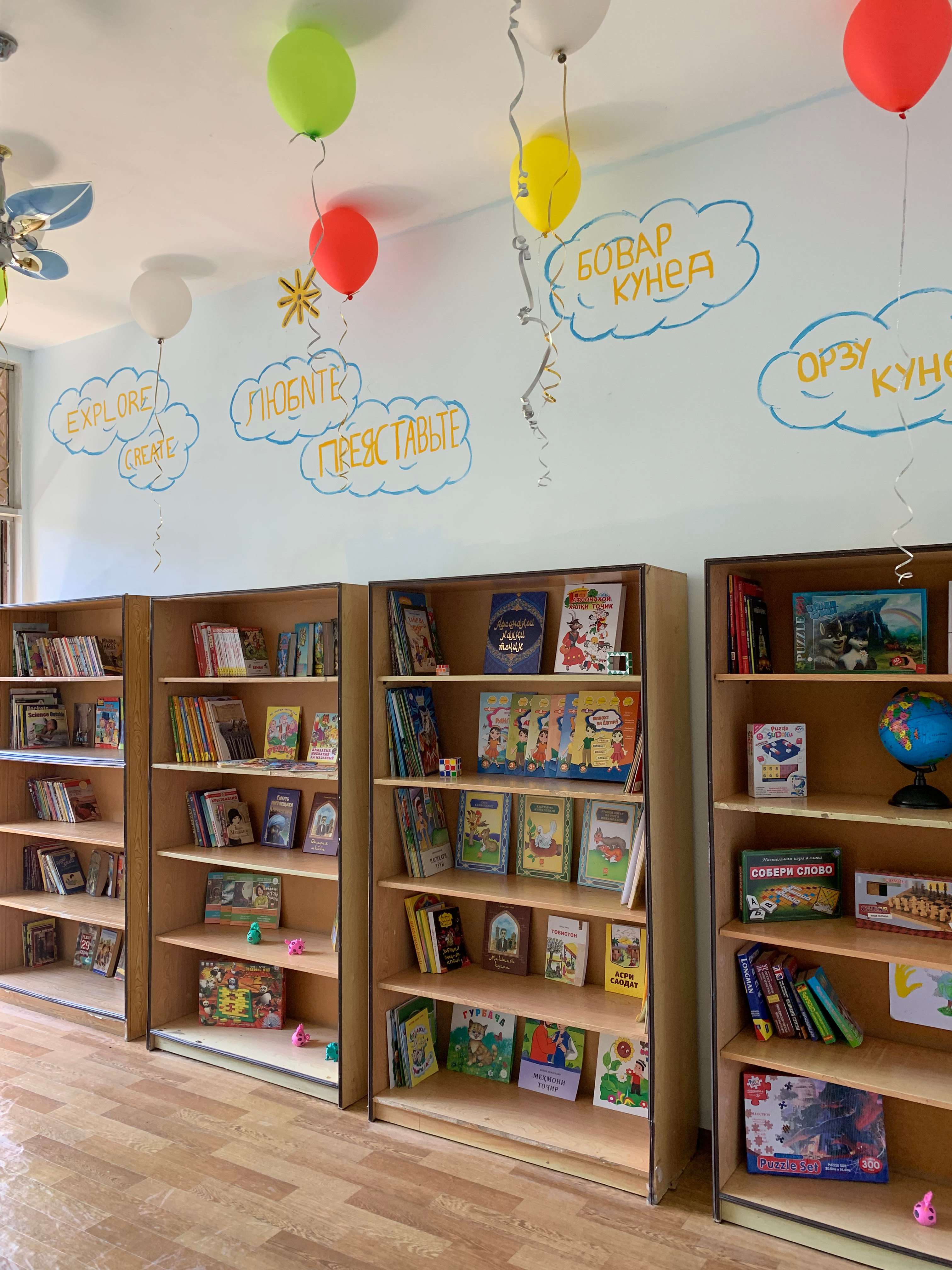 What was the best part of the project?
There were so many moments of this project where I thought, 'wow, this is amazing.' During the five days of 105-degree weather, long hours, and exhaustion, I was swept up in the excitement and process of the project. We were constantly doing something, whether it was going to a bazaar to buy paint brushes or every bookstore in all of Dushanbe searching for Tajik books. It wasn't until the opening that I realized the scope and success of the project. 

As the library opening wrapped up, I peeked into the room one last time. My flight home was in a few hours, and I wanted one last glance. I watched Tajik children reading the books and playing with the games, laughing and smiling. It was in this moment the months of hard work turned into a true space for learning and development for these children. I started to tear up as I turned around and took my first steps back to the United States. 

The other highlight to the trip was my partner Zara, a 19-year-old employee in the American Councils' Dushanbe office. Over the five days, we had not only pulled off an unbelievable project, but a friendship developed. I will always remember Zara and sharing this experience with her. 
You recently presented at a conference in Canada. Tell us about that. 
In September, I traveled to Toronto to lead a break out session at the Experience Your Life Expo, hosted by Sultan Akif. I spoke with people from all over Canada about my Tajikistan library project experiences. One of the participants, who was vocal about female empowerment, pointed out the importance for Tajik girls to see young girls come in and implement change, and hopefully widen their view of female capabilities. 

I was by far the youngest round table leader, so that was a bit daunting. But I was able to meet some very interesting people. I also spoke for a few minutes in front of 125+ adults about the library experience on stage. It was empowering to be the youngest in a room and still captivate the audience.
 
This is all quite impressive for a high school student. Any advice for other students?
Never underestimate your capabilities. On NSLI-Y, I pushed my boundaries, living in a foreign country, speaking a different language, and observing different norms. I was constantly uncomfortable. I look back at the experience and it feels like a dream. I tested myself and I proved my hardiness. This library experience was another test. My advice is to try and push past your comfort zone. 

I know how stressful high school and being a teenager can be. If you can just see past the tests and daily drama to find something you really care about, you can be unstoppable. You're stronger than you think you are. 
 
---
About the National Security Language Initiative for Youth (NSLI-Y) Program
Sponsored by the US Department of State's Bureau of Educational and Cultural Affairs (ECA), NSLI-Y provides merit-based scholarships for eligible high school students and recent high school graduates to learn less commonly taught languages in summer and academic-year immersion programs. Scholarships are available for students to study Arabic, Bahasa Indonesia, Chinese (Mandarin), Hindi, Korean, Persian (Tajiki), Russian, and Turkish. Applications are typically due in late October; visit the NSLI-Y website for further detail.
Image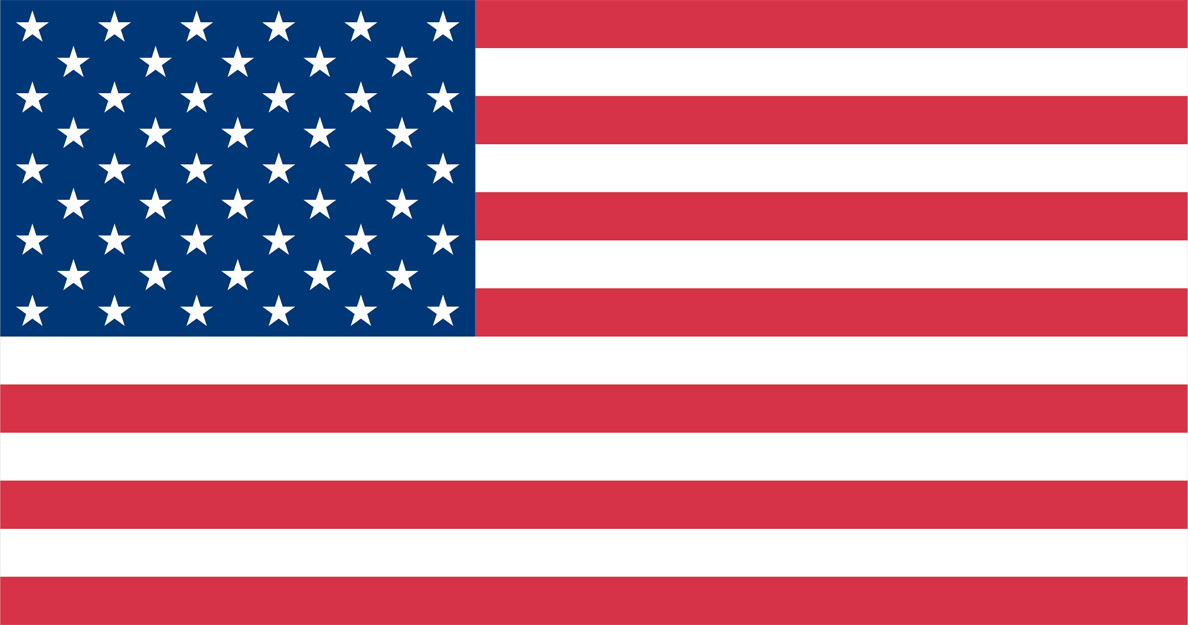 Image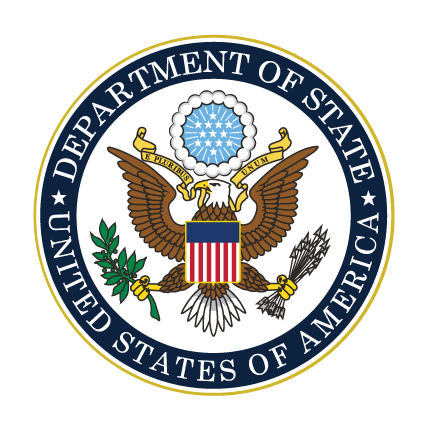 Image