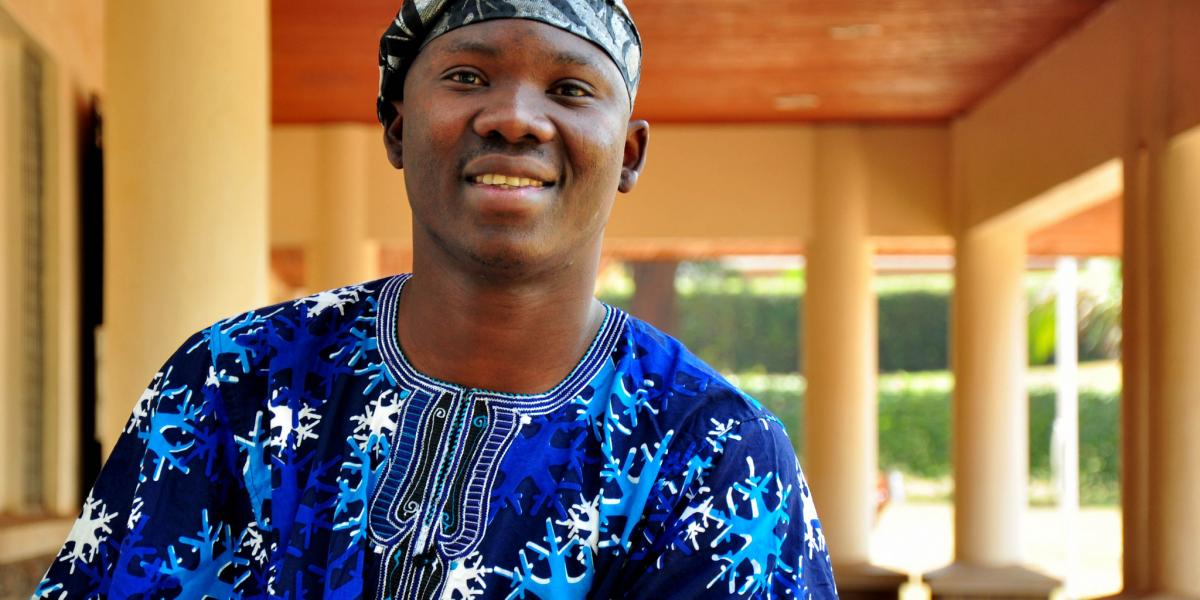 Africa and the Middle East By 2050, African countries will be home to a billion young people. That same year, we'll celebrate our 43rd year of supporting those young people through cultural exchange opportunities, like the Kennedy-Lugar Youth Exchange and Study Program. Our exchange teachers from Egypt will be congratulating Arabic students they taught in kindergarten on completing their post-graduate studies. The list of countries we work in will have grown. One thing that won't change between now and 2050: our commitment to provide excellent educational opportunities to all.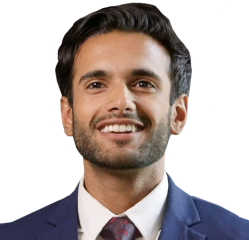 Policy is shaped so much by what our people think and believe. If people are willing to have a conversation and see the other side, it can make a big difference.
Salman Haji
From the US; hosted in Egypt & Morocco
Did you Know?
The Kennedy-Lugar Youth Exchange and Study program has been in Senegal since 2007.
Partners