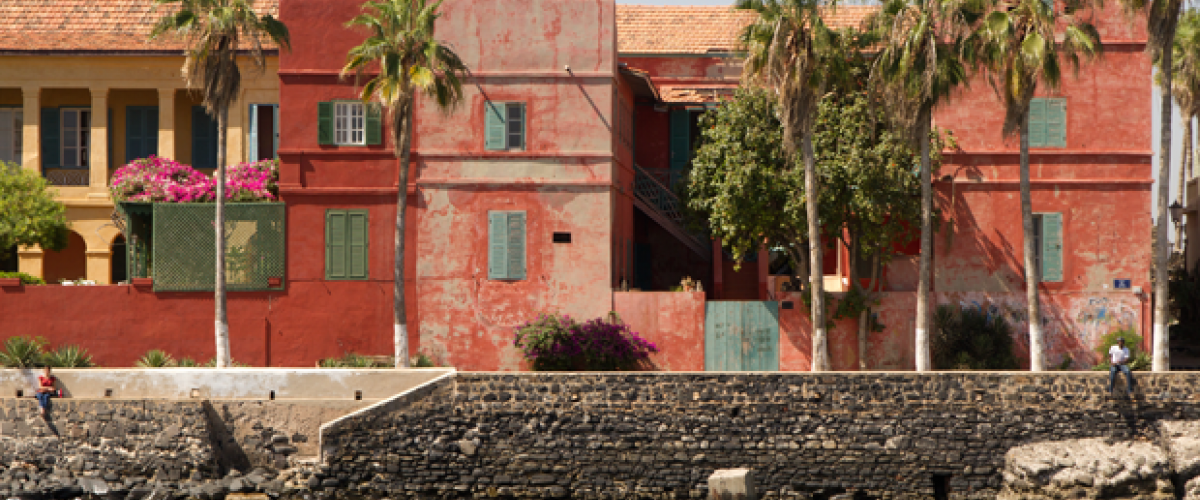 While American Councils has worked with local partners in Senegal since 2007, AC Senegal officially opened its doors in Dakar in 2015. The capital city of Dakar is located on the Atlantic Coast and is home to nearly 3 million residents in the metropolitan area. 
Our most active projects in Senegal are the Youth Exchange and Study (YES and YES Abroad) programs, both funded by the US Department of State's Bureau of Educational and Cultural Affairs. The merit-based scholarships bring teenagers to the US or Senegal to live with a local host family and enroll in high school for an academic year. The program recruits students throughout Senegal (YES) and the United States (YES Abroad).
Senegalese students hosted in the US learn about democratic values, form friendships with everyday Americans, and enhance their English language skills. In Senegal, American students learn about Senegalese culture and traditions (hopefully getting to make and eat Yassa, a local dish of spicy chicken with onions), and study French and a local language, often Wolof.
Not surprising for such a competitive program, YES students continue to thrive as alumni after their program ends. So far, four YES alumni received the MasterCard Foundation Scholarship, a competitive award for students from Sub-Saharan Africa to attend college or university in the United States. In July 2015, AC Senegal, in collaboration with IRIS, organized the Community Health Education Workshop where most of the YES countries in Africa were represented. YES alumni have also participated in 15 program-related workshops in other countries, including Morocco, Türkiye, the United States, South Africa, Georgia, and Jordan.
Contact Us
Christina Wilson, Country Representative
Sacré Coeur 3 VDN Extension, Villa #245
Dakar
Senegal