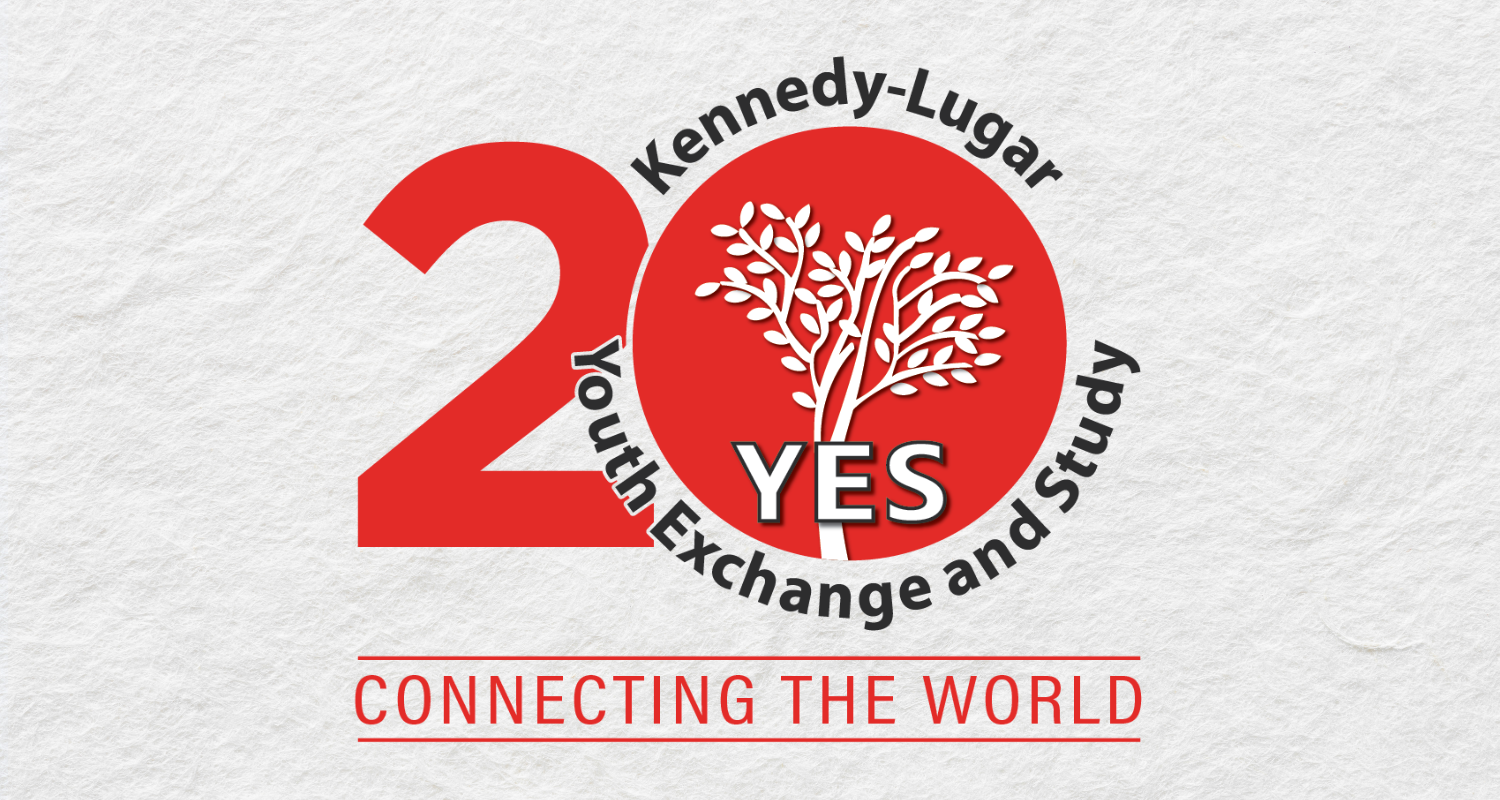 Two decades ago, in the aftermath of 9/11, the United States Congress laid the foundation for the Kennedy-Lugar Youth Exchange and Study (YES) program. This visionary initiative was created to foster greater understanding by providing merit-based scholarships for students from predominantly Muslim nations to engage in a transformative academic year within the U.S. 
While the YES program is celebrating its 20th anniversary, the Kennedy-Lugar Youth Exchange and Study Abroad (YES Abroad) program, established as a component and expansion of the YES program in 2009-2010, is also marking this pivotal moment in the worldwide influence of YES. Both programs are sponsored by the U.S. Department of State's Bureau of Educational and Cultural Affairs.  
YES Abroad is a transformative program designed to offer secondary school students in the United States the remarkable opportunity to spend an academic year in YES countries, including Bosnia and Herzegovina, Bulgaria, Ghana, India, Indonesia, Jordan, Malaysia, Morocco, North Macedonia, Senegal, Thailand, and Türkiye. By residing with host families and enrolling in local high schools, participants gain a unique cross-cultural experience beyond textbooks.  
To commemorate the 20th anniversary of the YES program, which laid the foundation for the inception of YES Abroad, program staff had the opportunity to speak with alumni Shruthi Venkata and Maxwell Myers. These distinguished U.S. participants have seen their careers and perspectives profoundly influenced by their overseas experiences. 
---
Shruthi Venkata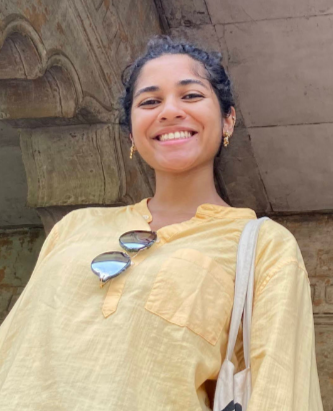 Shruthi spent the 2016-2017 academic year in Senegal, where she formed irreplaceable bonds with her host family. Shruthi fondly remembers the chaotic early mornings getting ready for school with her host siblings, generous meals prepared by her host mother, and nights spent listening to Lemonade by Beyoncé with her host sisters. Among the highlights of her Senegalese adventure was the Grand Magal pilgrimage, a transformative experience orchestrated by her host family. This journey to the Great Mosque in Touba introduced Shruthi to new acquaintances and immersed her in the essence of Senegalese hospitality known as "Teranga." From horse-drawn cart rides to shared refreshments, the pilgrimage embodied the spirit of camaraderie. "One of the most enduring memories of my life," Shruthi reflected.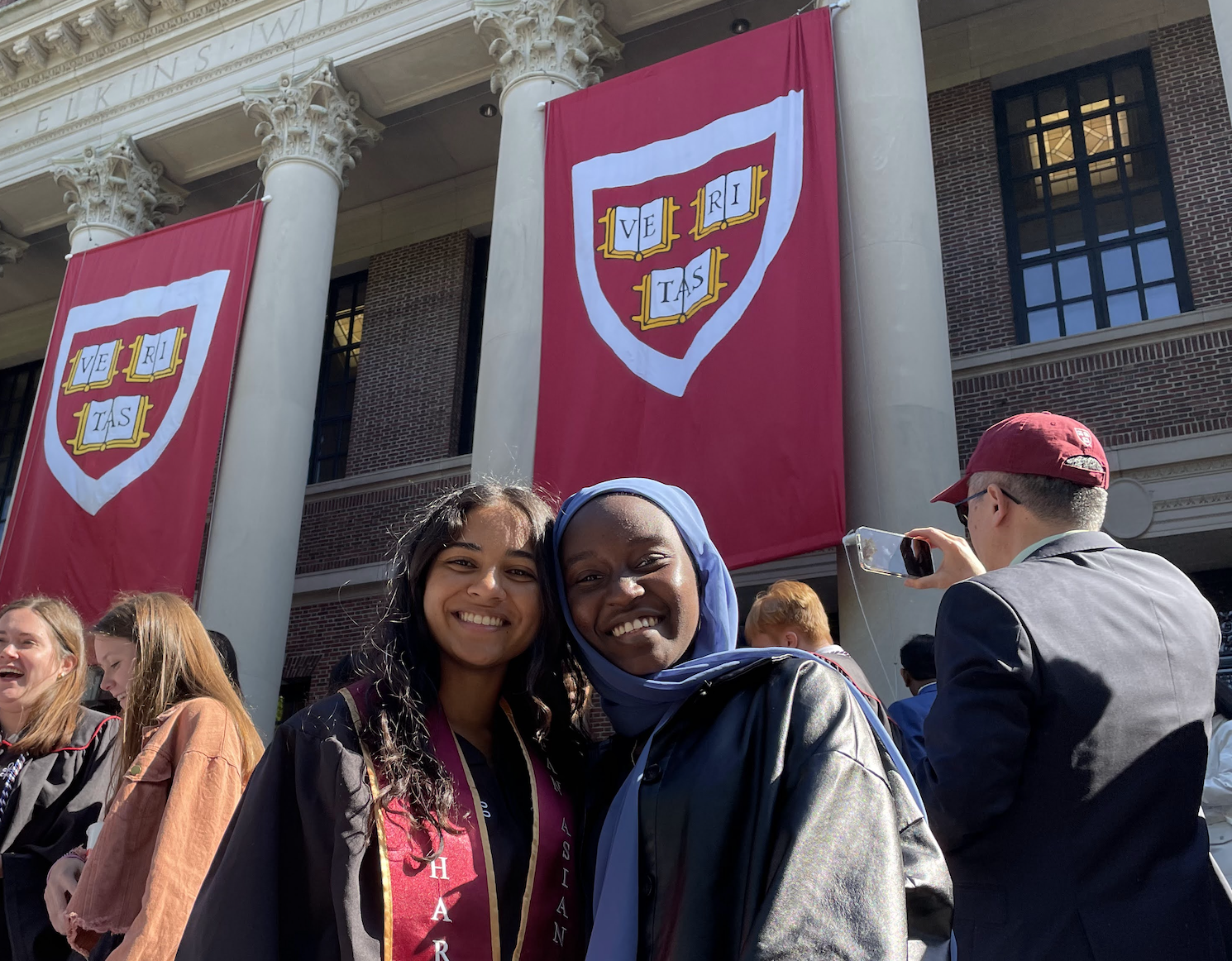 Shruthi continues to keep in touch with her host family seven years after her time with YES Abroad. Shortly after her time abroad, Shruthi returned to Senegal to visit her host family. The connection transcended distance when her host sister journeyed to Boston to celebrate Shruthi's graduation from Harvard University.  
Reflecting on her journey, Shruthi expressed, "While it was the same spirit of wanting to expand my worldview that brought me to participate in YES Abroad, my time in Senegal greatly deepened my curiosity and formed the foundations of what I was driven to study." While her time in Senegal was relatively brief, it was also a pivotal transformation made evident when, driven by her newfound interest in Senegalese literature and film, she enrolled in a postcolonial francophone literature course at college. This academic exploration helped lead her toward a degree in Comparative Literature and Computer Science. 
Shruthi credits her time with YES Abroad as a turning point in her life, inspiring her to be more open-minded to new and unexpected opportunities. "I still remember being taught to say yes during our orientation before leaving, and it's valuable advice I keep with me here and in general: to maintain a radical openness to foreign possibilities," Shruthi shared. "Studying abroad at age 15/16 teaches you to have a certain audacity in how you approach life and a sense of grounding within yourself wherever you find yourself. YES Abroad has had a resounding impact in how I navigate my young adult life and career." 
To read Shruthi's full interview with YES Abroad, click here. 
---
 Maxwell Myers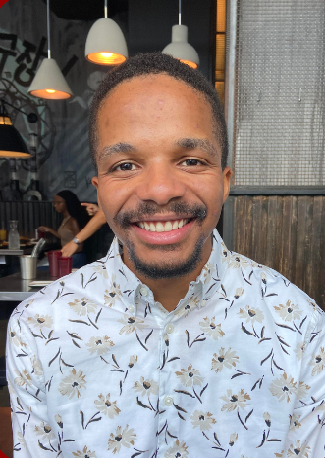 During the 2015-2016 academic year, Maxwell embarked on a transformative journey through the YES Abroad program in North Macedonia. His experiences with YES Abroad not only left an indelible mark on his life but also served as the catalyst for his career in the military.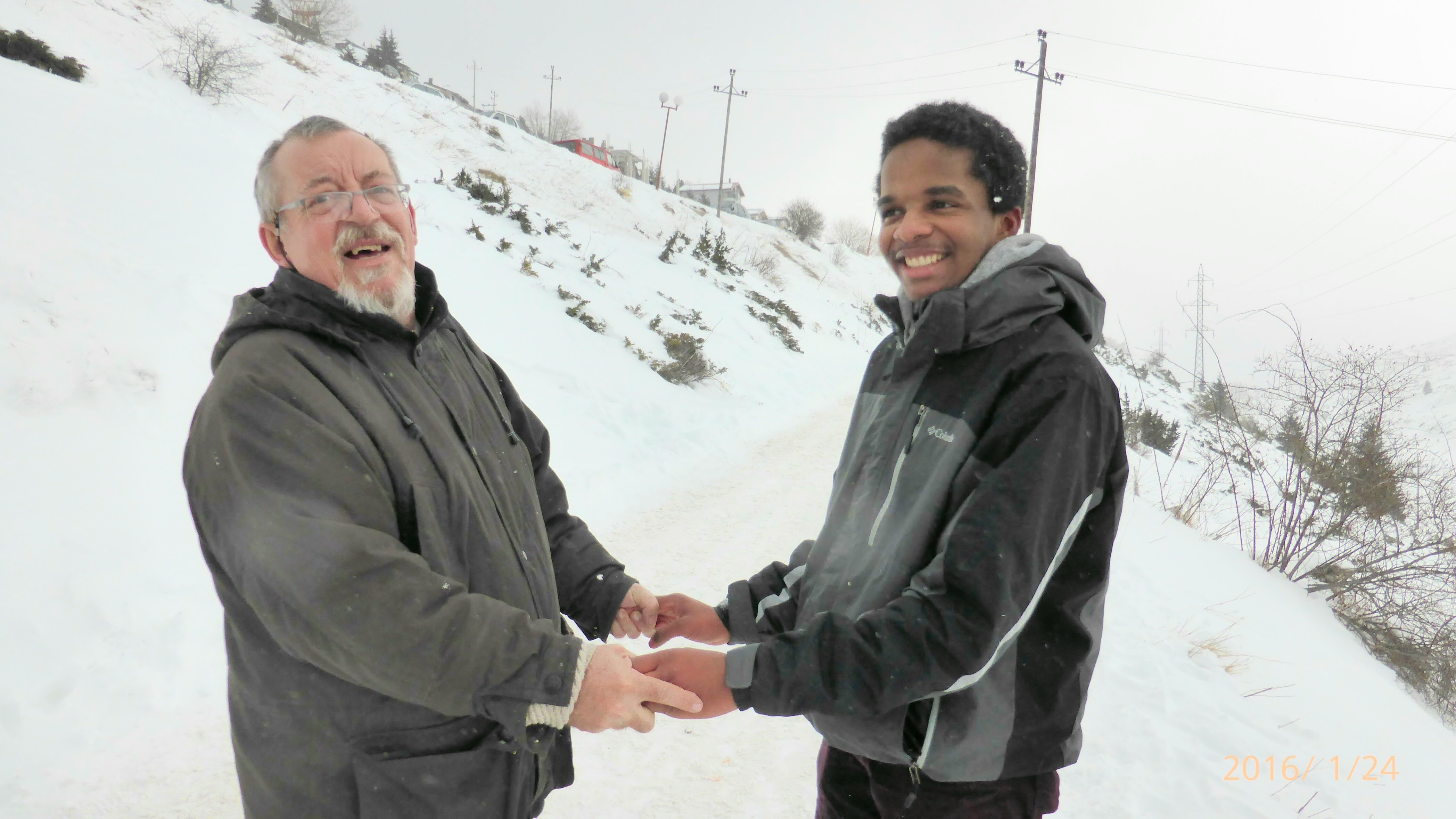 Maxwell holds cherished memories of his time in North Macedonia, particularly the bonds forged with his host parents—whom Maxwell still affectionately refers to as his parents. Participating in YES Abroad served as a catalyst for personal growth and self-discovery, affording Maxwell the opportunity to explore his identity in a new context. "This opportunity gave me the chance to be independent of the constraints my society at home placed on me and allowed me to explore my Blackness, identity, and intellectual curiosity in ways I could have never imagined," Maxwell shared. "As a result, I became more secure in who I am and the impact I intend to have on the world." 
During his time in North Macedonia, Maxwell became familiar with the intricate political and social tensions prevailing in the region. Experiencing the tumultuous 2016 protests, known as the "Colorful Revolution," and the subsequent change in government, sparked Maxwell's interest in conflict studies, particularly in ethnically divided societies. This interest led him to pursue studies at West Point, focusing on conflict resolution and the role of identity politics in global and domestic conflicts. 
"YES Abroad gave me the chance to hone in on what I wanted to achieve as an undergraduate and professionally," said Maxwell. 
Since becoming a YES Abroad alumnus, Maxwell's journey has been characterized by continuous growth and achievement. He graduated from West Point, where he seized further opportunities to travel abroad. Maxwell secured the Stamps Foundation Scholarship, funding his research on Balkan politics, which led him back to North Macedonia. Maxwell also received the Rotary Ambassadorial Scholarship, enabling him to study conflict resolution at King's College. Today, Maxwell serves with distinction as a military intelligence officer. 
When questioned about the future impact of the YES Abroad program, Maxwell expressed his hope to witness its expansion and development.  "I hope that YES Abroad continues to grow into a community that promotes spaces for open-minded exchange and freedom of thought," Maxwell said. "Promoting these ideals is key for coming generations to come back and contribute to an ever-growing multicultural democracy."  
 
To read Maxwell's full interview with YES Abroad, click here.  
---
American Councils deeply appreciates the YES Abroad alumni network that is a testament to the program's impact. With the knowledge, experiences, and international perspective gained through YES Abroad, participants are poised to make meaningful contributions to the global community. For 20 years, the YES program has contributed to this community through life-changing educational exchanges that promote mutual understanding across cultures, respect diversity, establish leadership skills, and enhance civil society.