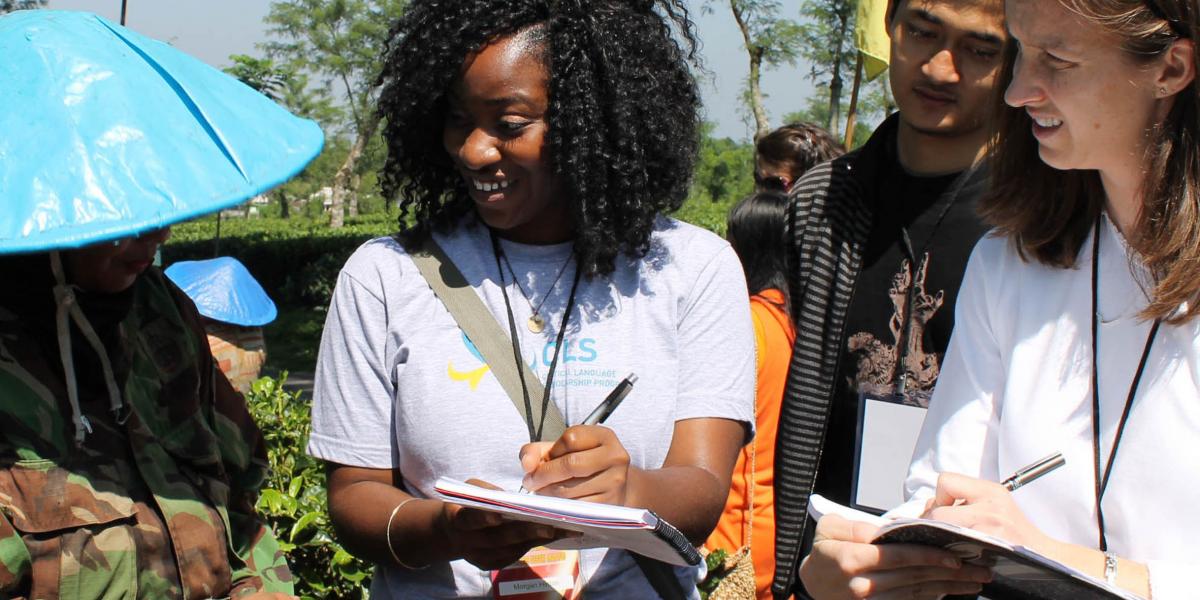 East Asia and the Pacific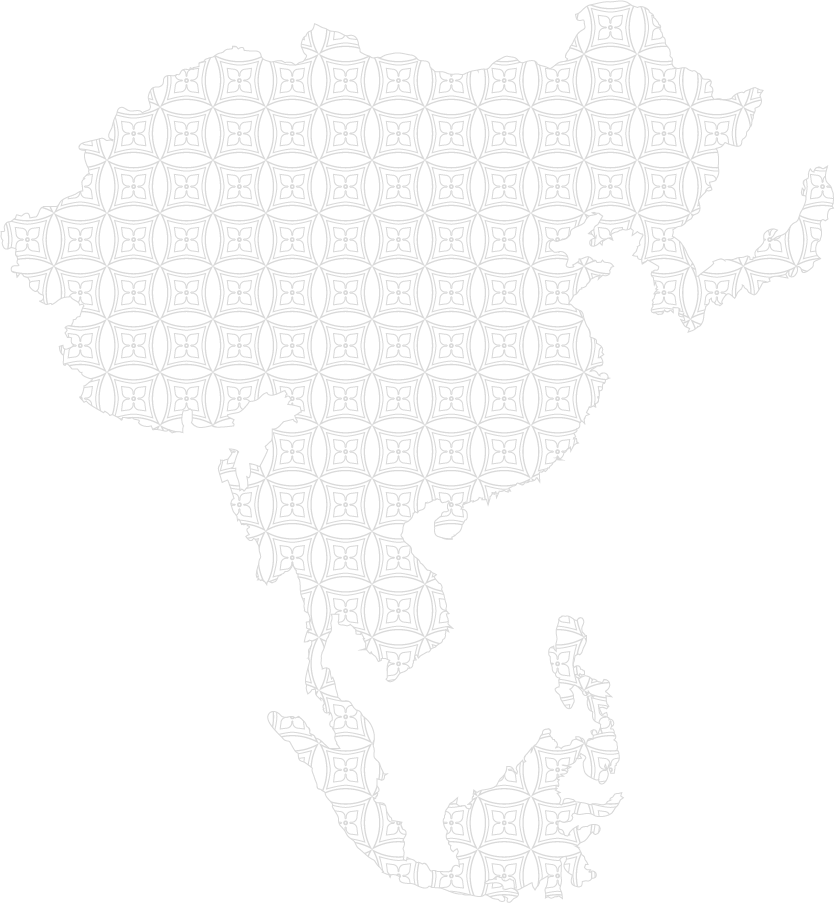 Our work in East Asia and the Pacific includes intensive language study for students of all ages, hands-on professional training, teacher exchanges, and more. The region has a huge impact on the world's economic growth and our participants who have lived and learned there are ready to contribute.
Did you Know?
About 65% of people in the ASEAN region are under the age of 35.
Partners