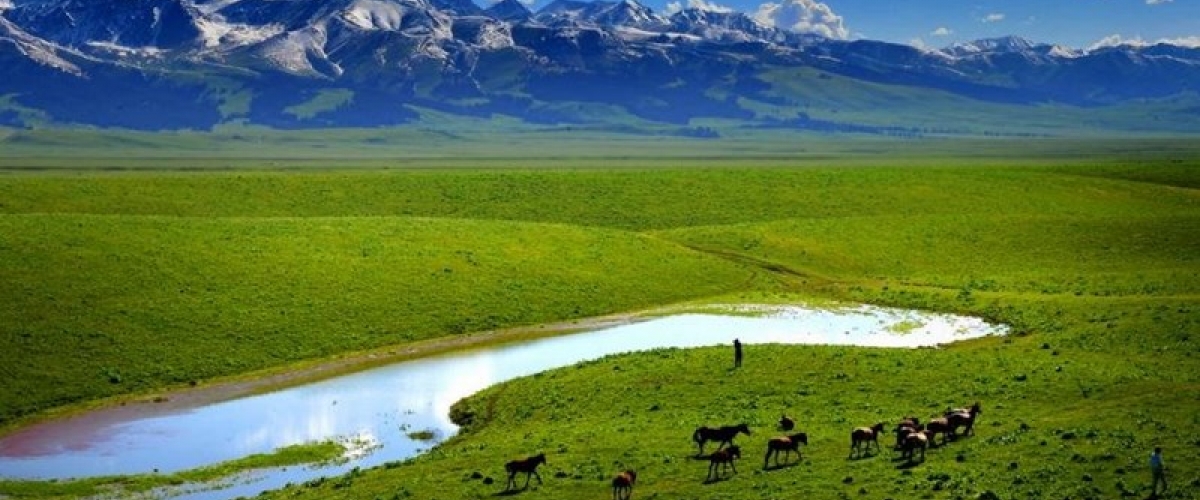 AC Mongolia opened in 2017 in conjunction with the 30th anniversary of the establishment of US-Mongolia diplomatic relations. The office is located in the capital city of Ulaanbaatar, which is home to half of Mongolia's population and considered an epicenter of cultural, industrial, and financial activity.
AC Mongolia's main source of activity is the Future Leaders Exchange (FLEX) program, which provides merit-based scholarships for secondary school students to attend high school for one academic year in the United States and live with an American host family. FLEX is fully funded by the US Department of State's Bureau of Educational and Cultural Affairs (ECA).
Our staff work closely with the US Embassy in Mongolia and the Ministry of Education, Culture, Science, and Sports of Mongolia. Currently, 10 Mongolian FLEX alumni have returned from living and studying in the US under the program. This 2018-2019 academic year, 20 FLEX students are studying in the United States.
Contact Us
Enkhmaa Baatar, Country Representative
103 toot Khasvu Plaza, Avtozamchidiin Street
Sukhbaatar district, 1st khoroo
Ulaanbaatar
Mongolia