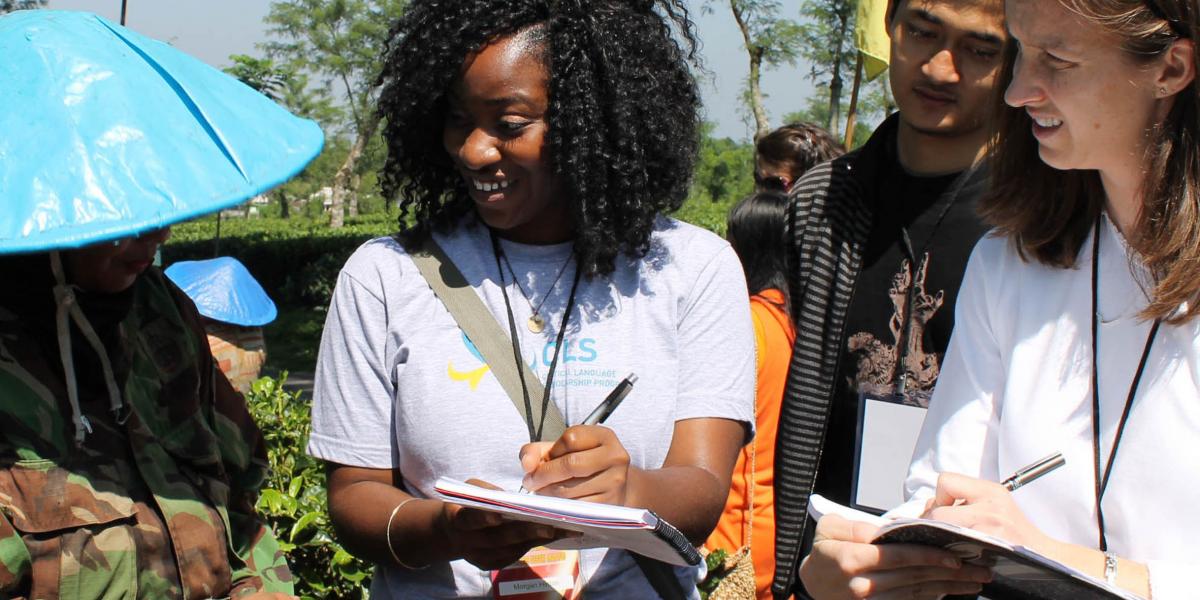 East Asia and the Pacific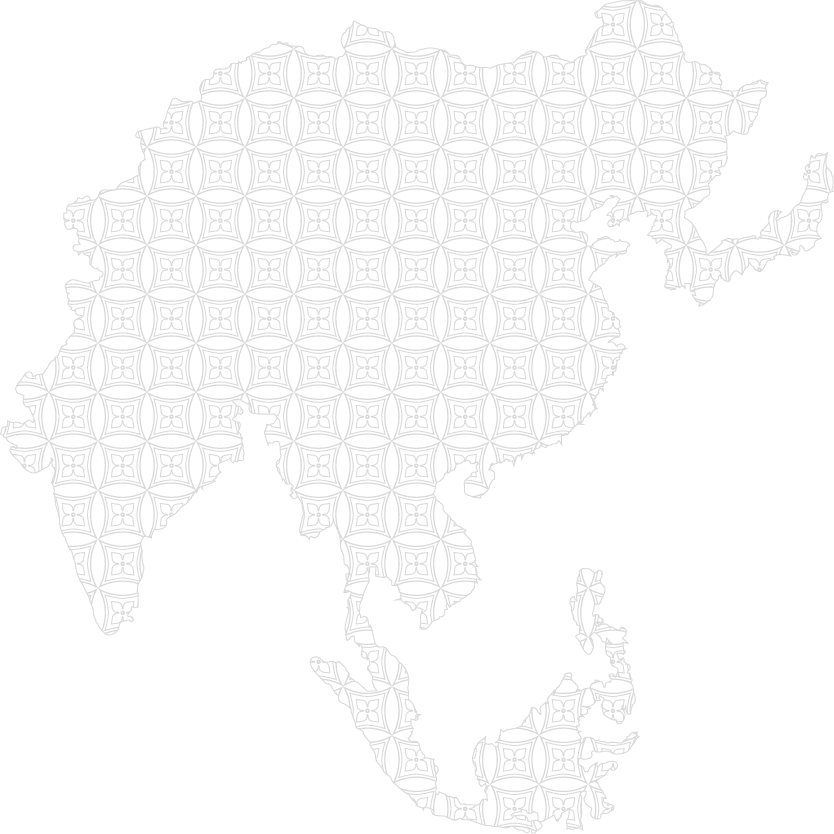 Our work in East Asia and the Pacific includes intensive language study for students of all ages, hands-on professional training, teacher exchanges, and more. The region has a huge impact on the world's economic growth and our participants who have lived and learned there are ready to contribute.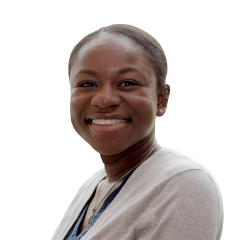 We won't be great if we don't know about others, because America is supposed to be such a huge melting pot. We should understand how other places work and their culture and history.
Abena Amoakuh
From the US; hosted in China
Did you Know?
About 65% of people in the ASEAN region are under the age of 35.
Partners