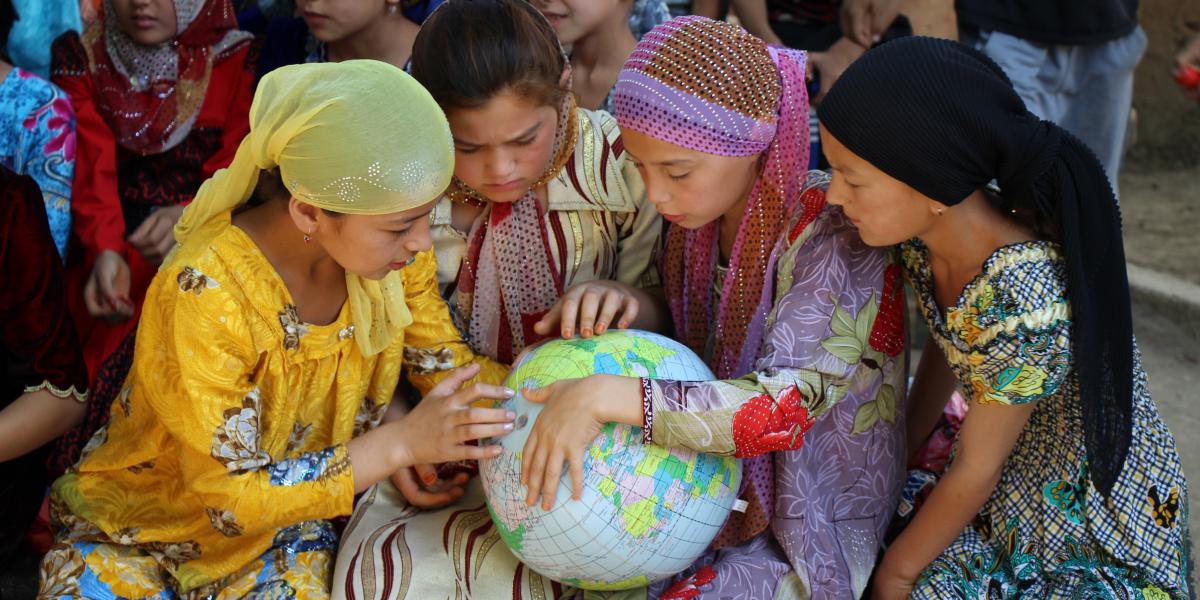 South and Central Asia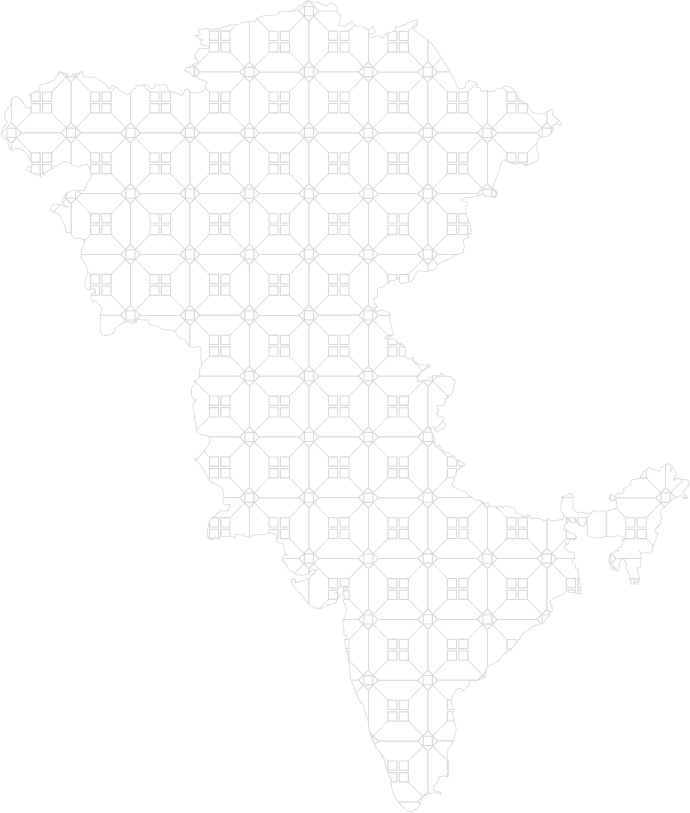 Our programs in South and Central Asia range from English immersion camps to academic advising and four-year fellowships for gifted students. The programs share the same goal of providing educational opportunities to bright young citizens who are passionate about improving their communities.
Did you Know?
91% of all US-Central Asia Education Foundation alumni are currently either employed, or enrolled in graduate programs on full scholarship.