Image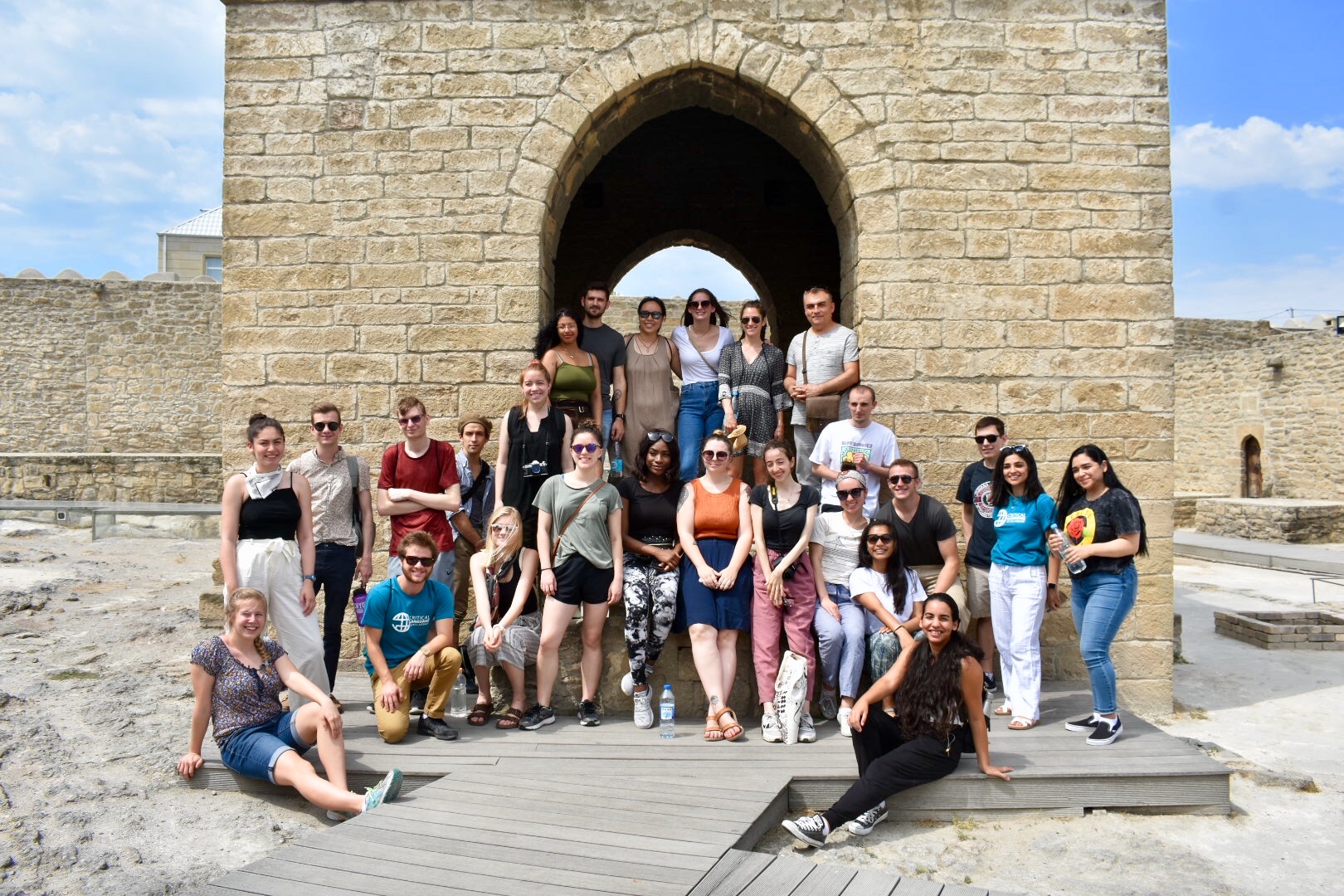 Karenna was born and raised in Fairfax, VA to a tri-lingual household. They spent their summers visiting family in Colombia and Turkey, which led to an interest in security studies. Growing up in a multicultural home, Karenna's family primarily spoke English. It was not until college that Karenna had the opportunity to connect more with their language heritage at the University of Pittsburgh where they majored in Political Science and English but minored in Turkish while completing certificates in Global and Eurasian Studies. With a busy schedule, Karenna struggled to find time to dedicate themselves to learning Turkish at the level they desired.  "I had resigned myself to be an inadequate language learner," says Karenna. To reach their language learning goals, Karenna took an interest in study abroad programs where they could immerse themselves in learning Turkish.
Like many college students, especially first-generation BIPOC students, Karenna did not have the funds to support an immersive study abroad experience. Determined to spend a year abroad with the Eurasian Regional Language Program, Karenna applied for the American Councils Diversity and Inclusion Scholarship, available to students who have traditionally been underserved in study abroad and educational exchange programs. As Karenna relayed, "I felt I was a good fit for the Diversity and Inclusion Fund because of my multicultural background and LGBTQ+ identity, which is often underrepresented in study abroad programming."
With support from the Boren Scholarship and the American Councils Diversity and Inclusion Scholarship, Karenna had the opportunity to spend an academic year studying Turkish with ERLP at the Azerbaijan State University of Languages in Baku. "I appreciated the opportunity to explore the Turkish language in a new cultural context," said Karenna. Spending time in Azerbaijan allowed Karenna to explore their identity as a multi-cultural person who previously felt disconnected from their Turkish heritage. "I learned how to navigate those conversations and overcome internalized feelings of shame," said Karenna. "I was able to leverage my heritage to connect with locals, while also recognizing and learning from the cultural differences between us."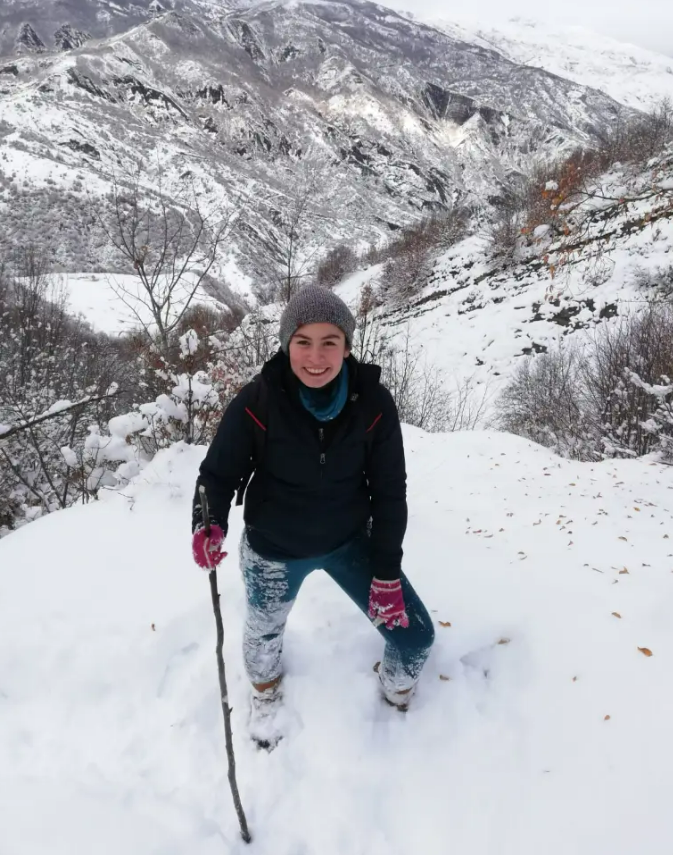 While in Azerbaijan, Karenna assisted internally displaced middle schoolers through the Knowledge of Power program. After graduating from the University of Pittsburgh, Karenna started a position at the International Rescue Committee (IRC) as a caseworker helping refugee clients in a direct service capacity. "I had a lifelong interest in working with immigrant communities," says Karenna. "But my time working in Azerbaijan is what inspired me to pursue a career specializing in forced migration and refugee resettlement."
Though bittersweet, Karenna left their position at the IRC to move to Turkey this Fall to work as an English Teaching Assistant on the Fulbright Scholarship Program. "My time in Azerbaijan as a Turkish student helped me understand how much I enjoyed being in an international classroom," says Karenna. "I'm excited to return to an international classroom in a teaching capacity. My Turkish language skills have equipped me to navigate life outside the classroom and facilitate my students' development as ESL students."
American Councils is elated to celebrate Karenna, their dedication to critical languages, and their celebration of their identity as a queer Turkish-Latinx person. American Councils is a proud supporter of Karenna's international education journey through CLS, ERLP, and the Diversity and Inclusion Fund Scholarship. "Without the D&I Scholarship, I'm not sure I could have handled the costs associated with studying abroad," says Karenna. "The scholarship helped me to access an immersive learning environment, which was imperative for my development as a language learner."
The American Councils Diversity and Inclusion Scholarship ensures that transformational international opportunities are accessible to Americans from traditionally underserved and disadvantaged communities of the United States. Diversity, equity, and inclusion are core to the mission and vision of American Councils as an international organization working to empower individuals and institutions to address challenges in a diverse and interconnected world. Learn more about the American Councils Diversity and Inclusion Scholarship.