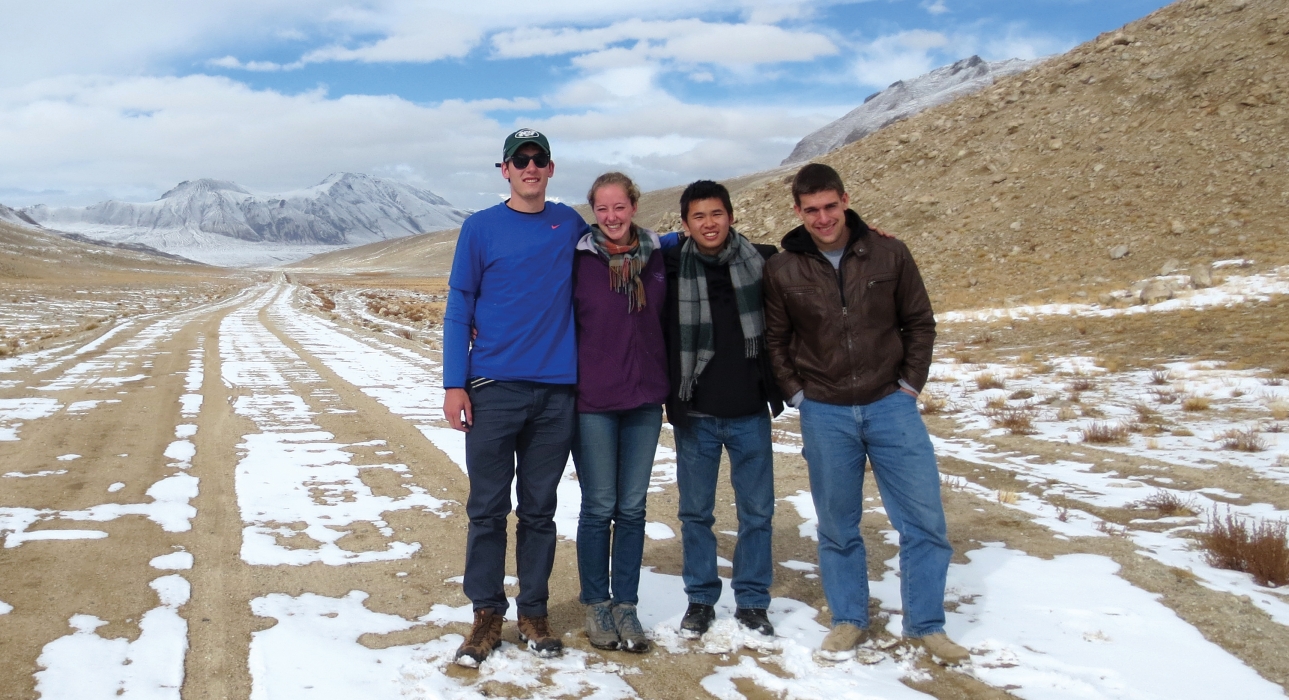 Eurasian Regional Language Program
Receive intensive overseas instruction in one of 16 languages, from Armenian to Uzbek.
The Eurasian Regional Language Program (ERLP) provides high-quality language instruction, specially designed cultural programs, and logistical support to participants studying the languages of Central Asia, the South Caucasus, Russia (temporarily suspended), Ukraine, and Moldova.

Participants receive intensive, highly-individualized instruction in 16 Eurasian languages, including Dari, Farsi, Georgian, Turkish, and Uzbek.
Program features include homestays, cultural activities, and conversation partners. Participants enjoy an unprecedented opportunity to immerse themselves in daily local life while receiving ongoing support and guidance from our expert staff.

Currently, the program offers the following:
Yerevan, Armenia - Armenian
Baku, Azerbaijan - Azerbaijani and Turkish (Turkish is only available during fall and spring semesters)
Tbilisi, Georgia – Chechen, Georgian, and Ukrainian
Almaty, Kazakhstan - Kazakh
Bishkek, Kyrgyzstan - Kyrgyz
Chisinau, Moldova – Romanian and Ukrainian
Dushanbe, Tajikistan - Pashto, Persian (Dari, Farsi, Tajiki), and Uzbek
Kyiv, Ukraine (temporarily suspended) - Ukrainian
Funded by
Self-funded; financial aid is available
Eligibility
Open to undergraduates, graduates, and professionals; two semesters or more of experience in the target language or a related language required