Image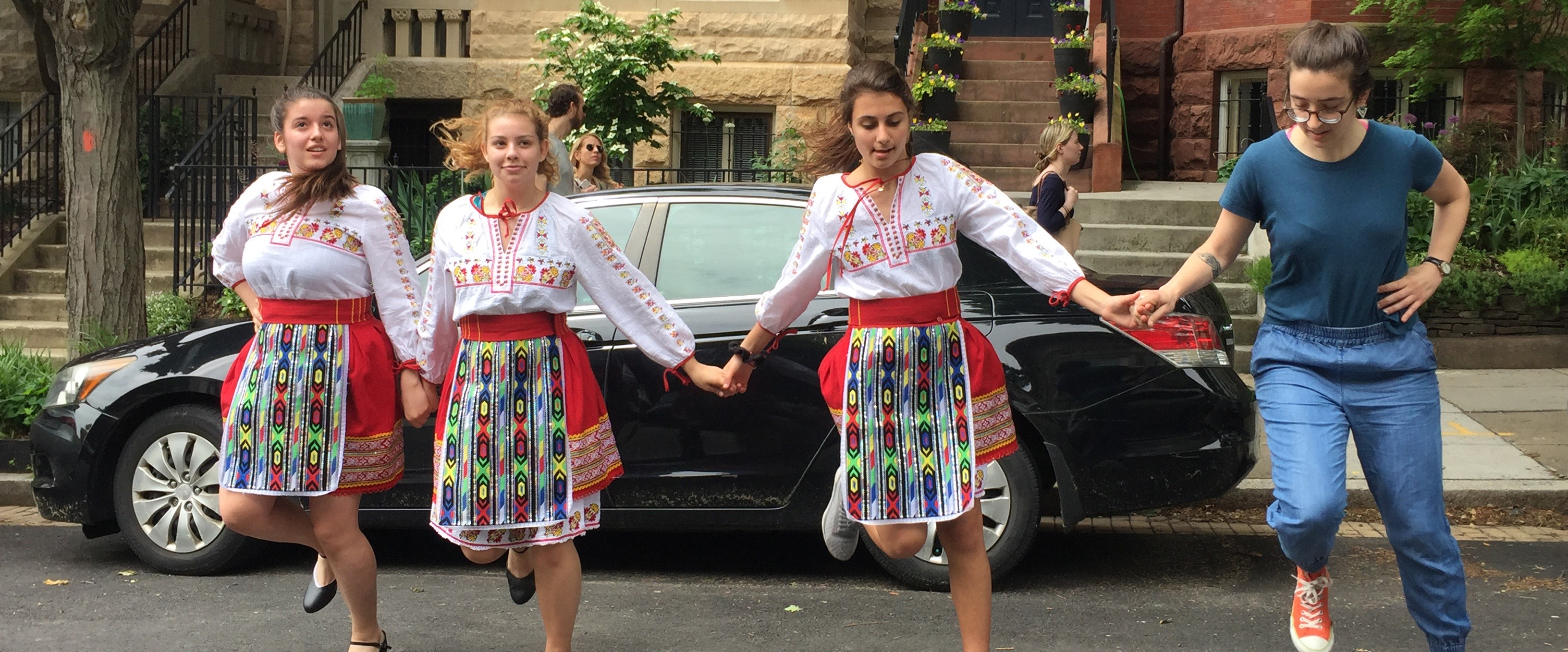 Editor's note: Our staff have shared a lot of insights this year. Instead of narrowing down our top three, we decided to share all of their wisdom on studying abroad, learning a language, internationalization, mindfulness, and more. Enjoy all of the AC employee authored pieces from 2019. We're looking forward to even more wisdom in 2020. 
---
AC Insights: Why My Admiration for Alexandria Ocasio-Cortez Isn't About Politics
By Christopher Muller
Published: February 5, 2019 

Teaser: After a decade in DC, I've learned that politics are everywhere: in newspapers, overheard conversations on the metro, even the graffiti. So I wasn't shocked to see a feature on Alexandria Ocasio-Cortez in Bon Appetit Magazine, but I was surprised by a detail I hadn't seen reported anywhere else. 
---
AC Insights: From Russia, With Friendship
By Jeff Lilley
Published: February 25, 3019

Teaser: When the outgoing Kyrgyz ambassador to the US invited me to join him at his farewell reception in January, I gladly accepted. Attending a gathering at Blair House–the US president's guest house–was a first for me. I was doubly honored when Ambassador Kadyr Toktogulov thanked me by name during his remarks.  
And I was completely surprised by what I heard next. 
---
AC Experts: Internationalization 101
By Adrian Erlinger
Published: July 10, 2019

Teaser: The world faces big economic, technological, political, and environmental challenges, and taking them on requires a global approach. That's why more employers are seeking out globally competent graduates who are adaptable, ready to problem-solve, and work across cultures. 
---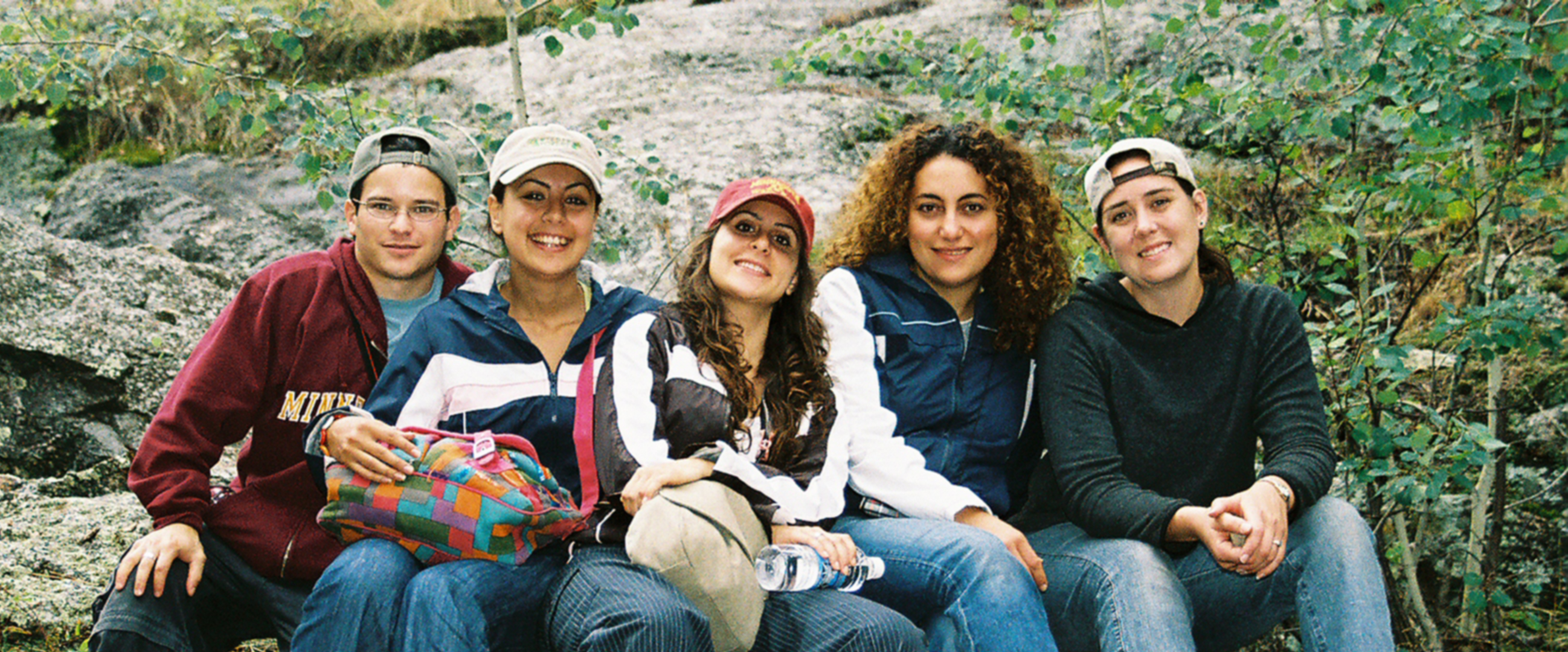 AC Insights: Why I Host 
By Karissa Huntington
Published: August 1, 2019

Teaser: She didn't start her career in international education, but hosting international students changed her path. Karissa and her husband have hosted a total of 45 students, au pairs, and foster children from more than 20 countries. She thinks she'll probably always host, and that you should consider hosting. (Start with one, she says.)
---
AC Insights: Finding My Place in the Dance Circle
By Hannah Combe
Published: August 28, 2019

Teaser: When I was four years old I refused to wear anything but my pink tutu. At the peak of my illustrious dance career, I ran around a stage with my preschool classmates, buzzing with the energy of performance. I thought it was my first and last dance class. I never suspected that 20 years later, I'd rediscover dance in a small town in Bulgaria.
---
AC Insights: Five Tips to Master a Foreign Language
By Anastasiya Gulak
Published: September 16, 2019

Teaser: Anastasiya grew up speaking Ukrainian and Russian and later studied English and French. She has maintained her skills in all four languages and in this piece, she offers her tips for studying, learning, and maintaining a second (or third, or fourth) language.
---
AC Experts: A Mindful Approach to Study Abroad
By Merritt Huang
Published: October 8, 2019

Teaser: Mindfulness can play a wonderfully positive role in enhancing the study abroad experience. By learning mindfulness techniques, students will often develop an improved capacity for self-reflection and the ability to encounter a new cultural environment in a positive way that will lead to increased intercultural sensitivity. Sounds pretty cool, doesn't it? 
---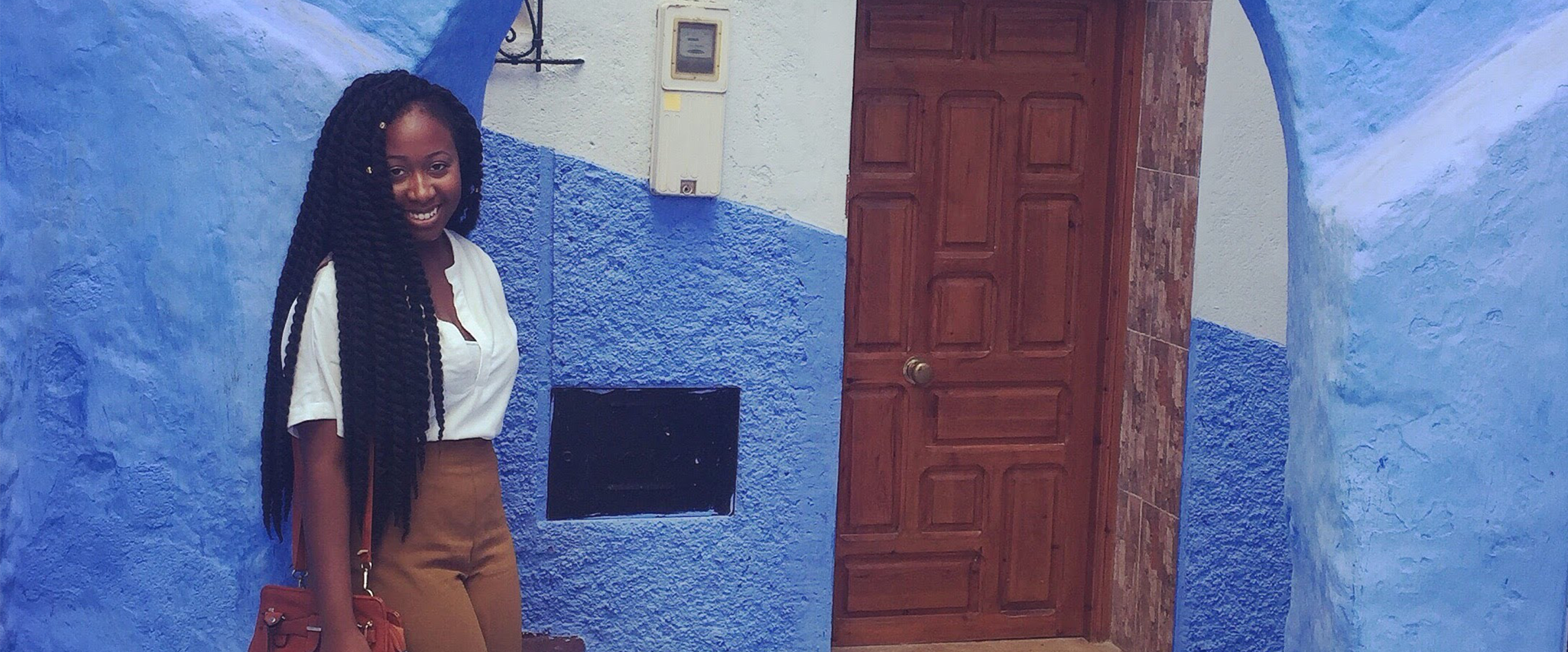 AC Insights: Being Black In
By Ermida Koduah
Published: November 6, 2019

Teaser: Since I started traveling on my own in college, I noticed I always asked one question whenever I met black travelers: "What was it like being black in X country?" I heard a range of experiences on multiple topics like racism, culture shock, and much more. I felt like the authentic experiences I heard about real life situations abroad needed to be shared in an online platform.
---
AC Experts: Guide to Global Collaboration
By Adrian Erlinger
Published: November 20, 2019

Teaser: Higher education institutions are acknowledging the growing role of international collaboration to address global challenges with broad economic and social impacts, from energy, water, and food production to healthcare. So, what can institutions do to make progress such collaborations?