A high stakes language proficiency exam by American Councils, in partnership with ACTFL.
---
Critical Languages for Tomorrow's Leaders
According to the most recent U.S. Census data, 22 percent of U.S. households speak a language other than English at home. Young heritage speakers of these languages often pursue formal language study in K-12, yet they lack the opportunity to demonstrate and gain recognition for their language skills. The same is true for traditional learners of these languages. Until now, language assessment exams that provide heritage speakers and traditional language learners opportunities to earn college placement and/or credit have not been available.
The National Examinations in World Languages or NEWL® is an online proficiency-based language assessment available in several critical languages. The exam is designed to provide a set of measures of functional proficiency in the target language for use as a predictive assessment for continued language study beyond high school and as a placement tool by American colleges and universities for entering freshmen. NEWL is intended for high school students—both traditional and heritage learners—seeking college credit and/or placement.
Endorsed by the College Board, NEWL is intended to provide students an opportunity to demonstrate their language skills and to earn credit and/or placement into a college level language program. The exam targets students' language proficiency in the Novice High to Intermediate High levels across four skills: Reading Comprehension, Listening Comprehension, Writing, and Speaking.
Endorsed by The College Board (AP®)
"AP® endorses the National Examinations in World Languages (NEWL), developed by American Councils for International Education, and recommends them to our member institutions in the following world languages: Arabic, Korean, Portuguese, and Russian. These proficiency-based exams are designed to assess students' skill in world languages deemed critical by government and business in the 21st century." -- The College Board
Partners
NEWL® has been developed in collaboration with the American Council on the Teaching of Foreign Languages (ACTFL).

NEWL® has also received endorsements from and works in partnership with the American Council for Teachers of Russian (ACTR), Qatar Foundation International (QFI), the International Korean Educators Network (IKEN) and the Camoes Institute.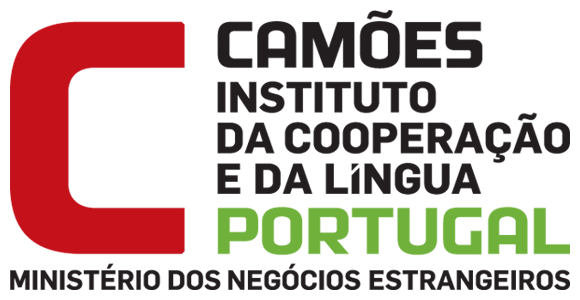 ---
ADDITIONAL FORMS
Accommodation Eligibility

Score Report Request

Credit Card Form (for score report only)
---
---