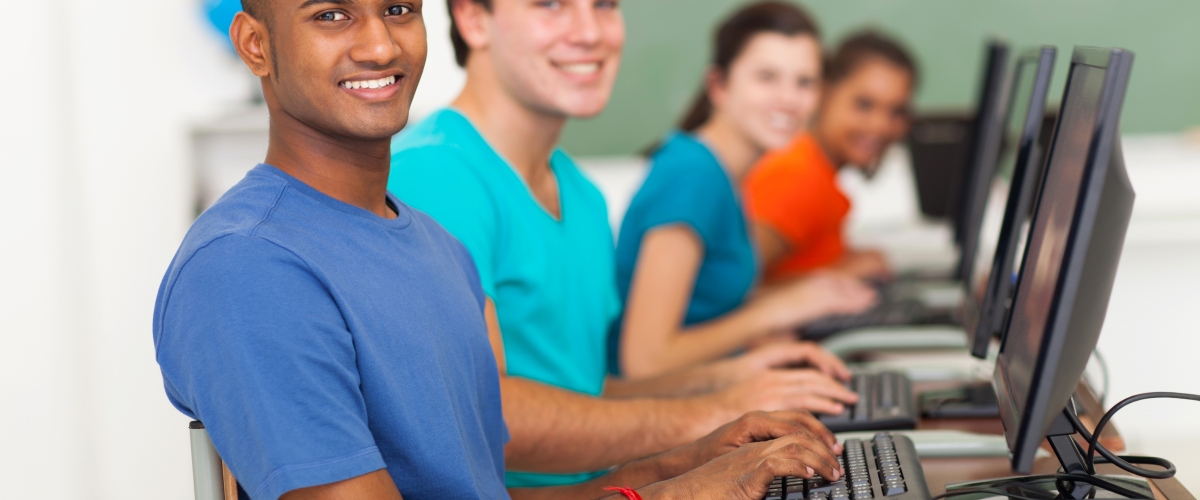 The National Examinations in World Languages are online proficiency exams for language learners of Arabic, Korean, Portuguese, and Russian seeking college placement and/or credit.
Developed by American Councils, NEWL® is an online language assessment in four critical languages: Arabic (MSA), Korean, Portuguese (global), and Russian. The exams measure functional language proficiency across four skills: reading and listening comprehension, speaking, and writing.
Targeted for traditional foreign language learners and heritage learners, NEWL exams produce AP®-style score reports, which can be used to apply for college credit and/or placement.
*Source: MLA survey on foreign language enrollments, 2013 
---

Test Dates 2020
Arabic: Tuesday, April 28, 2020
Korean: Tuesday, April 28, 2020
Russian: Wednesday, April 29, 2020
Portuguese: Thursday, April 30, 2020
Qualifications For NEWL
The exam content of NEWL targets individuals who have completed a minimum of two to three years (or the equivalent) of academic work in the target language and culture. While both traditional and heritage learners are encouraged to take NEWL exams, American Councils only allows students who are enrolled in 9th grade or above, OR who have turned 14 before September 1, 2019 to take the 2020 scheduled NEWL exams. The NEWL exam is intended for secondary school students who wish to engage in a rigorous university-level study before high school graduation.
Endorsed by The College Board (AP)
AP endorses the National Examinations in World Languages (NEWL), and recommends them to our member institutions in the following world languages: Arabic, Korean, Portuguese, and Russian. These proficiency-based exams are designed to assess students' skill in world languages deemed critical by government and business in the 21st century.
Rating the NEWL Integrated Speaking and Writing Tasks
Beginning in 2019, all four test sections of NEWL will take place within ACTesting. NEWL will assess proficiency in reading, listening, speaking, and writing as always, with no changes in the format of the listening and reading sections. The writing and speaking sections, however, will be based on an integrated task model, the same model used in the Russian written integrated tasks in the Prototype-AP Russian Examination prior to 2015.
Our trained raters will use the criteria in the rubric to determine a holistic rating for all four responses to the integrated tasks (IT) in each skill (writing, speaking). The raters will listen or read the examinee's responses, and ask themselves questions like: Did the examinee adequately perform the task? How does the examinee's lexical control relate to the criteria for each level? How does the examinee's grammatical accuracy correspond to the criteria? Were the examinee's responses relatively simple, like lists, or did they contain connected discourse? Would the examinee's responses be easily comprehensible to a native speaker unused to dealing with non-native learners?
The IT responses will be randomly distributed among the rater panel, and each rater will receive a balanced slate of responses from female and male, heritage and non-heritage examinees.
Integrated Speaking and Writing Tasks Rubric
Partners
NEWL was developed in collaboration with the American Council on the Teaching of Foreign Languages (ACTFL). NEWL  has also received endorsements from and works in partnership with the American Council for Teachers of Russian (ACTR), Qatar Foundation International (QFI), the International Korean Educators Network (IKEN), Korean Education Centers in the USA and Canada, and the Camoes Institute.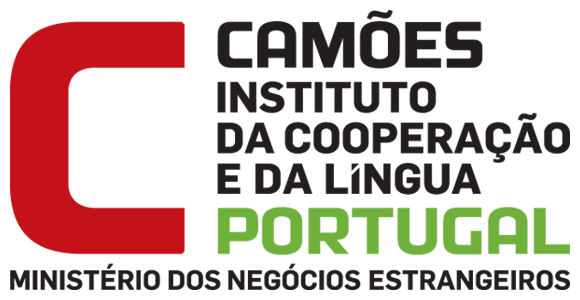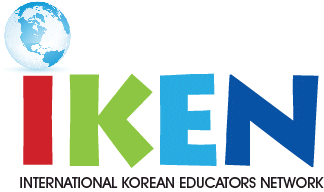 ---
NEWL in the Media
The Korean Daily (Korean)
The Portuguese Newsletter- The American Association of Teachers of Spanish and Portuguese AATSP (English and Portuguese) 
 
---
Additional Forms
---
Learn More
NEWL@americancouncils.org