NEWL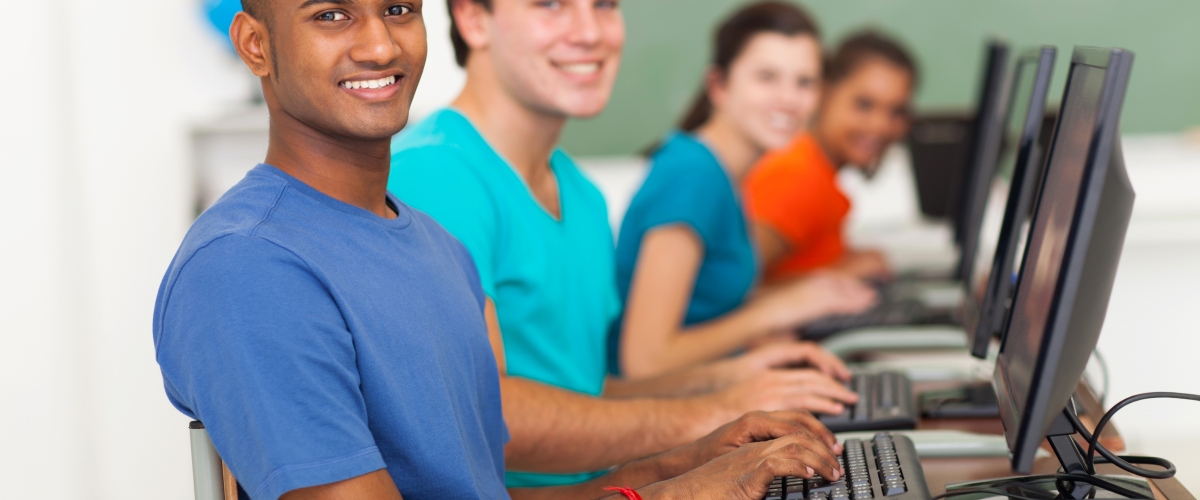 The National Examinations in World Languages are online proficiency exams for language learners of Arabic, Korean, Portuguese, and Russian seeking college placement and/or credit.
Developed by American Councils, NEWL® is an online language assessment in four critical languages: Arabic (MSA), Korean, Portuguese (global), and Russian. The exams measure functional language proficiency across four skills: reading and listening comprehension, speaking, and writing.
Targeted for traditional foreign language learners and heritage learners, NEWL exams produce AP®-style score reports, which can be used to apply for college credit and/or placement.
*Source: MLA survey on foreign language enrollments, 2013 
Qualifications For NEWL
The exam content of NEWL targets individuals who have completed a minimum of two to three years (or the equivalent) of academic work in the target language and culture. While both traditional and heritage learners are encouraged to take NEWL exams, American Councils only allows students who are enrolled in 9th grade or above, OR who have turned 14 before September 1, 2018 to take the 2019 scheduled NEWL exams.
Endorsed by The College Board (AP)
AP endorses the National Examinations in World Languages (NEWL), and recommends them to our member institutions in the following world languages: Arabic, Korean, Portuguese, and Russian. These proficiency-based exams are designed to assess students' skill in world languages deemed critical by government and business in the 21st century.
---
Partners
NEWL was developed in collaboration with the American Council on the Teaching of Foreign Languages (ACTFL). NEWL  has also received endorsements from and works in partnership with the American Council for Teachers of Russian (ACTR), Qatar Foundation International (QFI), the International Korean Educators Network (IKEN), Korean Education Centers in the USA and Canada, and the Camoes Institute.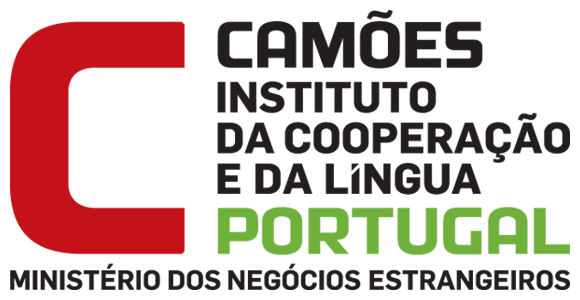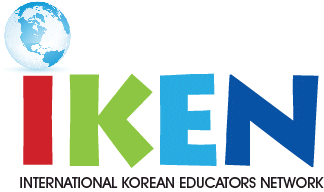 ---
NEWL in the Media
The Korean Daily (Korean)
The Portuguese Newsletter- The American Association of Teachers of Spanish and Portuguese AATSP (English and Portuguese) 
 
---
Additional Forms
---
Learn More
NEWL@americancouncils.org