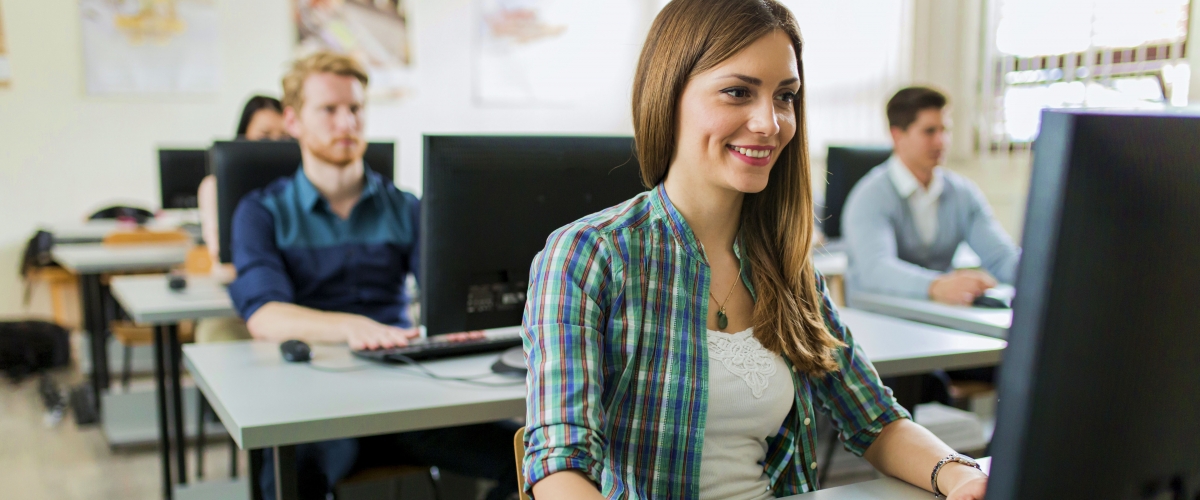 When are Score Reports Available? 
Score reports for each year's NEWL main exam become available in late July to mid-August. Examinees will be sent a link to download their student score report to the email with which they were registered for the exam. Teachers will also be emailed a score report that includes scores for all of their students who took the NEWL exam. Scores will not be accessible to examinees with an outstanding exam fee balance. Examinees who wish to pay their balance and obtain their scores should contact newl@americancouncils.org
What is an Official Score Report?
A student score report is a free PDF file that can be emailed directly to the examinee, or downloaded from the emailed link at any time. An official NEWL score report is sent via mail by American Councils to a college or university of the examinee's choice. The official score report includes an endorsement letter from The College Board and guidelines on how to interpret NEWL scores in addition to the examinee's score. These supplementary documents are not included in the teacher or student score report.
How to Request an Official Score Report
To have an official NEWL score report mailed to a college or university, please fill out a score report request form found below and return it to newl@americancouncils.org
NEWL score reports are sent by USPS or FedEx. When filling out the request form, provide the full mailing address for each college or university. This may be the address of the admissions office, registrar, or another office. It can be helpful to address the score report directly to someone who works at the college or university, however this is not always possible, and in this case a general mailing address is appropriate.

The main exam fee includes the cost of one official score report sent by USPS. Please submit $15.00 for each additional official score report. Any score report sent expedited by FedEx will cost $32.00 regardless of if it is the first requested score report or not. Payments should be made through PayPal.

Once the completed request form and any payments have been received, the request will be processed. A confirmation will be sent once the score report has been mailed. Please allow 5-7 business days for it to arrive at the institution. This may be delayed if there is a holiday or inclement weather.

Score Report Request Form