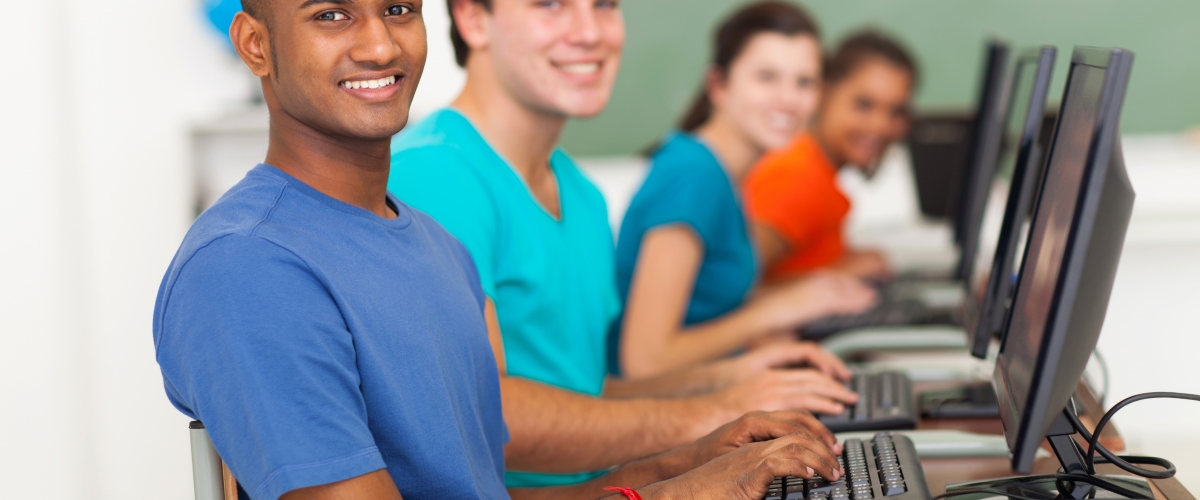 Contact Information
hmshamsi@americancouncils.org
NEWL is an online proficiency exam for high school language learners of Arabic, Korean, Portuguese, and Russian seeking college placement and/or credit.
REGISTRATION
2023 NEWL Registration is Now Open for all students and will end on March 31, 2023. Submit an application now by clicking here.
DATES & FEES
2023 EXAMS

 

ARABIC

 

KOREAN

 

PORTUGUESE

 

RUSSIAN

 

FEES

Practice

March 6 -10

March 6 -10

March 6 -10

March 6 -10

$32

Main

April 24

April 25

April 26

April 27

$97 Domestic[1]

Late Testing

April 28 & 29

April 28 & 29

April 28 & 29

April 28 & 29

$45 + Main Exam

[1] The fee for examinees requiring overseas administration is $140.
EXAM ACCOMMODATIONS
Eligible examinees may request exam accommodations for the NEWL by submitting the Accommodations Request Form. The school must verify the request and the need for accommodations. The registrant must submit the Accommodation Eligibility request form to American Councils by March 1, 2023, not the examinee (or the parent).
---
ADMINISTRATION
In 2023, all NEWL exams must be administered in person in a high school. Every NEWL exam must be administered in a secure room in the presence of an approved exam proctor. 
High schools must provide 2-3 admin personnel:
A Registrant to:
Apply for the exam

Enter institutional information

Register proctors and technical personnel

Register and pay for/invoice examinees 
A Proctor to:
Set up the examination room

Admit examinees

Read the exam administration script

Communicate with American Councils technical support through chat 
A Technical point of contact to assist with:
Basic computer preparation

Troubleshooting technical issues

A dedicated, private, and secure testing space for at least 4.5 hours on the day of the exam
Within each school, there are two possible modes of NEWL assessment—classroom-based and computer lab-based. American Councils recommends administering NEWL exams in a traditional computer lab. However, if no lab is available in your school, it is possible to administer the exam in a secure classroom, on student laptops or Chromebooks. Registrants will receive detailed instructions about NEWL administration based upon which type of mode is employed. See the table below for key differences:
| | |
| --- | --- |
|         CLASSROOM-BASED MODE |                        LAB-BASED MODE |
| Students provide a personal or school-issued computer (laptop or Chromebook)  | School provides desktop computers and seating for the administration in a computer lab  |
| Students provide speaker/ headphones/ microphone set | School provides speaker/headphones/microphone set  |
| Students run the required diagnostics to ensure that their computers meet the requirements for the exam  | School-appointed proctors or lab techs to ensure that their computers meet the requirements  |
| Students use an access code to log themselves into the exam.  | The proctor logs all of the students into the exam before admitting them to the lab.  |
All testing sites must be secured and registered before the registration deadline date (March 15, 2023). American Councils will review all applications to ensure exam requirements are met. Failure to adhere to these guidelines and deadlines may result in disqualification.
Any independent examinee whose school is not able to administer the NEWL exam in a secure and proctored environment may seek out a neighboring school that is offering NEWL or look for commercial testing centers in their area. We recommend that examinees contact their school's AP Coordinator to inquire about conducting an exam administration.
PAYMENT
NEWL handles payment through PayPal. Once the examinee is registered online, the registrant can pay the fee or forward the link to the examinee. This option does not require having a PayPal account.
This charge will appear on your credit card statement as a payment to PAYPAL * AC TESTING. When making a payment via PayPal, please notify the finance department in your school of any credit card charges in advance, so they do not request a chargeback. Resolving chargebacks takes a significant amount of time for both parties, so notifying finance staff in advance will avoid complications. NOTIFY YOUR FINANCE DEPARTMENT OF ANY CREDIT CARD TRANSACTIONS. Payment status will show next to each examinee's name. PayPal approves payments in real-time and payment status updates upon successful transaction completion.
Appropriate Language on NEWL Exams
Appropriate conduct and language are expected of all examinees participating in NEWL. Any use of inappropriate language on any section of the exam will invalidate the entire exam and no score report will be issued. Inappropriate language includes offensive language or topics in either the speaking or writing section of the exam.
Refund Policy
If the examinee pays for a school-based main exam but ends up not taking it, a refund can be requested. Please note that there will be a $15 unused exam fee. To receive a refund for the exam, the registrant must submit a Refund Request Form to American Councils no later than May 10, 2023. No portion of the fee is refundable if the examinee has taken any sections of the exam.
Testing Center Rebate Form
Each participating NEWL test center (hosting external students) will receive a $9 per examinee tested. To process respective rebates, submit the Testing Center Rebate Form.
---
Posting About NEWL on School Websites
In cases where information about NEWL is shared, i.e. on the school website, proper credit and direct links to both American Councils and the NEWL websites must be referenced. Note that it would be a violation of copyright law to copy the information and make it available on any other website without written authorization from American Councils.
---
Contact Info
hmshamsi@americancouncils.org