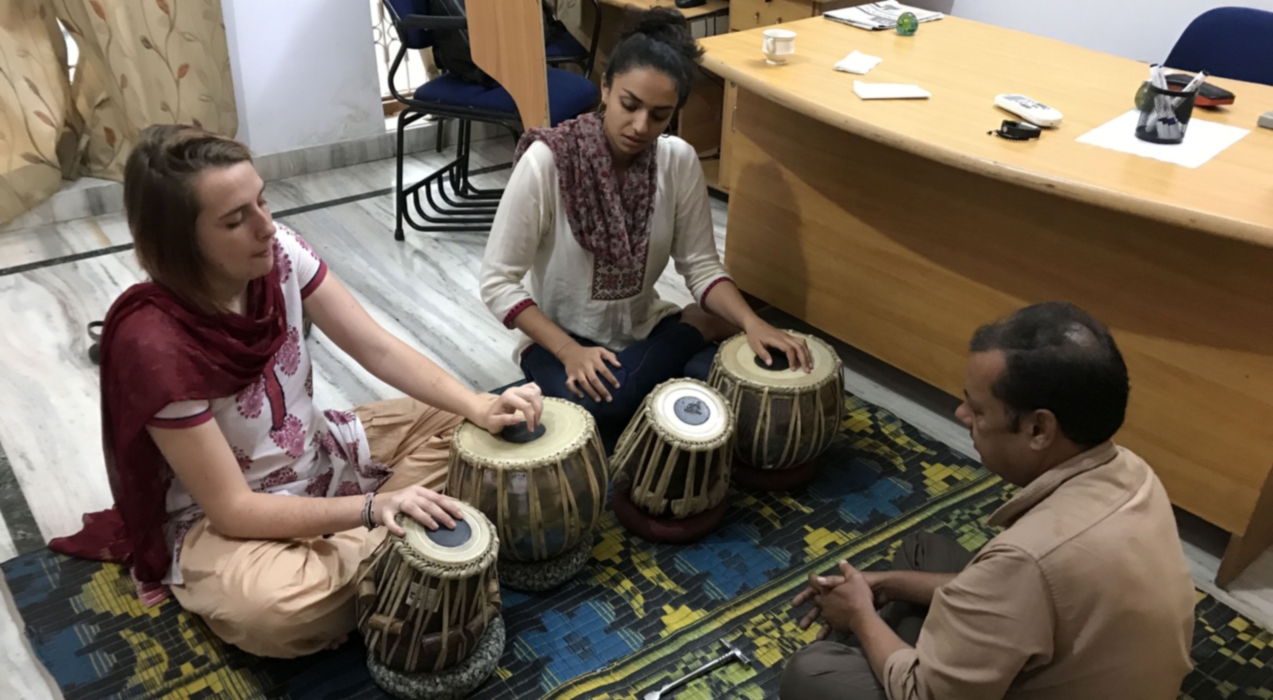 South Asian Flagship Languages Initiative
Boren recipients receive intensive language instruction to reach professional proficiency in select South Asian languages.
The South Asian Flagship Languages Initiative offers Boren Fellowship applicants the opportunity for intensive language study of Hindi and Urdu and cultural immersion by participating in domestic and overseas language programs. The SAFLI program is appropriate for applicants with no language proficiency as well as those with intermediate and advanced proficiency in Hindi or Urdu.
SAFLI applicants must plan to enroll in the official domestic summer program at the University of Wisconsin. The domestic summer program will be followed by the official SAFLI fall program in India. The official overseas fall program is administered through American Councils for International Education and will take place at the American Institute of Indian Studies in Jaipur (Hindi) and Lucknow (Urdu).
Awardees are also encouraged to stay overseas through the spring semester, and must identify a program on their own. Options must include language study, but may also include additional coursework, academic internships, or research.
Eligibility
US college and university students participating in the Boren Fellowship Program