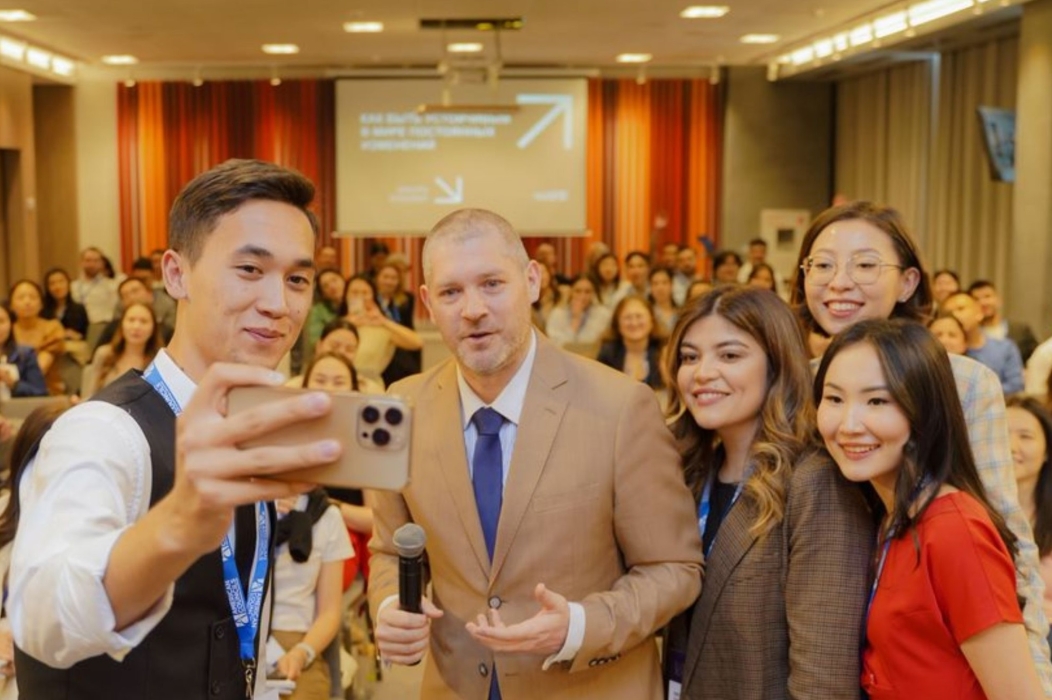 Center for Global Leadership
Inspiring the next generation of global leaders.
The Center for Global Leadership (CGL) offers cutting-edge leadership curriculum, high-level mentorship, and curated networking events to enable participants to realize their full potential as professional and socially responsible global citizens. Leveraging American Council's vast virtual and physical infrastructure, CGL connects its preeminent mentors to the world's exceptional emerging leaders regardless of where they live or their socioeconomic status.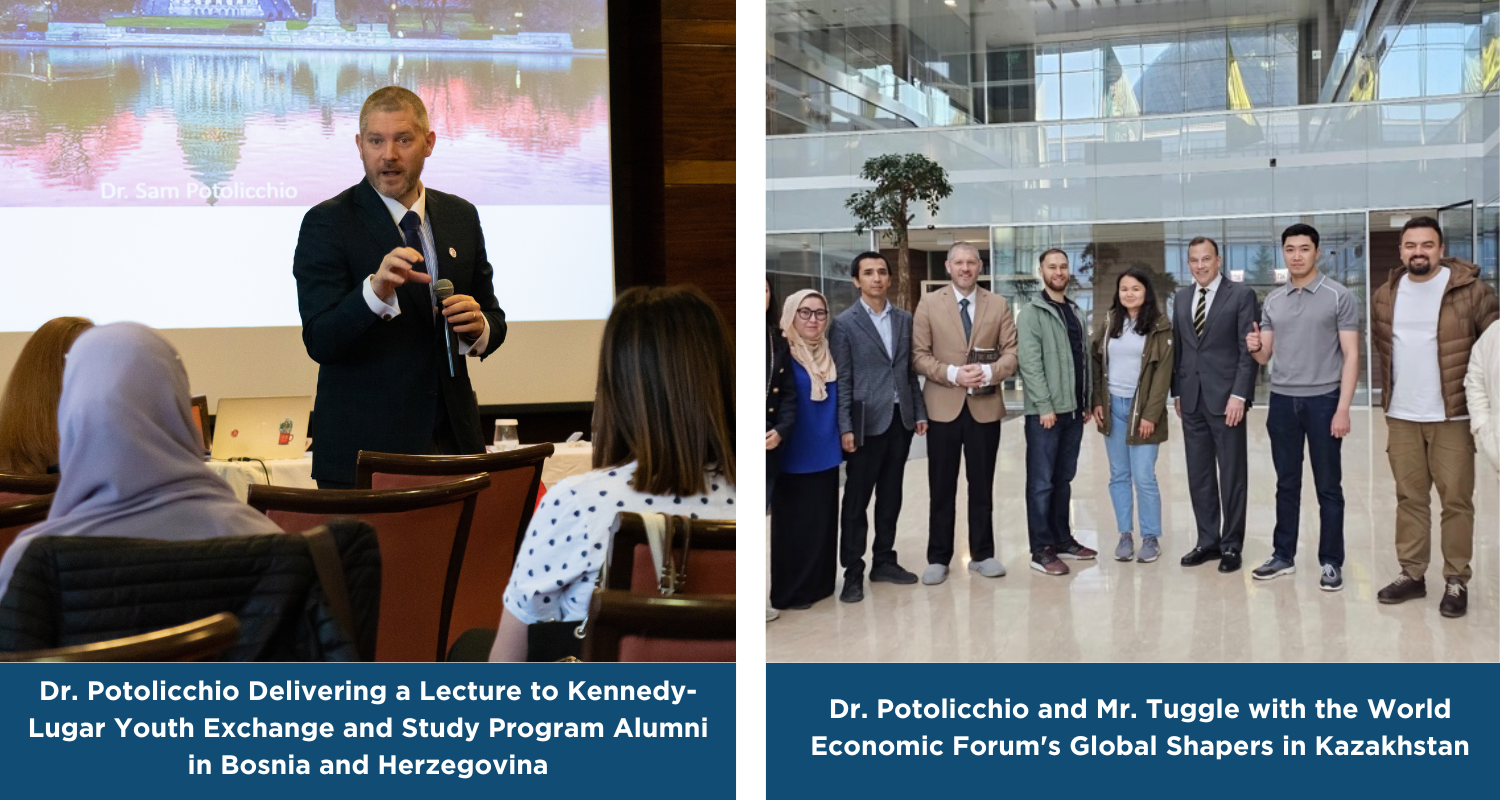 CGL uses a rigorous curriculum that unites theory and practice, and transforms the academic foundations of psychology, decision science, and productivity into lessons that expand students' understanding of leadership. The program leverages global expertise to empower creative problem-solving and:   
Deliver intensive virtual and in-person leadership topics directly to emerging young leaders.  

Connect leading academic and private sector leaders with global audiences.    

Teach skills critical to success in today's competitive global environment.    

Inspire young leaders around the world to address global challenges.   

CGL partners with a select group of visionary private and public sector philanthropists, organizations, and governments to deliver transformational educational offerings to the world's most creative, energetic young leaders.
CGL Advisory Board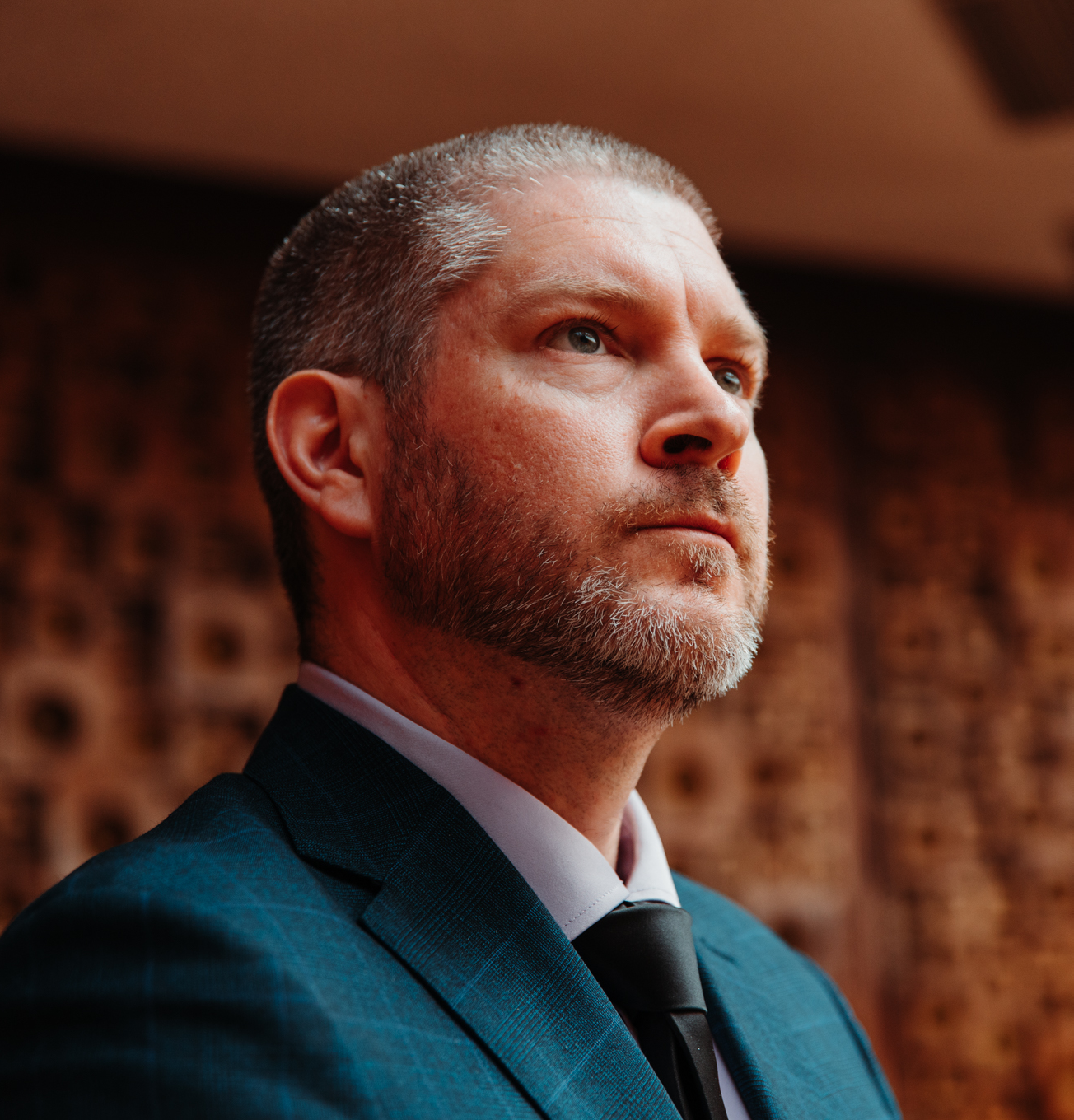 Dr. Sam Potolicchio
Founding Executive Director
Dr. Potolicchio was named one of "America's Best Professors" by the Princeton Review, the Future Leader of American Higher Education by the Association of Colleges and Universities and was also profiled in a cover story on his leadership curriculum by Newsweek Japan as the "Best Professor in America". Sam teaches in Executive Education EMBA programs at the McDonough School of Business at Georgetown and at the Mannheim Business School (Germany). He is a visiting lecturer at University of Bologna (Italy) and teaches two classes (US Political Systems and Preparing to Be President) to Georgetown University undergraduates.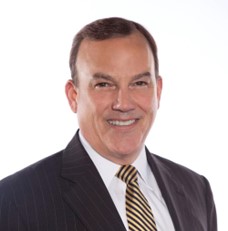 Clyde Tuggle
Founding Advisory Chair
Mr. Tuggle is the co-founder of Pine Island Capital Partners and a 30-year veteran of the Coca-Cola Company, where he was a member of Coca-Cola's Executive Committee. Clyde held multiple senior management roles and was most recently Senior Vice President and Chief Public Affairs and Communications Officer, where he managed Coca-Cola's global public affairs and reported directly to the Chairman and CEO. Clyde currently serves as a Member of the Board of Directors at the Georgia Power Company and Oxford Industries, Inc.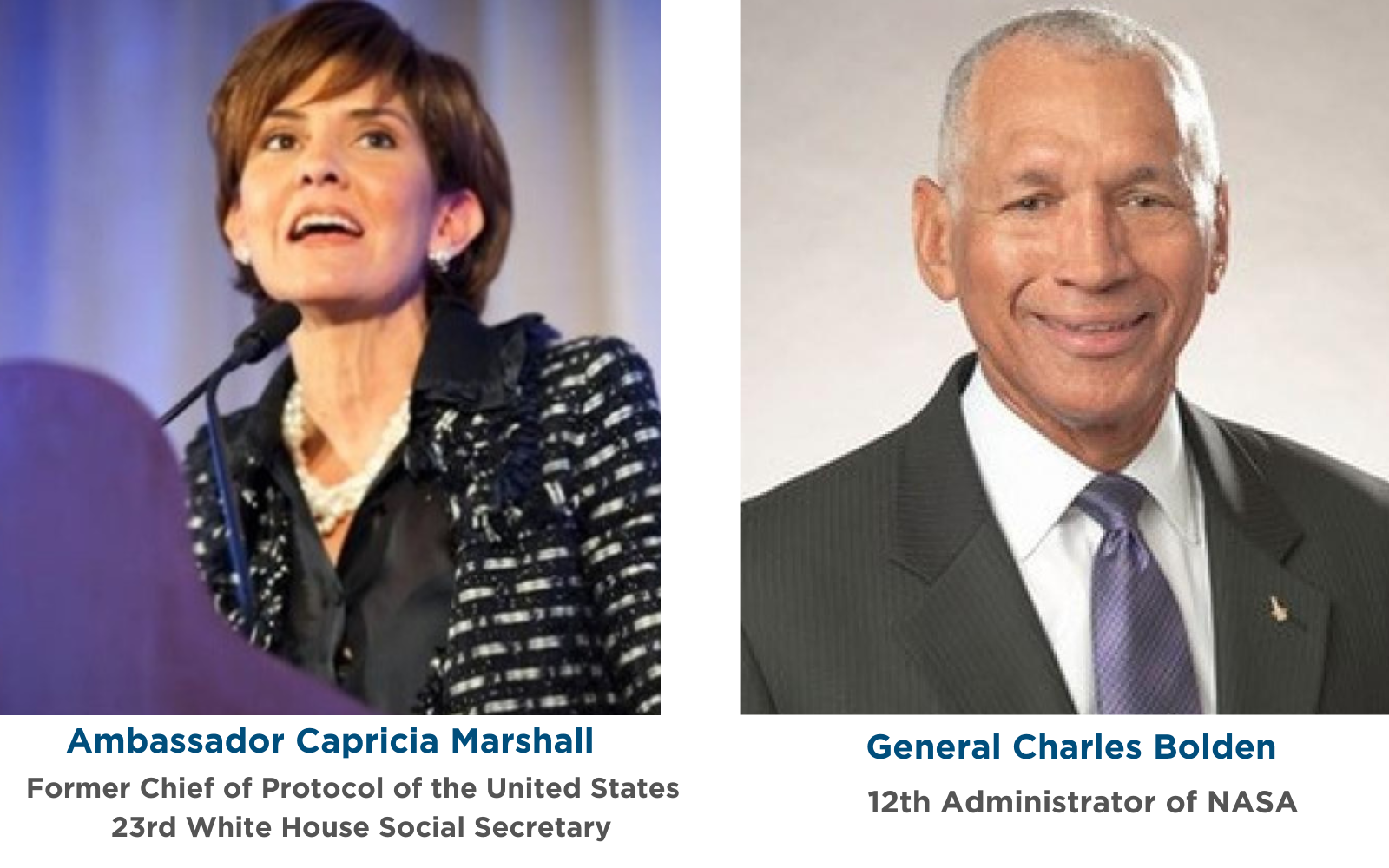 1828 L Street NW
Suite 1200
Washington, DC 20036
United States