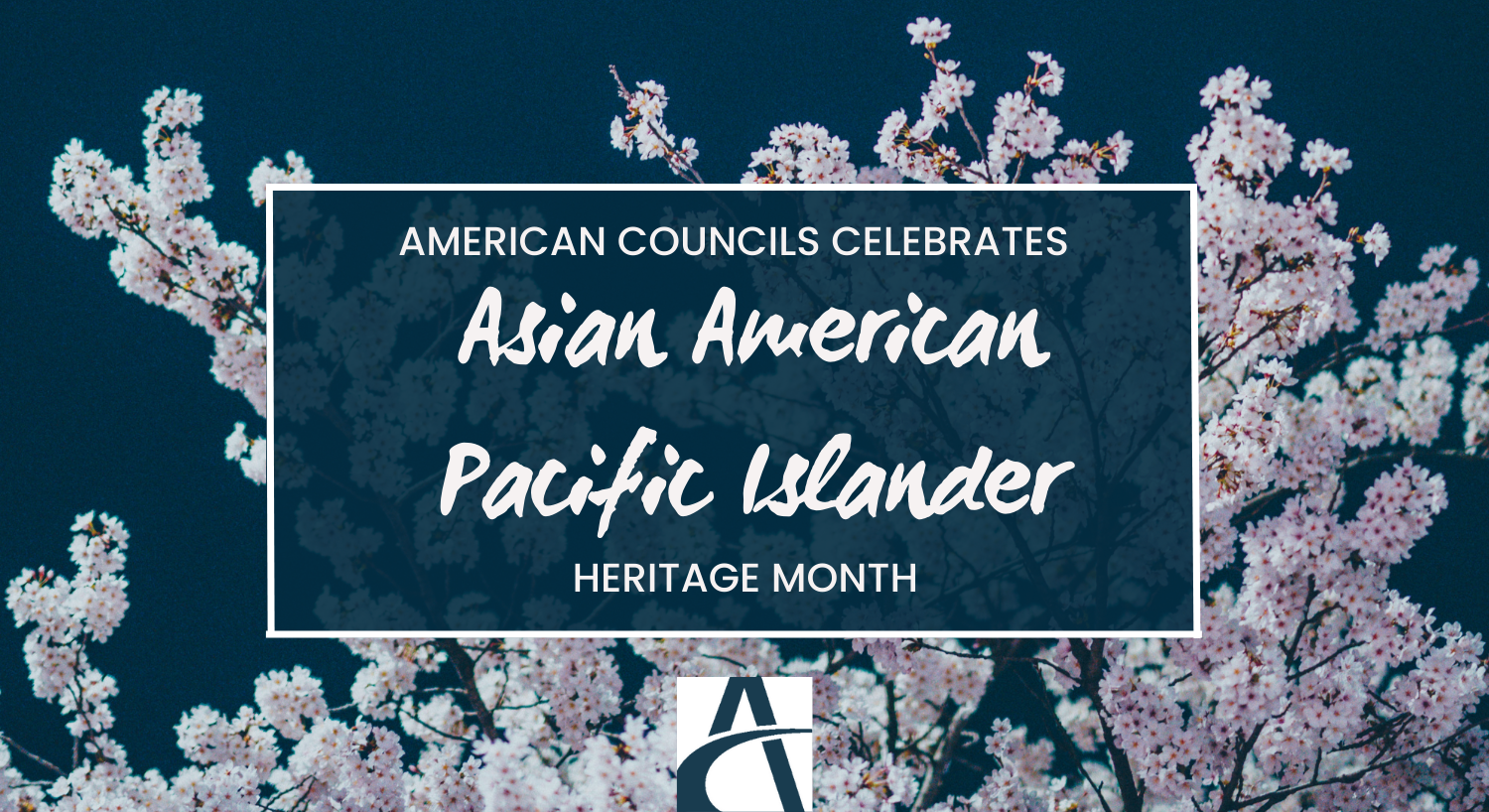 ​Happy Asian American Pacific Islander Heritage Month from American Councils for International Education! Asian American Pacific Islander Heritage Month commemorates the culture, traditions, and history of Asian American and Pacific Islander people in the United States. Every May, American Councils takes extra time to celebrate Asian American Pacific Islander (AAPI) Heritage Month by shining a light on AAPI experiences, perspectives, and contributions to the field of international education.
In the 2022 Open Doors data report on international exchange, 10% of reported U.S. students studying abroad in 2020-2021 identified as Asian, Native Hawaiian or another Pacific Islander. American Councils believes uplifting these students' voices and experiences abroad is essential. We are proud to share how our participants' identities as AAPI students, combined with cross-cultural experiences overseas, have shaped their professional and personal development.
American Councils will continue to share similar experiences from students of color year-round and highlight the stories and achievements of AAPI program alumni. Every month is an opportunity to recognize and celebrate the diversity of our participants.
​
Mushfequr Rahman, Critical Language Scholarship (CLS) Program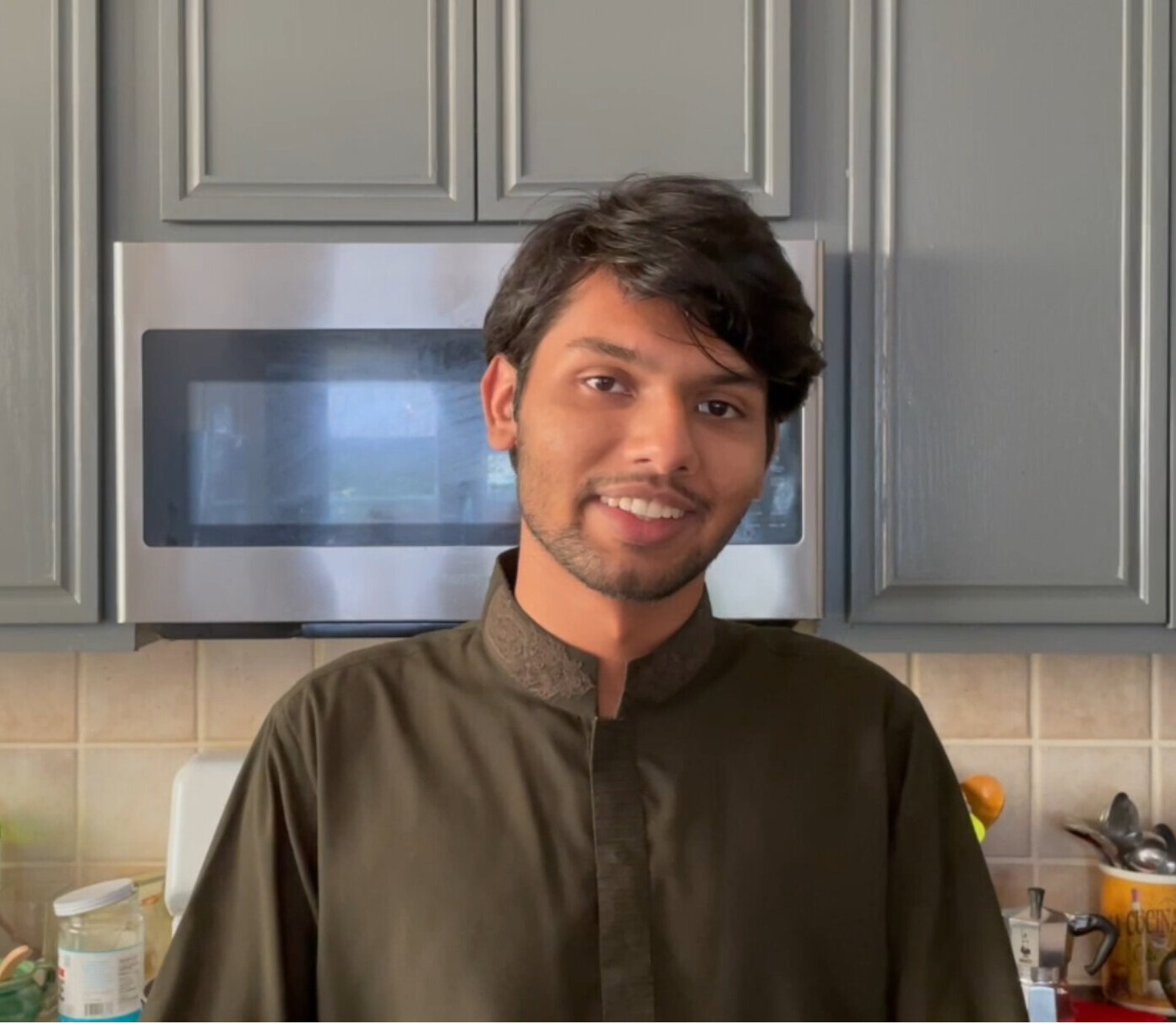 Mushfequr Rahman is an alumnus of the 2021 CLS Urdu Program hosted virtually by the American Institute of Indian Studies in Lucknow, India. Mushfequr received a Bachelor of Arts in International Studies specializing in Latin American and Iberian Studies and a Bachelor of Science in Health & Society from Southern Methodist University in Dallas, Texas.
Mushfequr grew up in a multilingual home in McKinney, Texas. "Between ghazals, movies, and conversations, the atmosphere of my childhood was interspersed with Bangla and Urdu," Mushfequr shared. As a child, Mushfequr mostly associated Urdu with the films, music, and art he grew up with. Over time, Mushfequr learned that his extended family's command of Bangla and Urdu allowed them to mingle easily and form friendships across cultures. Further inspired by the linguistic diversity of his South Asian community at home and university, Mushfequr pursued the CLS Urdu Program. 
While studying Urdu with CLS, Mushfequr interacted with many Urdu speakers, bonded with his cohort, and cultivated his love for Urdu and South Asian culture. "My background rooted a love for South Asia within my soul," Mushfequr said. "During my CLS program, that love flourished in discussions about South Asian culture, fine arts, current events, and diasporic identities."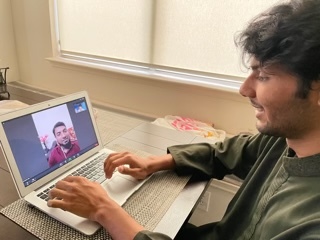 The CLS Program provided Mushfequr with opportunities to explore what identifying as a South Asian American means to him. Through conversations with his cohort and his language partner, Mushfequr says the CLS Program "diversified" his conception of being an American. 
Today, Mushfequr works for CitySquare AmeriCorps in Dallas, Texas, where he encourages citizens to serve their community at non-profit organizations fighting food insecurity and other social issues. He credits his CLS experience for providing the tools he needs to recruit Americans from all backgrounds to serve with AmeriCorps and expand the diversity of service in his community.
For students interested in studying abroad, Mushfequr shares the following advice: "Live in every moment from arrival to departure. While studying abroad, you will learn so much about culture, the world, and yourself in and out of the classroom. College is the training ground for the rest of your life - studying abroad gives you the opportunity to expand the boundaries."
Read more about Mushfequr here.
​Yanli Muhs, Youth Exchange and Study (YES) Abroad Program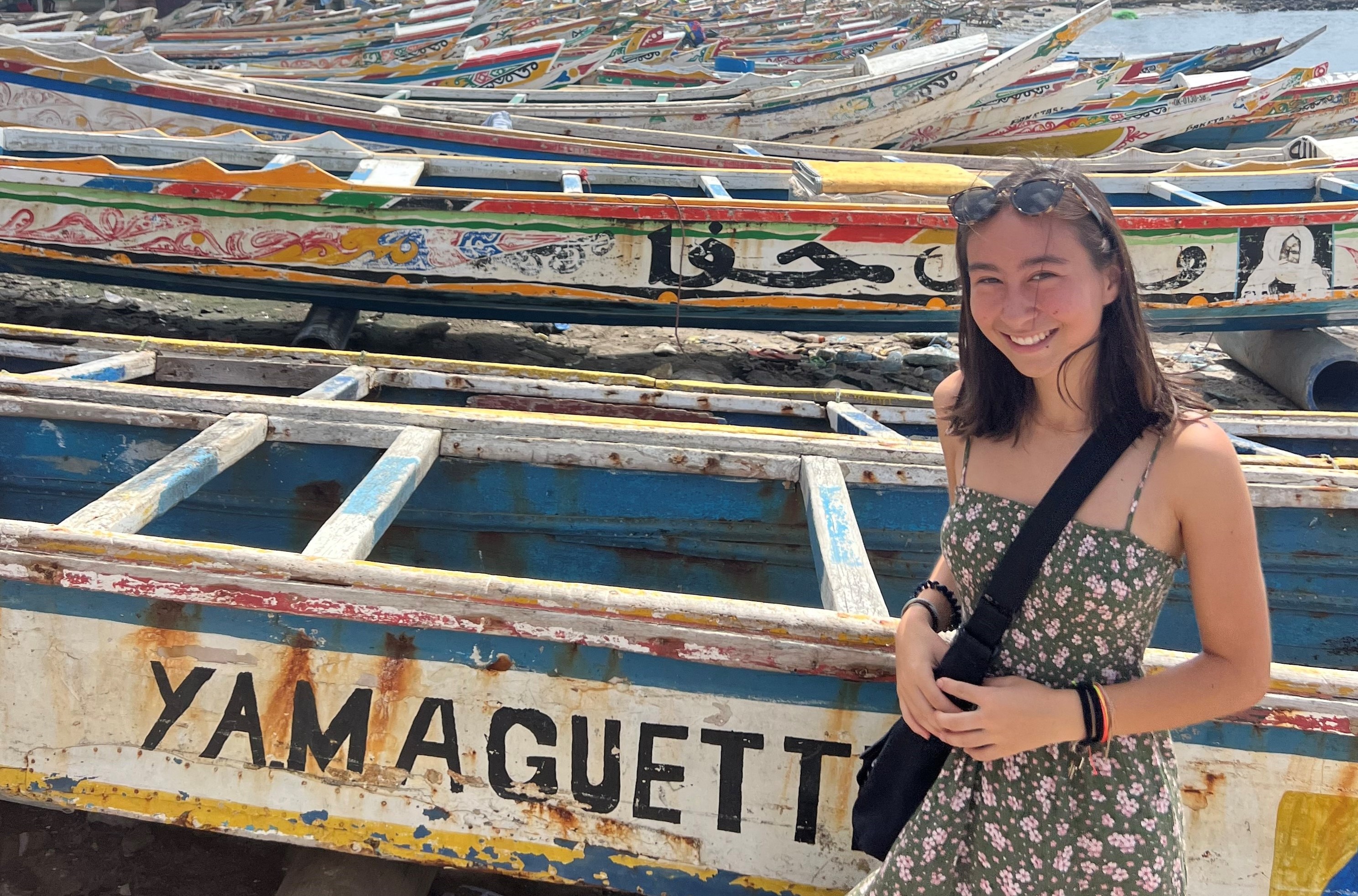 Yanli Muhs is a YES Abroad participant in Senegal. As she completes her academic year in Senegal, Yanli reflected on her culture, heritage, and identity as a Singaporean American studying abroad. Growing up in a multicultural household, Yanli's family took special care to ensure she felt connected to her Singaporean heritage. Yanli's family celebrated their Singaporean culture each year by holding a formal Chinese New Year dinner, cooking Singaporean foods, and sharing the tradition with their friends.
Spending Chinese New Year away from her family in the United States was difficult for Yanli, but she made unforgettable memories with her Senegalese host family. "One night, I was helping my host sister prepare dinner, and I told her that Chinese New Year was coming up and shared my family's traditions for the holiday," Yanli reflected. "I realized that even though I could not celebrate the way I was used to, I could still celebrate with my family in Senegal." Before long, Yanli and her host sister were planning a Chinese New Year's feast of Chinese take-out food and s'mores, which her host family shared in a big bowl in the traditional Senegalese fashion.
"With dumplings, stir fry noodles, and scallion pancakes, we had the perfect Chinese New Year dinner," Yanli shared. "That night taught me that cultural differences can bring people together. My Senegalese family showed so much curiosity towards Chinese New Year and were eager to participate in traditions I was happy and grateful to share with them."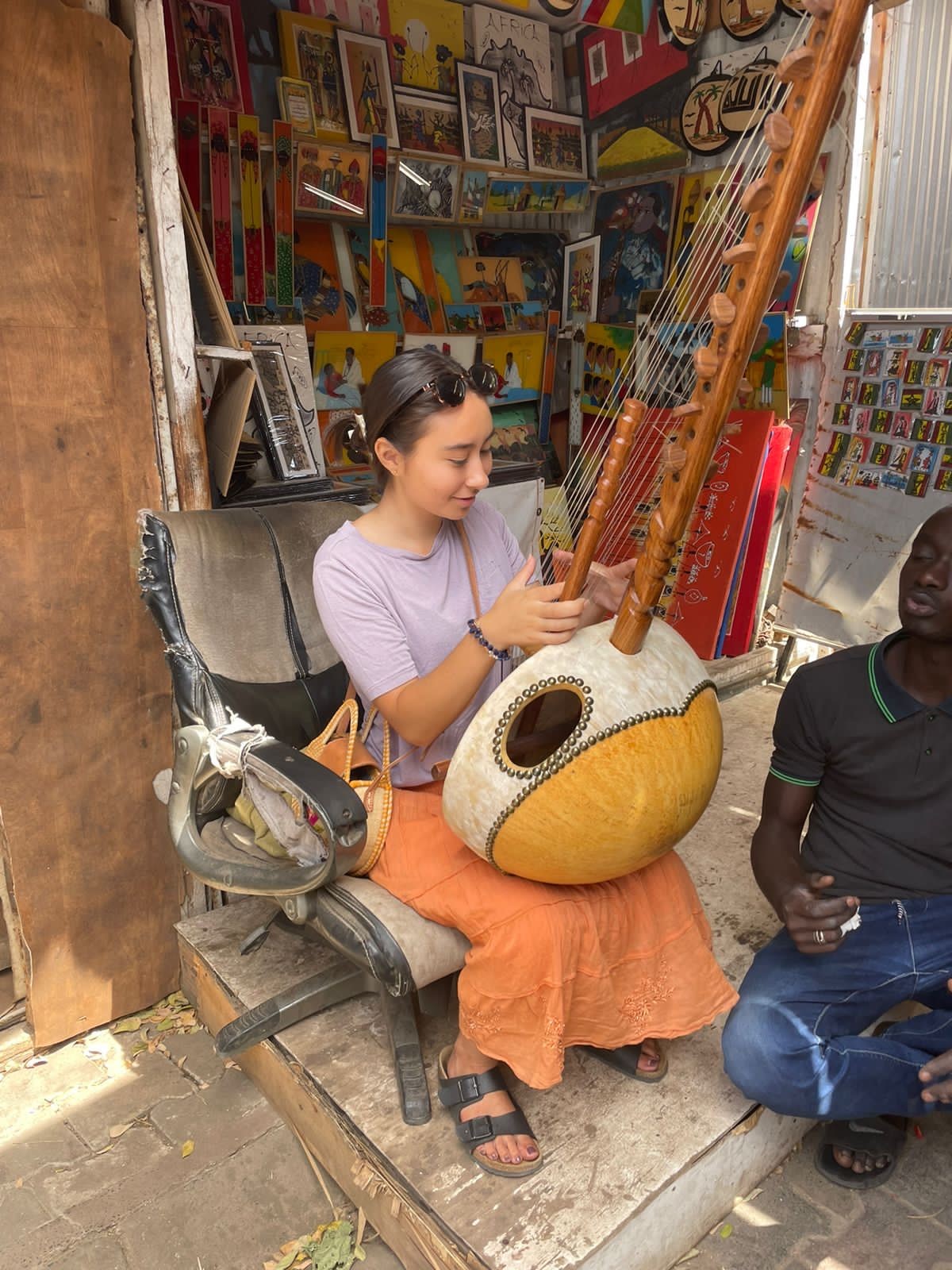 Being in Senegal allowed Yanli to explore what it means to be a Singaporean American. She noticed early on that Senegal is a multicultural country where people celebrate their heritage. When asked about heritage, Yanli was met with interest and curiosity from her Senegalese peers. "People were so genuinely interested in the different facets of my heritage, identity, and the traditions that came with it," said Yanli. "They never made me feel like a fake Singaporean because I lived my whole life in the United States. Instead, this attitude made me feel understood in a way I rarely experienced in the U.S."
For students considering studying abroad, Yanli offers this advice: "No matter how scary or daunting it may seem, I can guarantee that studying abroad will be life-changing, so just take the leap and go for it. I wouldn't trade the friends, family, and memories I have made on exchange for anything."
Zion Shih, Critical Language Scholarship (CLS) Program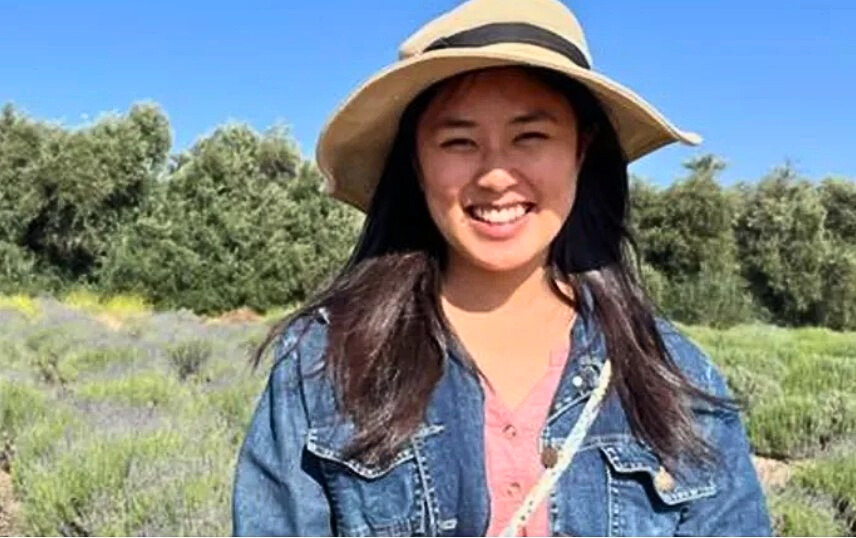 Zion Shih is an alumna of the CLS Chinese Program hosted by Tamkang University in New Taipei City, Taiwan. Zion attends Loma Linda University, where she studies Translational Medicine as an MD-PhD student.  
Zion is from a Taiwanese American household, where she grew up immersed in the multicultural communities of the San Francisco Bay Area. Her family encouraged Zion to study Mandarin on weekends, which Zion balanced alongside her Spanish lessons in school while teaching herself American Sign Language. "From a young age, I loved building bridges with people," Zion said. "Sharing a common language is one of the ways I enjoy doing that." 
Leaving her home for college, Zion no longer had ample opportunities to speak Taiwanese and Mandarin. She chose the CLS Chinese Program to strengthen her Mandarin skills and reconnect to the communities she called home, recognizing that language is a part of her identity.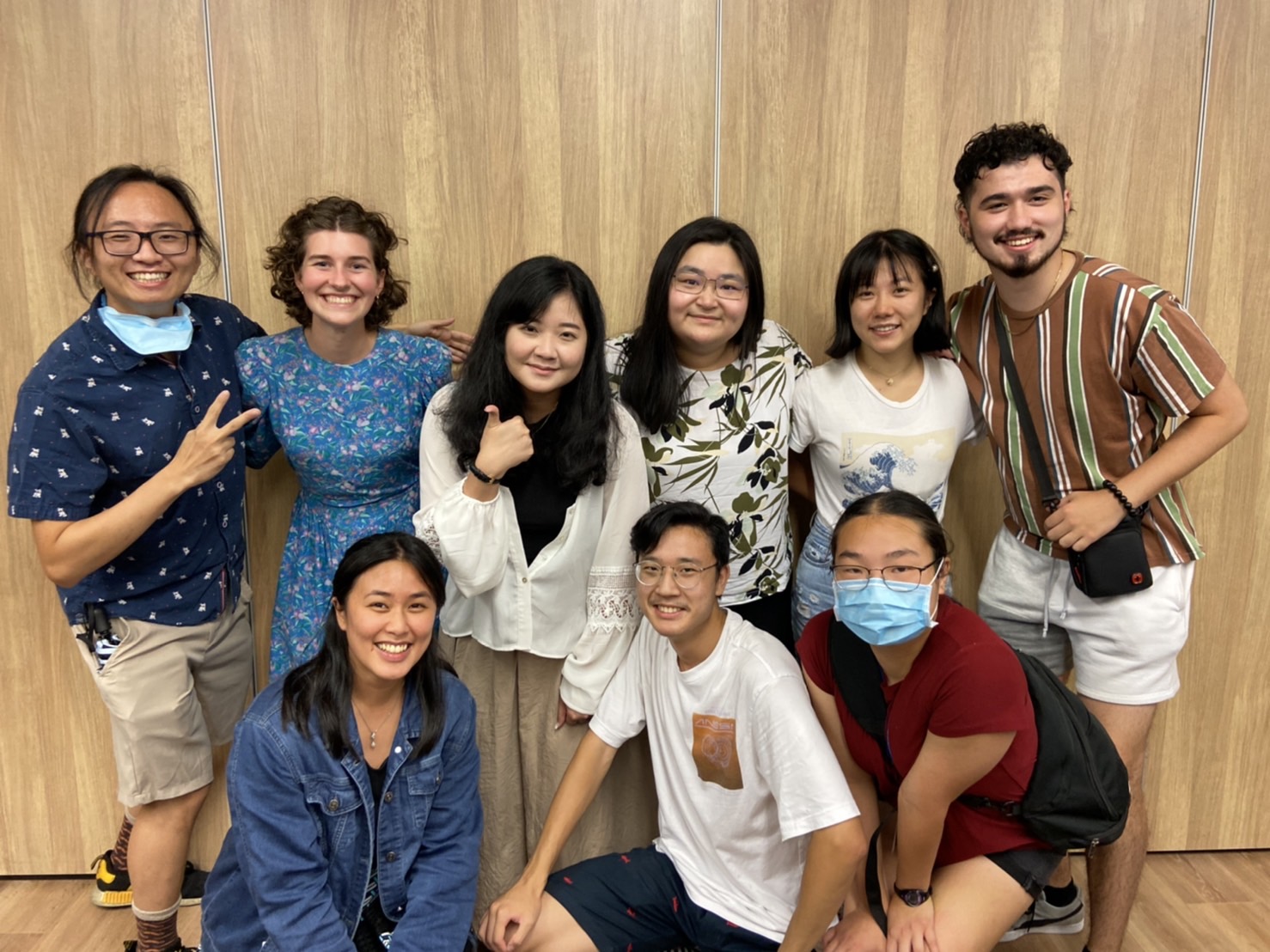 As a result of studying abroad with CLS, Zion improved her Mandarin while making lifelong, interdisciplinary connections with her cohort. "Relearning Mandarin with my language partners and fellow cohort members—whose own unique background ranged from international relations and modern languages to social work and environmental studies—re-broadened my perspectives and humbled me," Zion shared. "I can now say I speak Mandarin confidently, recognizing that I make mistakes and am ready to learn and grow." 
As a future physician-scientist, Zion plans to utilize her knowledge of Mandarin to provide effective and comfortable care for Mandarin-speaking patients. "Language is key to accurately diagnosing, encouraging adherence, and navigating the cultural nuances that lead to the patient's healing. I want to bring comfort and health to everyone I interact with as a physician-scientist and community member." 
Zion shares a piece of advice from her Mandarin teacher in Taiwan for students considering studying abroad: "Be receptive to learning from different perspectives. Our teacher often reminded us to "慢慢來" [take it easy] and "換方法說," [think of another way to express an idea]. Remember that learning anything takes time. Reach out, ask questions, embrace the moment, smell the roses, and remember: be present."
Read more about Zion's experience in Taiwan here.  
​