Image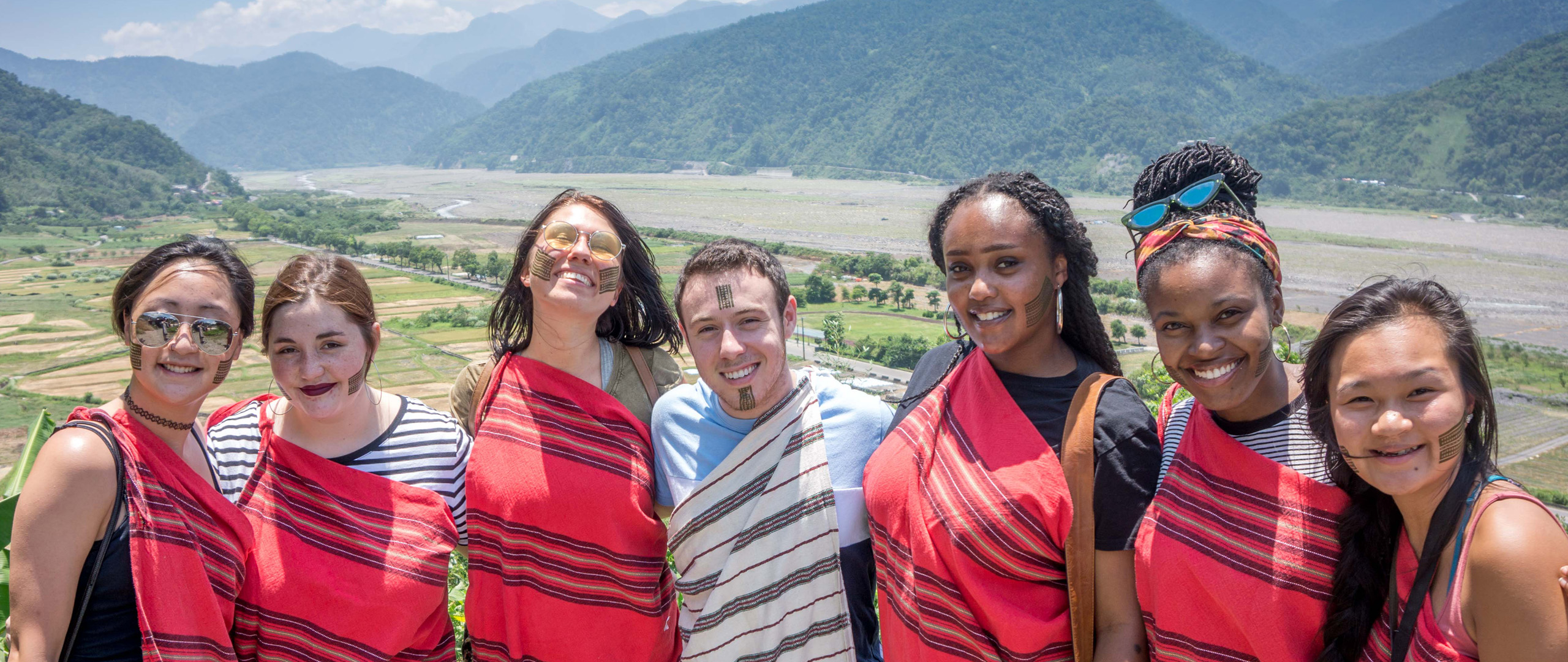 American Councils' Board of Trustees announced that for the annual End-of-Year fundraising campaign they will match dollar for dollar donations received up to $10,000. Our goal is to raise at least $20,000 to support the Diversity and Inclusion Scholarship Fund that provides financial assistance to students from traditionally underserved segments of the US to study abroad.
In her letter announcing the match, Trustee Alicia S. Ritchie wrote of this moment "as an opportunity to reaffirm our commitment to creating a more equitable landscape for exchange programs." Since its inception in 2016, the Diversity and Inclusion Fund has provided scholarships for 73 deserving students, but American Councils hopes to continue to expand those efforts by creating opportunities for even more students while confirming our belief that study abroad is for everyone.
Thank you to those who have already given to the campaign. Your generosity is deeply appreciated! If you have not yet made a contribution to the Diversity and Inclusion Scholarship Fund, please learn more about its impact and donate today www.mygiving.net/donate/Diversity-and-Inclusion-Fund
These programs are instrumental in educating the next generation of global leaders and entrepreneurs, but the pandemic has increased the financial barriers for many students to participate in study abroad. There is genuine concern that without an increased effort to broaden support study abroad will become an opportunity only available to the affluent. With your help we can stifle the economic and social barriers that prevent many of our brightest students from realizing their dream of participating in study abroad programs.
Your contribution will go to support students who would not otherwise be able to afford an international exchange program while endorsing American Council's belief that study abroad is for everyone. This includes Diversity and Inclusion scholarship recipient Piper Sigrest, who studied on the Russian Language and Area Studies Program (RLASP) in Moscow in the Summer of 2019, while volunteering at the Museum of Cosmonautics. This volunteer work made possible by the scholarship provided Piper her greatest opportunity for cultural and public diplomacy: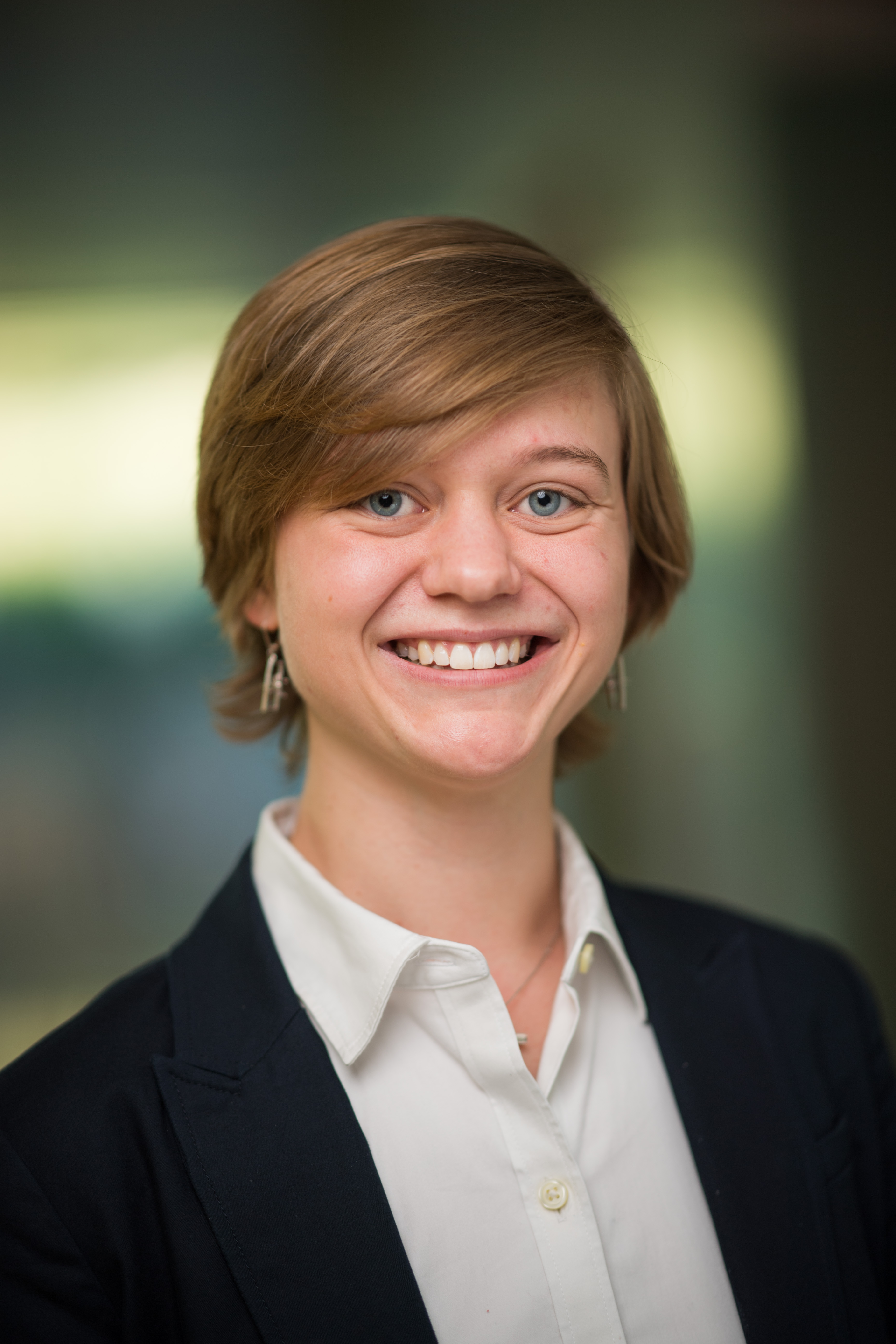 At the museum, I've been translating documents, press releases, website pages, and even descriptions and texts for the main exhibition hall (currently undergoing modernization). It means so much to me, that my translations might help inspire someone else to pursue engineering and space exploration! This museum played a large role in inspiring me to pursue aerospace engineering, so I'm happy for the chance to give back!
This testimonial speaks directly to the impact of the Diversity and Inclusion Scholarship Fund. Piper shows that study abroad is a powerful motivator to learn and develop the hard and soft skills essential for success in our highly globalized society.
With this campaign, we imagine a day where there are no financial barriers for any student to pursue exchange programs to the heights of their own potential. Please take a moment today to support these outstanding students achieve their international education dreams and the important work of the Diversity and Inclusion Scholarship Fund.