Image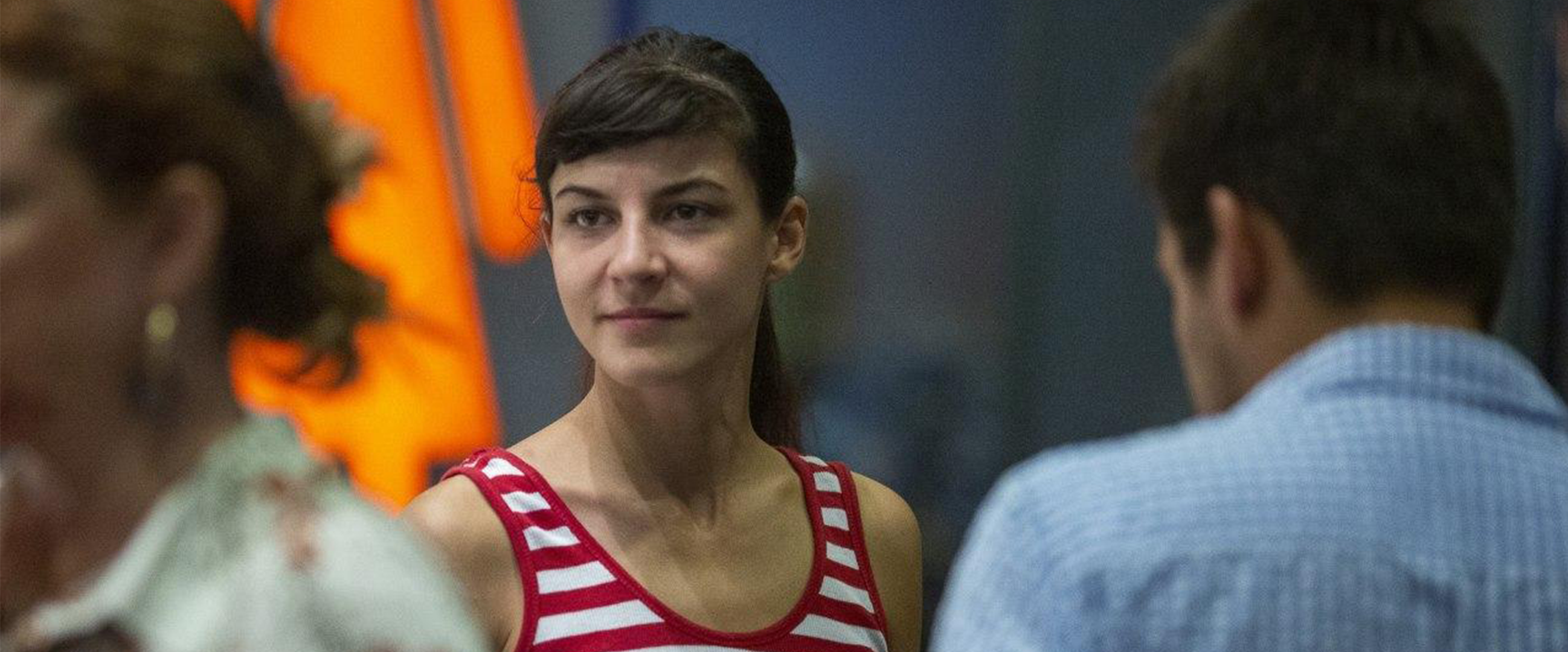 Nearly ten years after her high school exchange year in Tennessee, Tamara Kotevska is returning to America. Only this time, her destination isn't her host family's home; it's the Academy Awards.  
Her documentary film "Honeyland" is the first film ever to be nominated for both best international feature film and best documentary feature at the Oscars. It is only the second Macedonian film to earn a nomination at the Academy Awards. It was also the most awarded film at the 2019 Sundance Film Festival.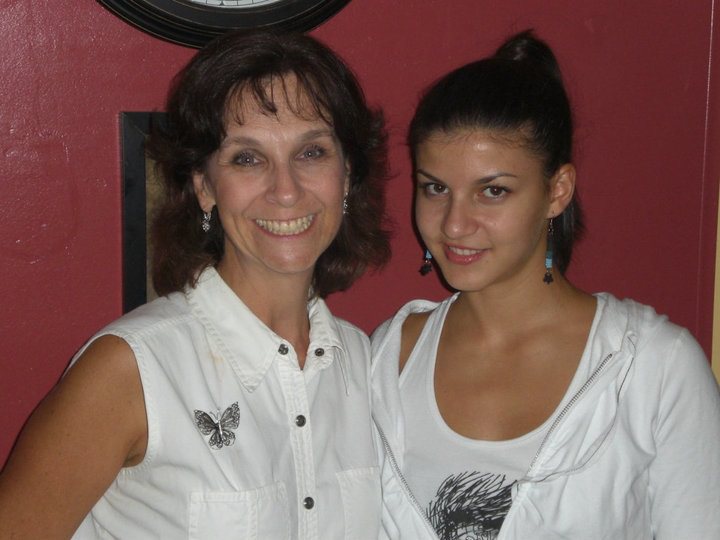 When Ms. Kotevska and co-director Ljubomir Stefanov started filming what would become "Honeyland," their goal wasn't a full-length film. It started off as a short video commissioned by the Nature Conservation Project in North Macedonia to increase awareness on biodiversity and sustainability. However, the story captivated Ms. Kotevska and Mr. Stefanov and took on a life of its own. 
Filmed over three years, "Honeyland" tells the story of the last female European wild bee catcher, Hatidze Muratova, and her struggle to protect her livelihood upon the arrival of troublesome nomadic neighbors in her remote mountain village of Bekirlijia.
Ms. Kotevska's cultural exchange experience on the Kennedy-Lugar Youth Exchange and Study program in 2010 played a big role in her interest in filmmaking and becoming a documentarian. In an interview with the US Embassy in North Macedonia, she shared that YES started it all. 
"I can say that my life journey started with the Youth Exchange and Study Program when I was 16 and went to live one year in Tennessee," Ms. Kotevska said. "I wanted to do films even before, but in Tennessee, seeing a completely different culture from mine brought me to the idea that I want to do documentaries because I just want to make stories about the real world and the real people."
Ten years later, Ms. Kotevska is still close with her host family, who now live in Oregon. She visited them in April 2019. Her host mom, Jenifer Gerlach, still has an album of photos from the first days with her host daughter, including one picture of the family crowded around a laptop screen watching movie trailers together.
"We all reminisced for hours, recounting all the amazing experiences we shared," Ms. Gerlach said of the 2019 visit. "Tamara has fulfilled her dream to make movies, something she'd talked about with us when she was 17 years old. None of us could have imagined the success she would find, yet Tamara is still the same kind, smart, and loving person now that she was when we hosted her."
Though her time in Chattanooga with YES helped inspire her, Ms. Kotevska's work on "Honeyland" was ultimately grounded in a deep sense of pride in her home country. One of the goals of the film was to highlight all that North Macedonia has to offer, from the vastly unknown places of beauty to the abundant natural resources.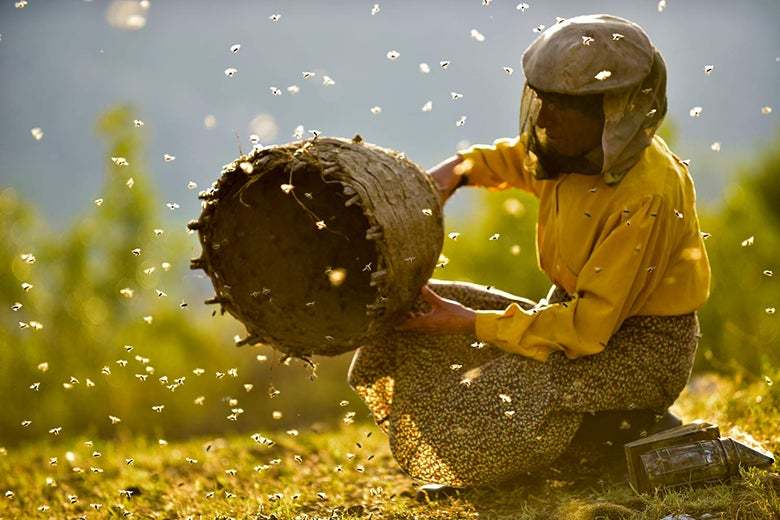 "I travel a lot. No matter how far and how long I go…I always come back," she said of her home country. "This is the place where I want to build myself, and build my stories, and where I want to live."
As a YES alumna, Ms. Kotevska put her early filmmaking skills to practice by producing a welcome video for new alumni. She also organized a Halloween-themed fundraiser called Smiles Beneath the Masks for a boy with autism, earning the attention of Macedonian basketball player Ivica Dimcheski, who later visited with the boy. Although the film's success leaves her little time for alumni projects these days, she says she still follows the happenings of the YES program. She says she looks forward to lending her creative talents to the alumni community. Perhaps when she does, she will be able to share her experience as an Oscar winner.
The Academy Awards ceremony will air on Feb. 9, 2020. "Honeyland" is streaming on Hulu.
---
About the YES Program
Congress established the Kennedy-Lugar Youth Exchange and Study (YES) program in October 2002 in response to the events of September 11, 2001. The program is funded through the US Department of State and sponsored by the Bureau of Educational and Cultural Affairs (ECA) to provide scholarships for high school students from countries with significant Muslim populations to spend up to one academic year in the United States. Students live with American host families, attend high school, engage in activities to learn about US society and values, acquire leadership skills, and help educate Americans about their countries and cultures.
Image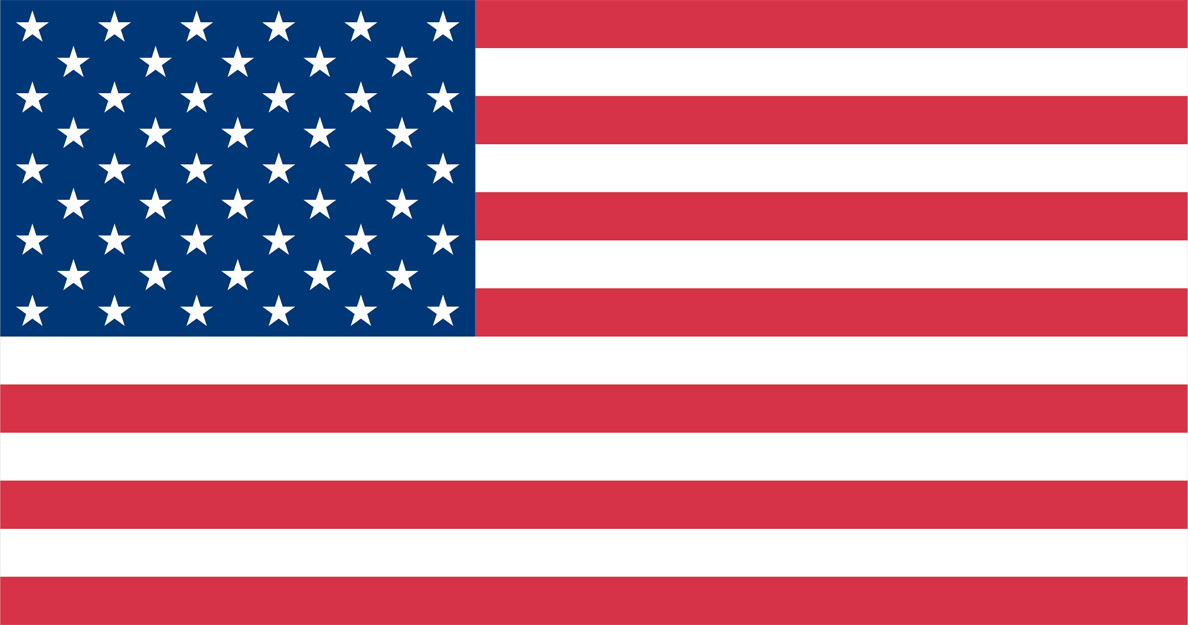 Image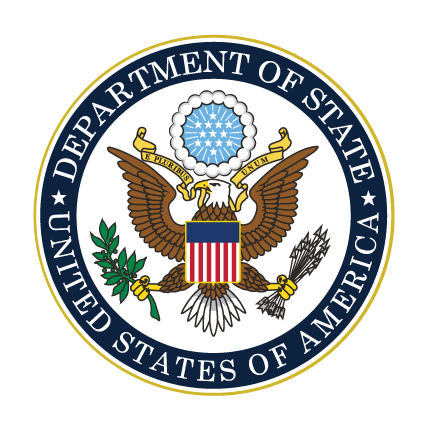 Image