Image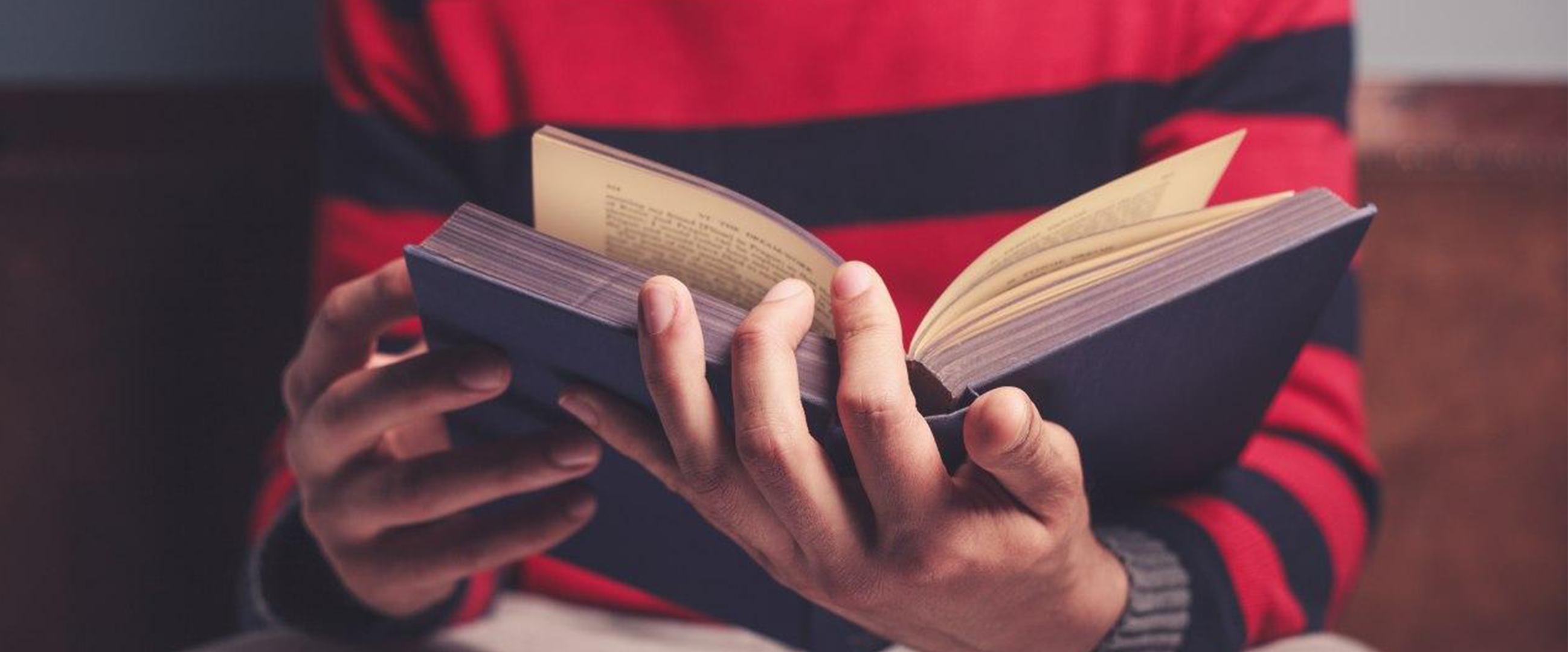 Editor's note: Looking for a way to spend your leap day? We recommend spending this bonus day enjoying one of the books from our Black History Month staff reading list. These books are all written by black authors and recommended by at least one AC staff member. Those with multiple recommendations are listed as our top reads, and both lists below are sorted alphabetically by title. Happy reading!
---
AC's Top Reads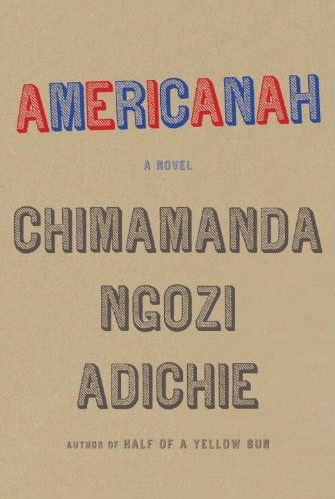 "Americanah" 
By Chimamanda Ngozi Adichie
Teaser: Ifemelu and Obinze are young and in love when they depart military-ruled Nigeria for the West. Beautiful, self-assured Ifemelu heads for America, where despite her academic success, she is forced to grapple with what it means to be black for the first time.
---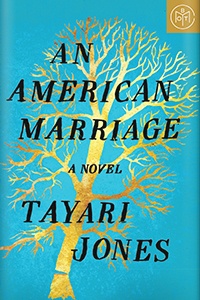 "An American Marriage" 
By Tayari Jones
Teaser: Newlyweds, Celestial and Roy, are the embodiment of both the American Dream and the New South. He is a young executive and she is artist on the brink of an exciting career. They are settling into the routine of their life together, when they are ripped apart by circumstances neither could have imagined.
---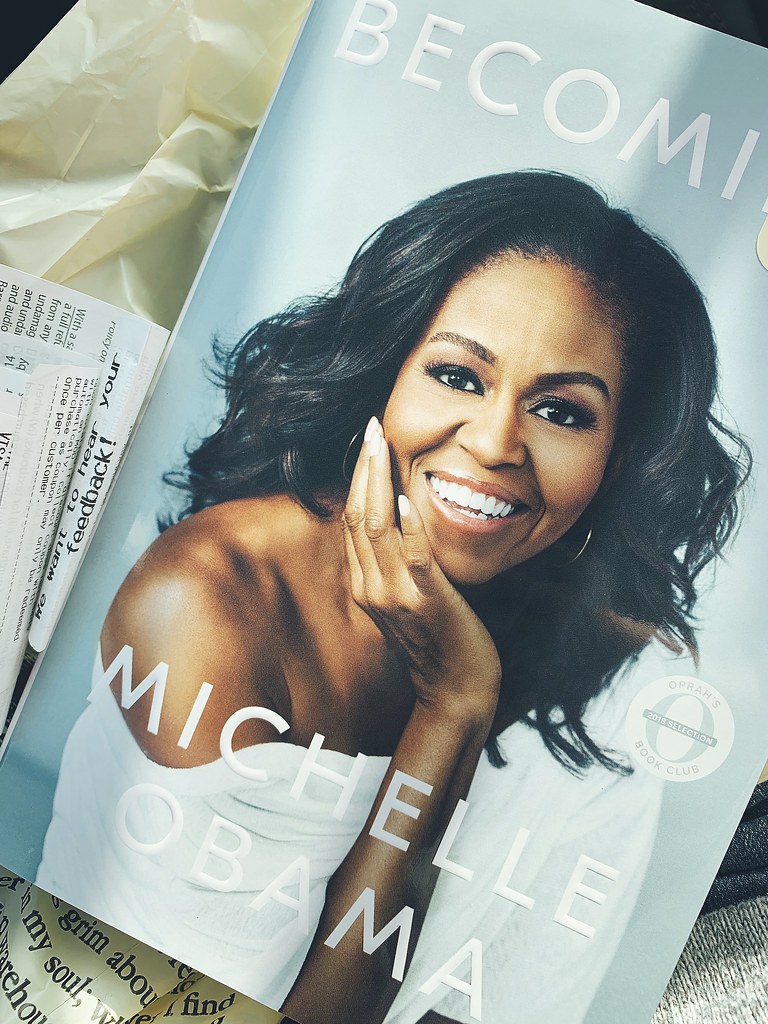 "Becoming" 
By Michelle Obama
Teaser: In her memoir, Michelle Obama invites readers into her world, chronicling the experiences that have shaped her—from her childhood on the South Side of Chicago to her years as an executive balancing the demands of motherhood and work, to her time spent at the world's most famous address.
AC staff recommendation: "She couldn't emphasize the importance of good education more!"
---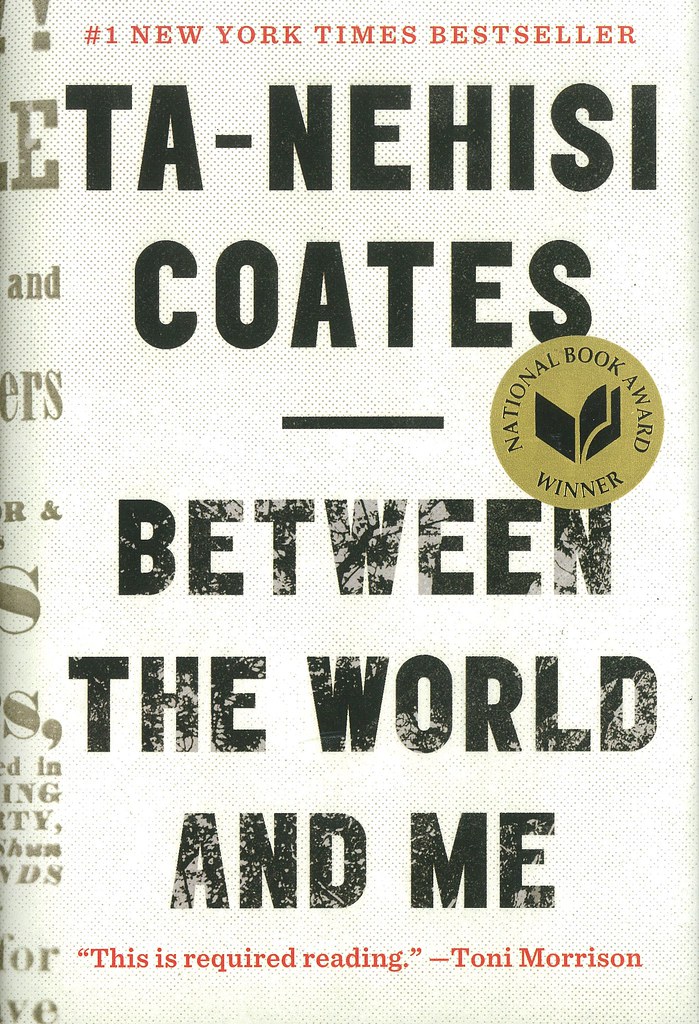 "Between the World and Me" 
By Ta-Nehisi Coates
Teaser: In a letter to his son—and readers—Mr. Coates shares the story of his awakening to the truth about his place in the world through a series of revelatory experiences, from Howard University to Civil War battlefields, from the South Side of Chicago to Paris, from his childhood home to the living rooms of mothers whose children's lives were taken as American plunder.
---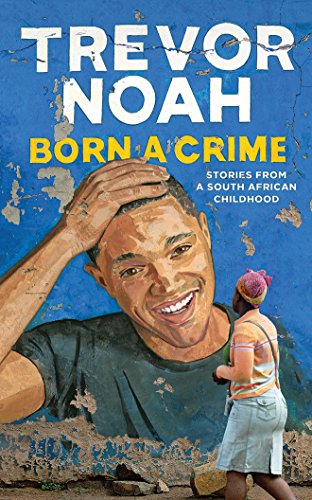 "Born a Crime: Stories from a South African Childhood" 
By Trevor Noah 
Teaser: Trevor Noah's unlikely path from apartheid South Africa to the desk of The Daily Show began with a criminal act: his birth. He was born to a white Swiss father and a black Xhosa mother at a time when such a union was punishable by five years in prison. "Born a Crime" is the story of a mischievous young boy who grows into a restless young man as he struggles to find himself in a world where he was never supposed to exist. 
---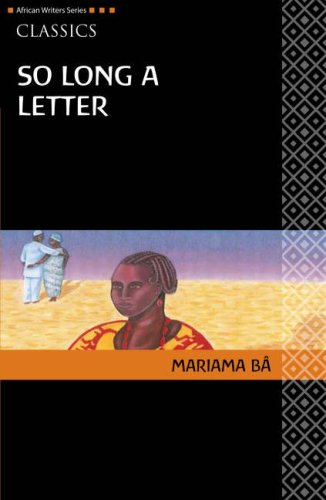 "So Long A Letter" 
By Mariama Ba
Teaser: The brief narrative, written as an extended letter, is a sequence of reminiscences—some wistful, some bitter—recounted by recently widowed Senegalese schoolteacher Ramatoulaye Fall. Addressed to a lifelong friend, Aissatou, it is a record of Ramatoulaye's emotional struggle for survival after her husband betrayed their marriage by taking a second wife.
AC staff recommendation: "It has been translated to 30+ languages, so perfect to practice your language learning."
---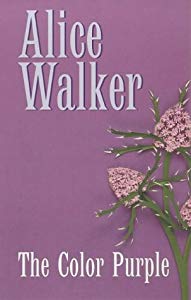 "The Color Purple" 
By Alice Walker
Teaser: "The Color Purple" depicts the lives of African American women in early twentieth-century rural Georgia. Separated as girls, sisters Celie and Nettie sustain their loyalty to and hope in each other across time, distance and silence.
---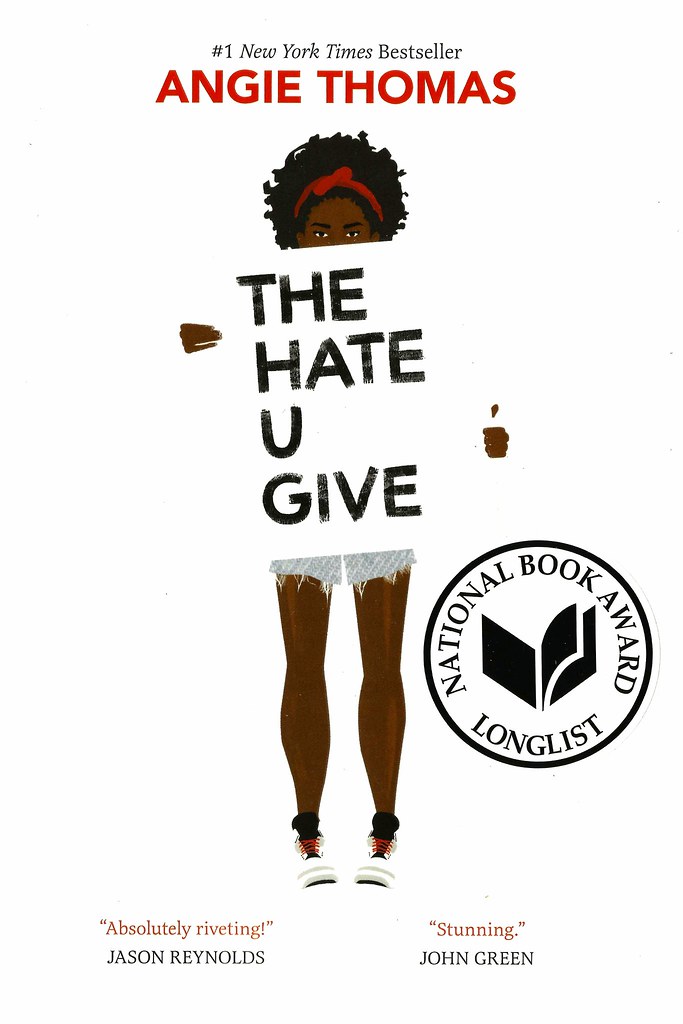 "The Hate U Give" 
By Angie Thomas
Teaser: Sixteen-year-old Starr Carter moves between two worlds: the poor neighborhood where she lives and the fancy suburban prep school she attends. The uneasy balance between these worlds is shattered when Starr witnesses the fatal shooting of her childhood best friend Khalil at the hands of a police officer. Khalil was unarmed. But what Starr does—or does not—say could upend her community. It could also endanger her life.
---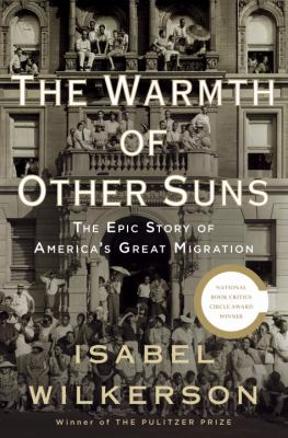 "The Warmth of Other Suns: The Epic Story of America's Great Migration" 
By Isabel Wilkerson
Teaser: Pulitzer Prize–winning author Isabel Wilkerson chronicles one of the great untold stories of American history: the decades-long migration of black citizens who fled the South for northern and western cities, in search of a better life.
---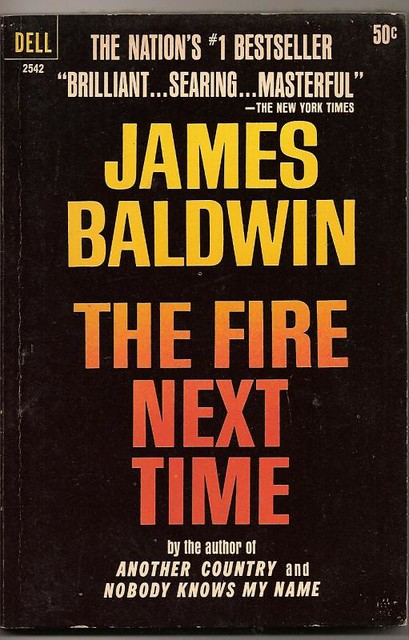 "The Fire Next Time" 
By James Baldwin
Teaser: A national bestseller when it first appeared in 1963, "The Fire Next Time" galvanized the nation and gave passionate voice to the emerging civil rights movement. At once a powerful evocation of James Baldwin's early life in Harlem and a disturbing examination of the consequences of racial injustice, the book is an intensely personal and provocative document.
Staff recommendation: "In my first study abroad program in France, I focused almost one course entirely on James Baldwin and his time abroad–primarily in France. Lots of his books to chose from!"
---
Also Recommended
"And Still I Rise: A Book of Poems" By Maya Angelou
"Average Skill Phenomenal Will" By Eric Thomas
"Behold the Dreamers" By Imbolo Mbue
"Beloved" By Toni Morrison
"Black Enough: Stories of Being Young and Black in America" By Ibi Zoboi 
"Homegoing" By Yaa Gyasi
"How to Be Remy Cameron" By Julian Winters.
"How We Fight for Our Lives" By Saeed Jones
"Hunger" By Roxane Gay
"Jesus and the Disinherited" By Howard Thurman
"Monday's Not Coming" By Tiffany D. Jackson
"My sister, the serial killer" By Oyinkan Braithwaite
"Purple Hibiscus" By Chimamanda Ngozi Adichie
"Talking to Strangers" By Malcom Gladwell
"The Fifth Season" By N. K. Jemisin
"This Is Kind of an Epic Love Story" By Kacen Callender
"Washington Black" By Esi Edugyan
"We Are Never Meeting in Real Life" By Samantha Irby

"We Should All Be Feminists" By Chimamanda Ngozi Adichie