Diversity and Inclusion Fund
American students that study abroad often fail to mirror the diversity of the US at large. This fund supports traditionally under-served and disadvantaged segments of the US population, because international education is for everyone. Recipients may apply their award to one of 9 study abroad programs in countries such as Albania, Kazakhstan, and Taiwan.
Did you know that one in three world leaders went on an international exchange program? And yet, among Americans, only 11% of students study abroad. Even fewer come from underrepresented communities like first-generation college students, and low-income families.
As a supporter of American Councils, you know that diversity in study abroad helps improve our national security, entrepreneurship, and leadership in technology and business around the globe. Our Diversity and Inclusion Scholarship Fund champions study abroad for all and ensures transformational international opportunities are accessible to Americans from traditionally underserved and disadvantaged segments of the United States. Recipients may apply their need-based award to one of nine study abroad programs in countries such as Albania, Georgia, Kazakhstan, Poland, and South Korea. Learn more at www.studyabroad.americancouncils.org/.
Since its creation in 2016, the Diversity and Inclusion Scholarship Fund has created life-changing educational opportunities for over 100 students participating in study abroad programs that focus on language, peace, and security and are essential to America's future. Your tax-deductible donation—regardless of the amount—will help us support more students like Karenna, who has worked on refugee resettlement and recently received a Fulbright Scholarship to teach English in Turkey.

Please click the "donate" button to provide your contact and payment information to complete your tax-deductible donation. Your contact information is required to generate a tax receipt, which will be sent to the email address that you provide.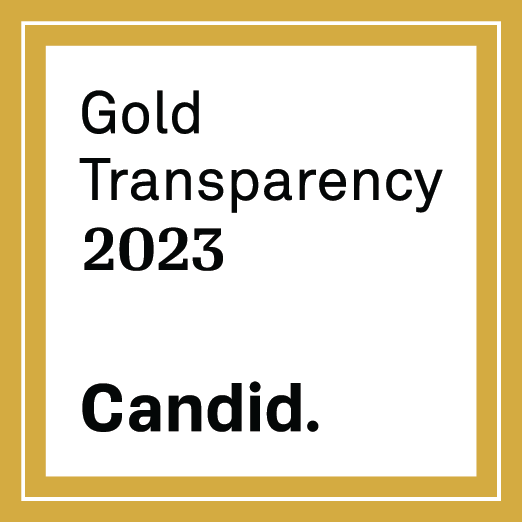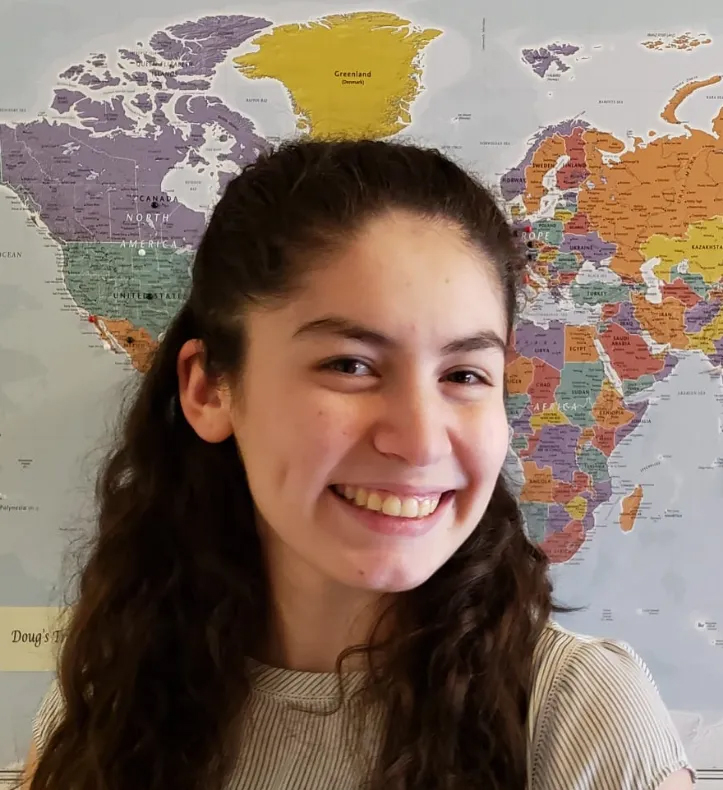 "Without the D&I Scholarship, I'm not sure I could have handled the costs associated with studying abroad. The scholarship helped me to access an immersive learning environment, which was imperative for my development as a language learner." — Karenna

Learn more about Karenna's language journey and the importance of the Diversity & Inclusion Scholarship.