Image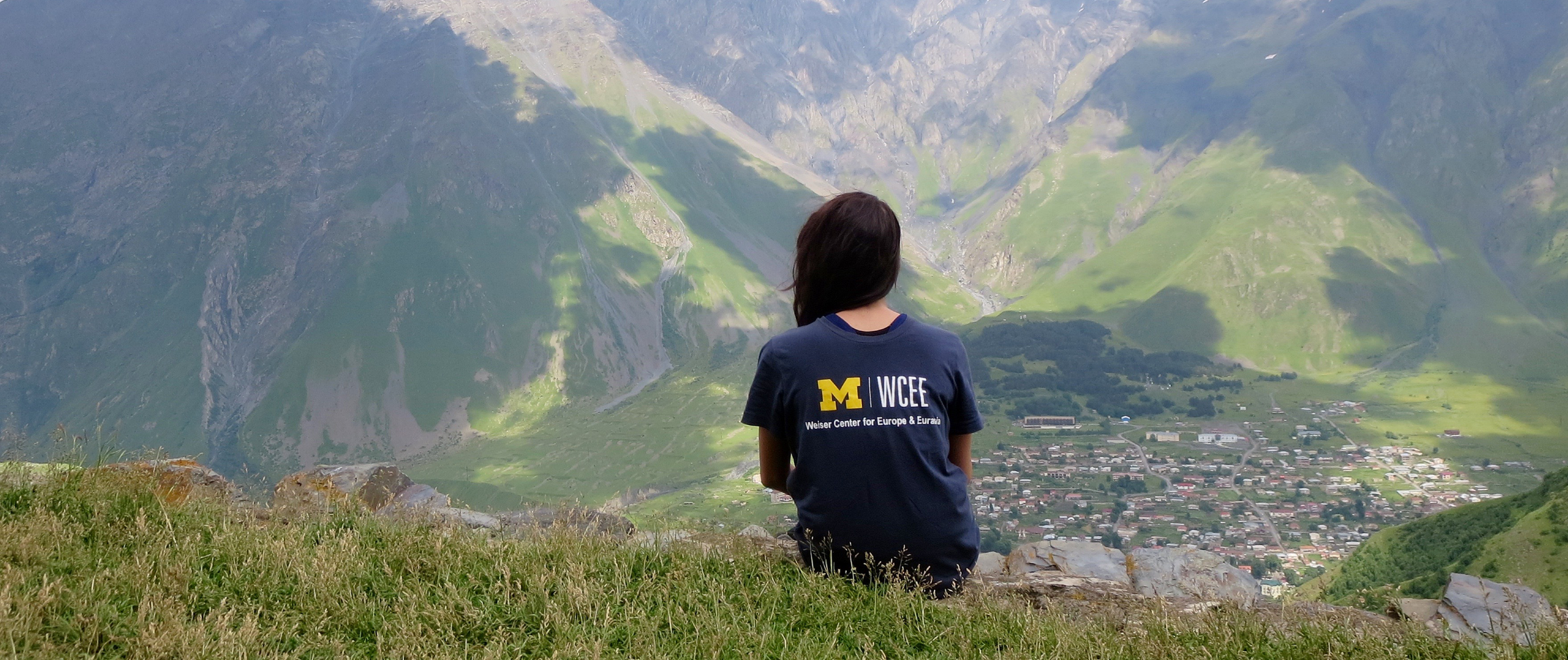 The application deadlines for American Councils' summer and fall 2021 study abroad programs have been extended. 
Summer 2021
American Councils is excited to offer 3 unique online language immersion programs this summer. Online programs have been designed through close collaboration with our overseas partners to provide outstanding instruction and dynamic cultural activities that fully engage participants in Russian, Balkan, and Eurasian languages and cultures, regardless of physical distance. The summer 2021 application deadline has been extended through Monday, May 3rd for the following virtual language immersion programs:  
Applications can be found here. Financial aid is available on all online programs. 
The academic program will feature daily online (synchronous and asynchronous) instruction that focuses on developing language skills in speaking, reading, listening, grammar, and writing. Participants will also complete regular assignments outside of class that expand upon the activities covered in online classes.
Instruction will be 12 academic hours per week, with class sizes of one to four students depending on language level. Participants can expect at least 2 hours per day of live, synchronous instruction conducted Monday through Friday. Additional academic hours may be delivered in an asynchronous (recorded) format. Participants will have the opportunity to connect with a conversation partner for up to 2 additional hours per week to provide additional contact hours in the target language. 
American Councils will also arrange virtual cultural activities and excursions to places of historical and cultural importance throughout the host country. The virtual activities and excursions will be conducted in the target language by local alumni and staff, and participants will be given the opportunity to ask questions as the virtual excursion is taking place. The guide will also share different aspects of local culture or traditions in order to increase cultural understanding on a local level.
---
Fall 2021 Overseas Programs
American Councils has been monitoring the global COVID-19 pandemic and government policies in the U.S. and overseas to carefully assess our ability to proceed safely with in-person programming. In light of growing progress in vaccine distribution in the U.S. and abroad and the gradual lifting of visa restrictions for foreigners traveling overseas, we are hopeful for a return to overseas programming in the fall semester. 
We are extending the application deadline for our fall 2021 study abroad programs through Tuesday, June 1st to best accommodate prospective applicants whose schedules or circumstances allow them to explore additional options for overseas language study. This includes the following semester language immersion programs:
To learn more about fall 2021 study abroad programs, please visit any of the links above. Financial aid is available on all study abroad programs. Full summer 2021 program descriptions can be found at the bottom of this page.
---