Image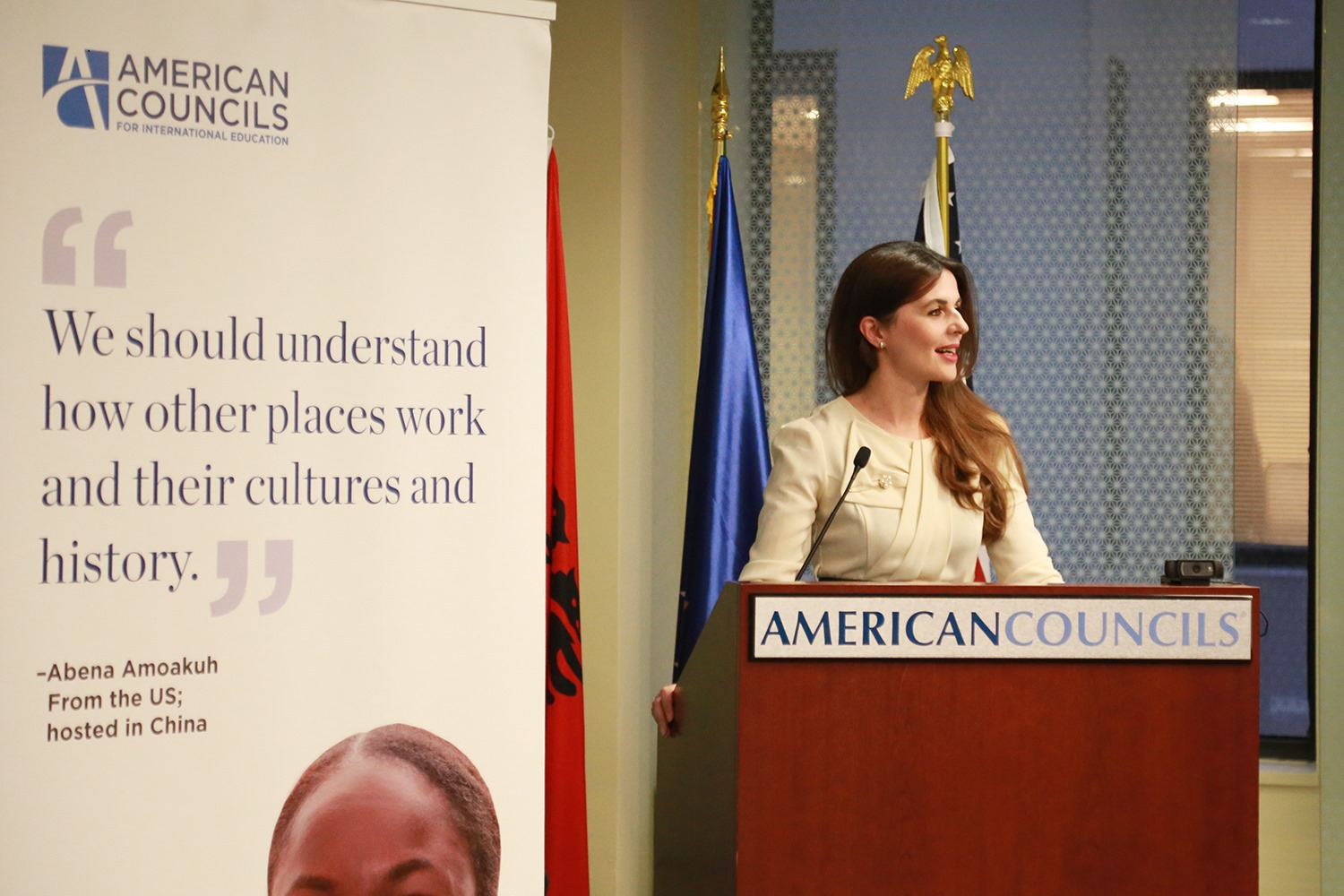 American Councils welcomed a crowd to its DC headquarters last week for the 9th annual silent auction, which garnered support for scholarships for bright, international scholars.
The annual fundraiser focuses on a region of the world where American Councils operates and, this year, programs in Albania and Kosovo took center stage. Dignitaries from both countries addressed the VIP reception, which was officiated by AC board of trustees' member, Gazmend Gjonbalaj.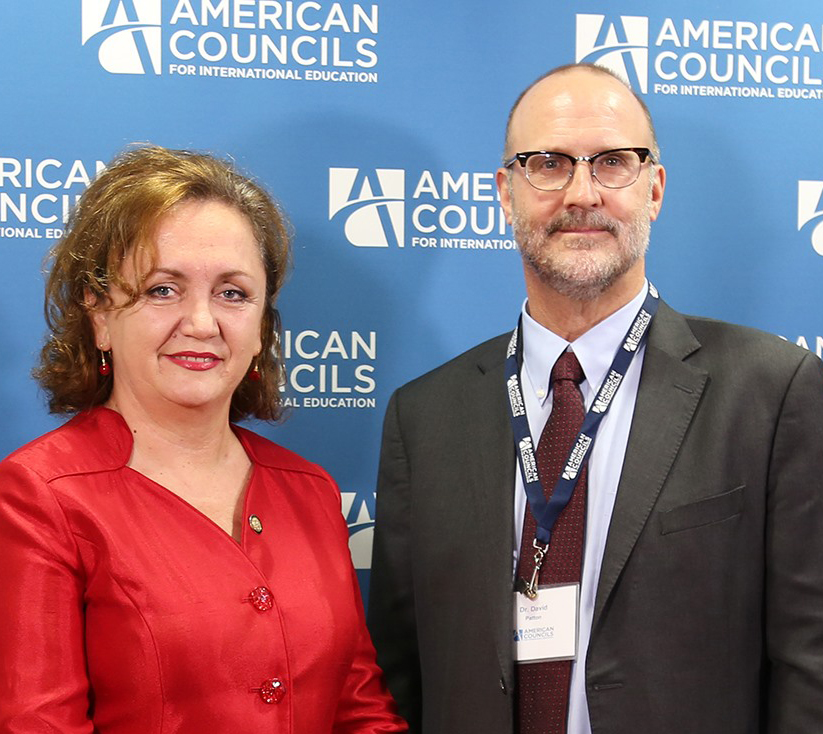 In his opening address, Mr. Gjonbalaj introduced the two feature programs of the evening, the Kosovo American Education Fund (KAEF) and the Master's and Internship Program (MIP), merit-based graduate fellowships for deserving Kosovars and Albanians, respectively, to study and train in the US for two years. Mr. Gjonbalaj commended the impressive alumni of both programs, several of whom were in attendance, along with American Councils work in the region and around the world.
"This strong commitment to education and empowering individuals and communities is the reason why I joined the ACs Board of Trustees," he said.
Alumni of KAEF and MIP include an ambassador, Kosovo's current Minister of Economic Development, a BAFTA-award winning film producer, the Albanian Deputy Minister of Culture, analysts for the World Bank and USAID, and other professionals committed to furthering social and economic prosperity in Kosovo and Albania.
The VIP event included remarks from: Ambassador Floreta Faber, Ambassador Vlora Çitaku, Ambassador Teuta Sahatqija, Arian Zeka, and several KAEF and MIP fellows and alumni. Guests also enjoyed a wine tasting with Stone Castle Winery and Vineyard, one of the largest privately held wineries in Europe, and a dance performance from Epos Albanian Dance Ensemble.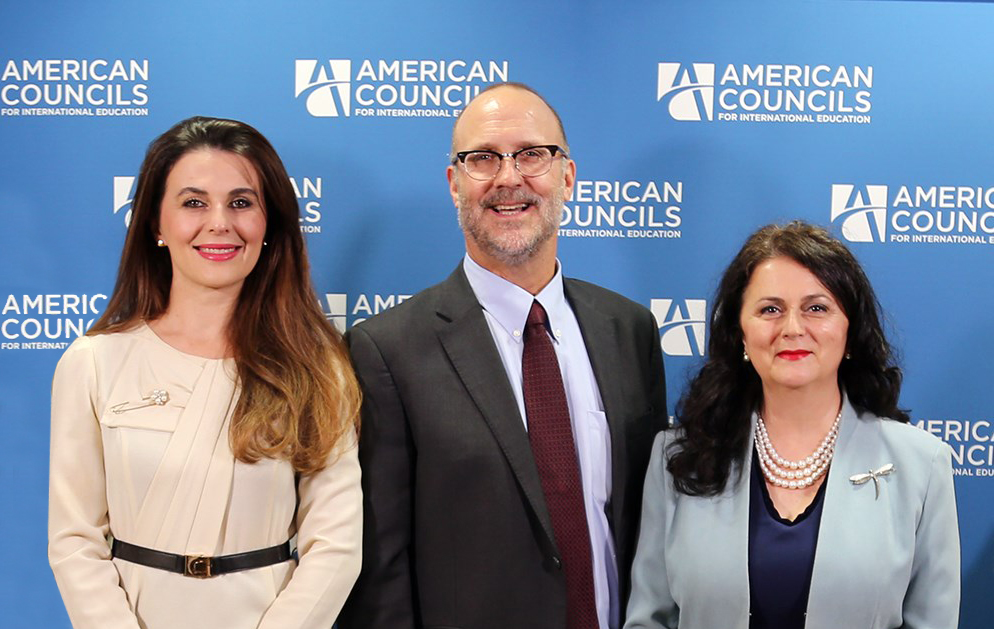 AC President David P. Patton, PhD, welcomed more than 165 guests at the main auction, again noting the scholarship focus of the evening.
"Each year we award up to eight fellowships in Kosova and this year 10 students received scholarships from Albania," Dr. Patton said. "These scholarships are a direct investment in Kosovo and Albania, their economies, and their future."
The event was made possible through the generosity of our partners and sponsors: Stone Castle Vineyards and Winery, Skylink Travel House, Corporate Synergies, 4imprint, World Music & Dance Institute, Farmatech, Adriatik Tours LLC, Sshape, Beefsteak Vegetables, Corner Bakery, and other local and international in-kind donors.
Thank you!