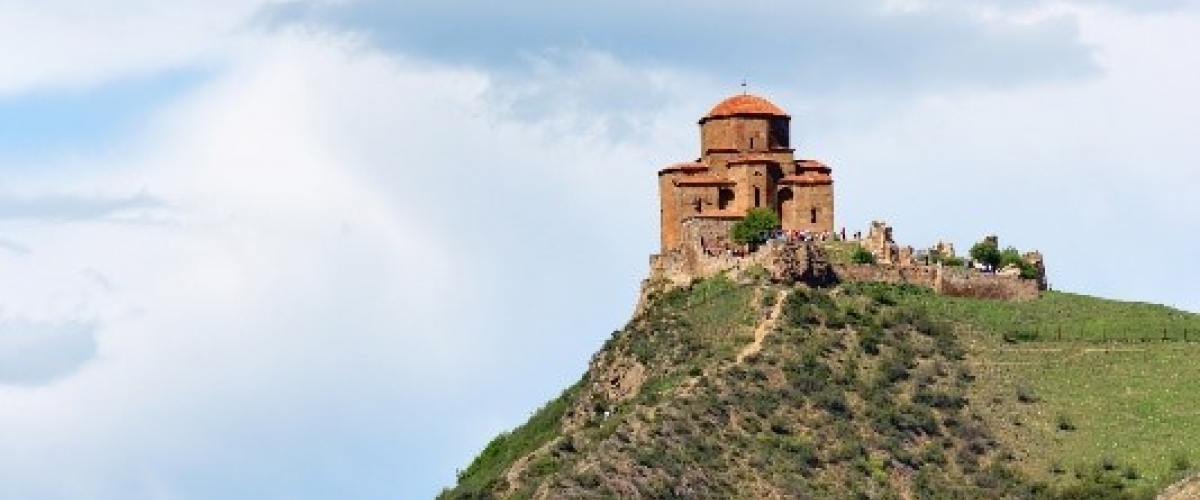 Learn more about our pricing and registration process.

Cost: $3,750 per person ($750 is tax-deductible). A deposit of $750 is required by April 1, 2020.  
Note: For couples who plan to share room and board, the cost for two is $6,750 (includes $1,250 tax-deductible to American Councils).  
Included: Hotel accommodations (single occupancy unless otherwise requested)Local transportation including airport transfersAll mealsActivities and admissions  
Excluded: Airfare to/from Shota Rustaveli Tbilisi International Airport (TBS)  
Group Size: Participation is limited to 15 people; a minimum of 10 registered participants is required for the trip to take place.  
Advisory: This program is reasonably strenuous and will include a fair amount of walking over sometimes uneven pavement, often including stairs. If mobility accommodations are not available in the cities and locations visited, there will be no alternatives but to walk. In some locations, you may need to walk for up to an hour with no option for a cab or a bus. Please consider your physical stamina and abilities prior to registering.  

Next Steps: Register online or contact Safa Qureshi (+1 202.833.7522 or squreshi@americancouncils.org) for assistance.