Image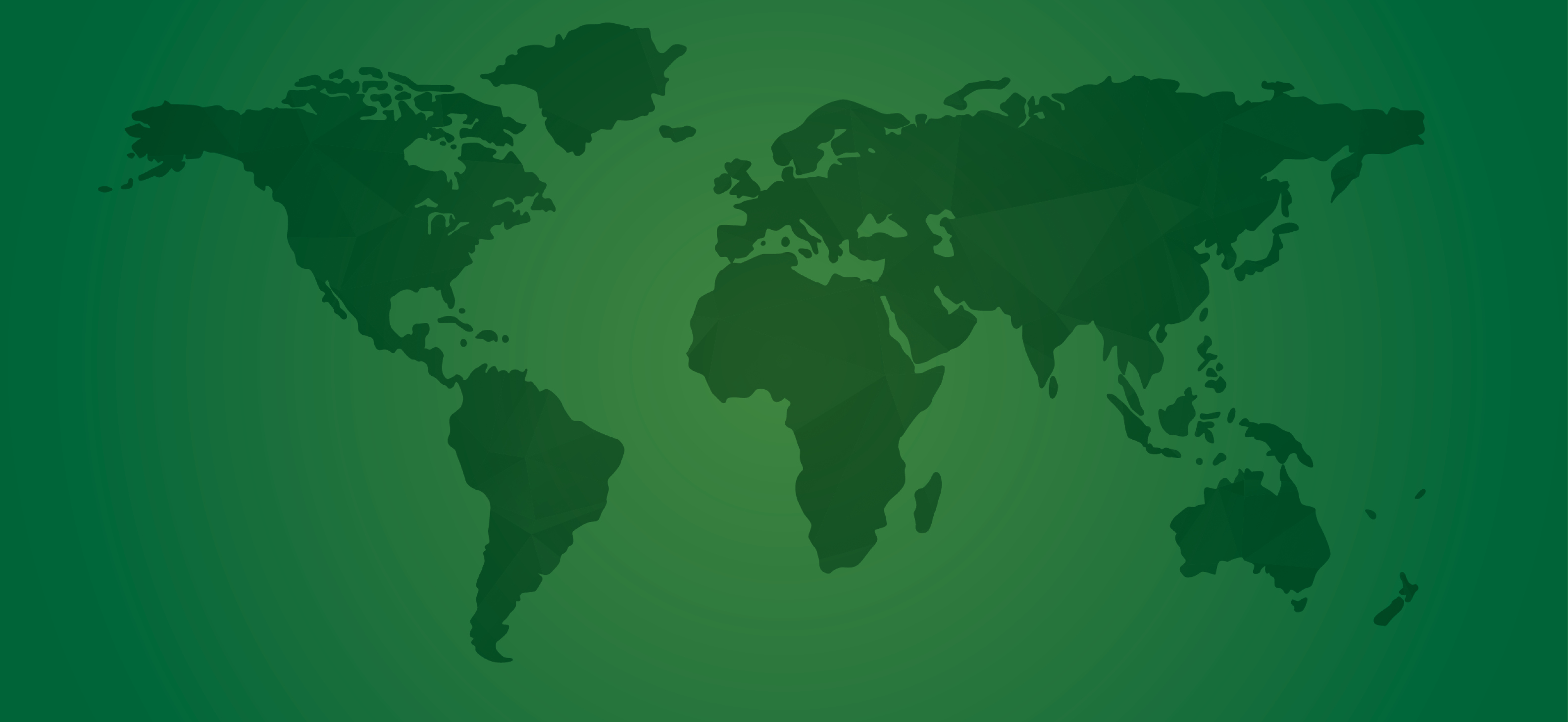 The 2020 National Examinations in World Languages (NEWL) for Arabic, Korean, Portuguese, and Russian have been postponed until May. In response to the coronavirus pandemic, American Councils has shifted NEWL to an at-home administration in order to provide high school students the opportunity to demonstrate their foreign language knowledge and skills.
American Councils staff are modifying the administration format in two ways. First, the examinations will be shortened in total length. Second, exams will move from school-based to home-based administration. Students sitting for the exam at home will be monitored online by American Councils, Washington, DC—based specialists.
Students already registered for the original April testing dates will not need to re-register. The last day to register for NEWL 2020 will be May 10. For more information on testing dates and other details, please see NEWL Dates Deadlines & Fees.
Interested students and parents may contact newl@americancouncils.org with questions related to NEWL registration or administration of the 2020 NEWL.