Image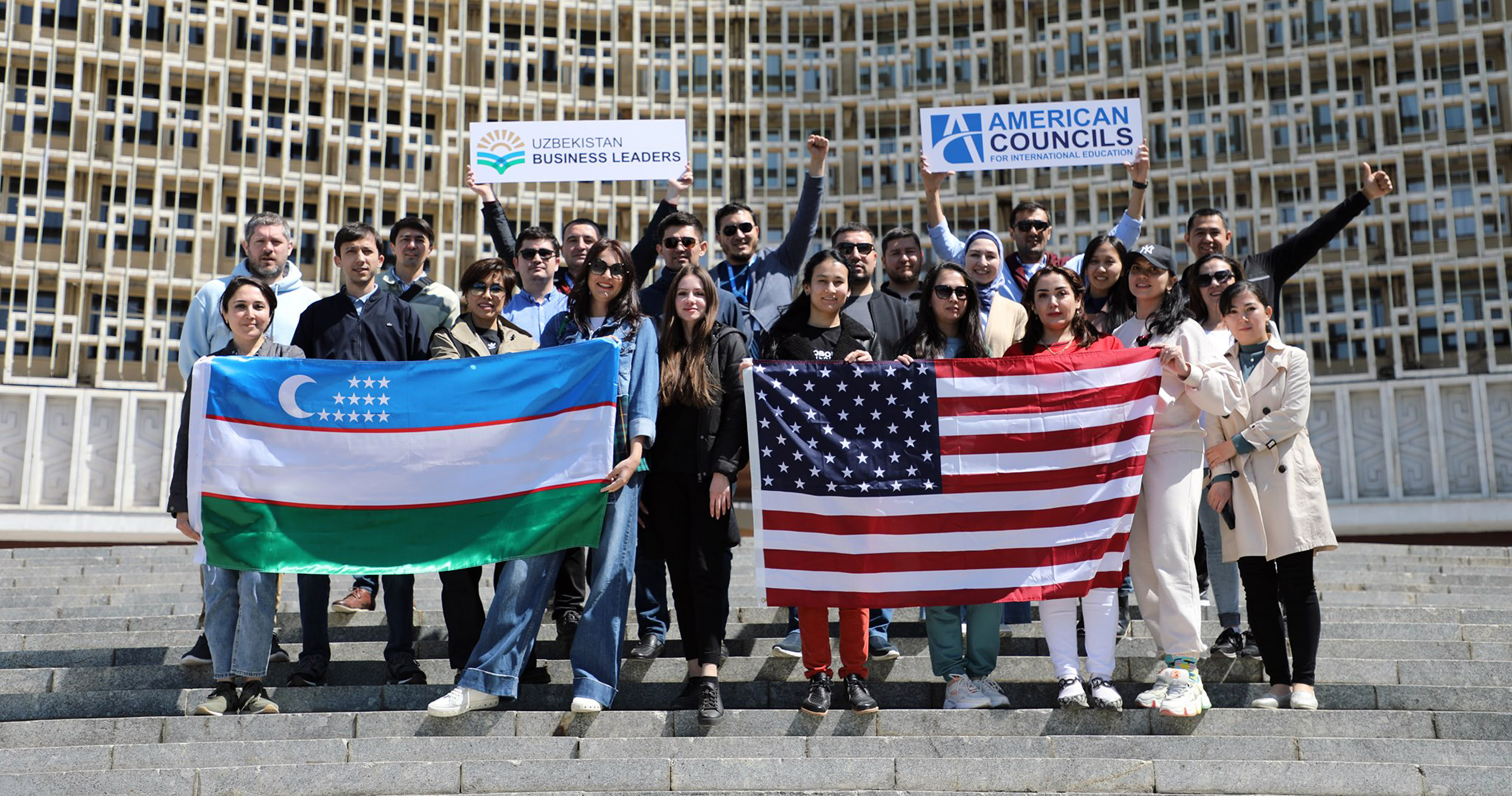 American Councils supports the strengthening of the entrepreneurial ecosystem in Uzbekistan through its administration of the U.S. Embassy funded Uzbekistan Business Leaders (UBL) Program!
While in-person travel to the United States remains on hold, 25 Fellows came together for the 2021 UBL Launch Workshop, featuring three U.S. trainers and entrepreneurs leading sessions on innovation, entrepreneurship, networking, and leadership.
Over three days of training, a diverse group of UBL fellows from ten cities across Uzbekistan focused on topics such as customer development, design thinking, virtual reality applications in business, and forecasting.  Leveraging the opportunity offered during the launch event, Fellows began the creation of a powerful network of emerging businesses. Watch the UBL Launch and Workshop overview video below and learn more about the businesspeople changing Uzbekistan's entrepreneurial ecosystem.
 
---
Funded by the U.S. Embassy in Uzbekistan, the Uzbekistan Business Leaders Program is a program for businesspersons and entrepreneurs from Uzbekistan with at least two years of demonstrated leadership experience in the fields of business, entrepreneurship, innovation, social entrepreneurship, regional economic development and technology.