Image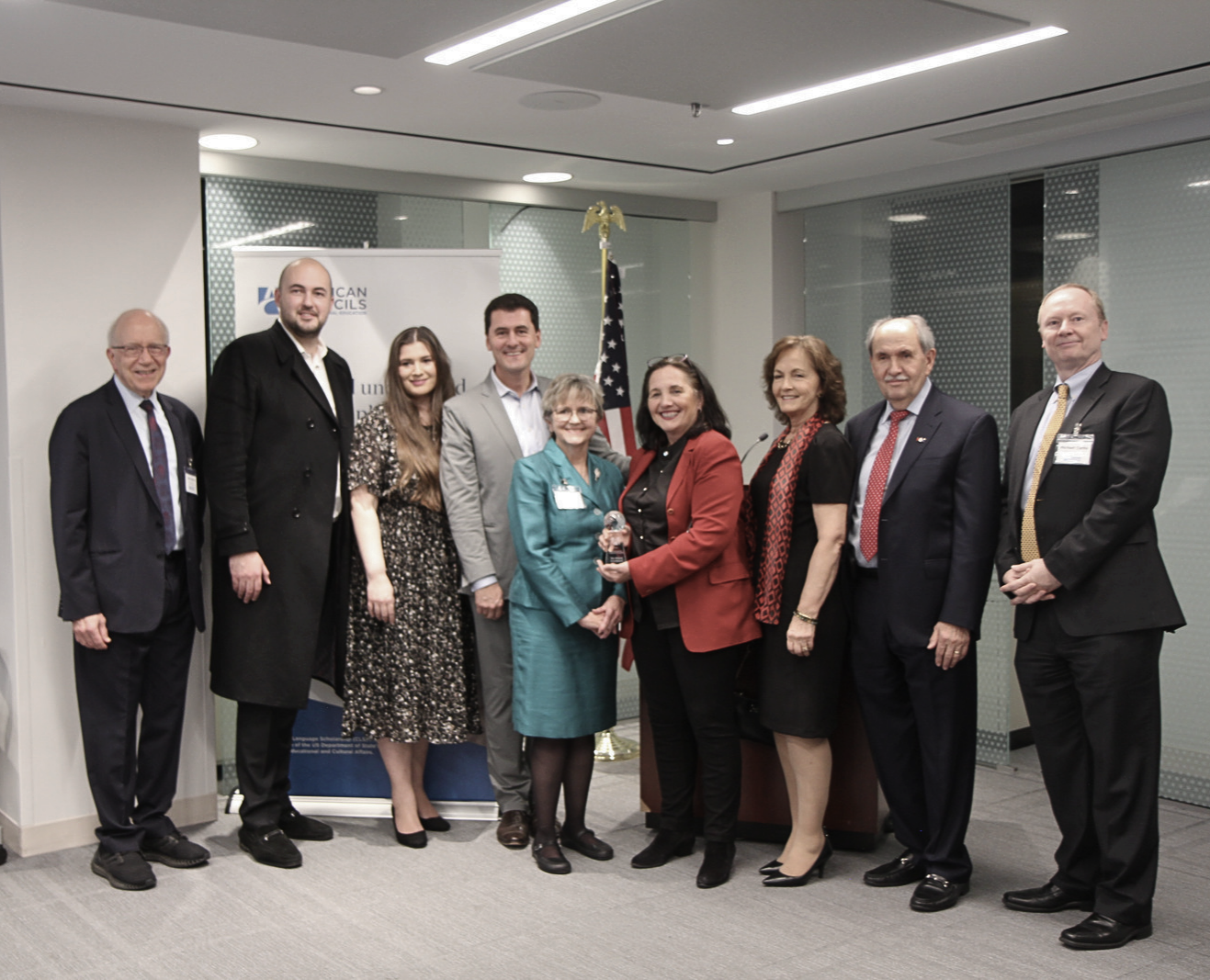 On Thursday, December 8, American Councils for International Education was proud to present our 2022 Visionary Award in International Education to the Biberaj Foundation for their important support of the Master's and Internship Program (MIP) Graduate Fellowships. The award honors organizations or individuals that make significant contributions and an extraordinary commitment to international education. Like the Biberaj Foundation, award winners serve as an inspiration to our community by furthering opportunities for students to find new learning and professional development experiences.
The Biberaj Foundation provides educational opportunities for students of Albanian descent living in the Balkans to receive scholarship assistance for study in top undergraduate and graduate programs in the United States. In 2017, the Biberaj Foundation began talks with American Councils and the Albanian-American Development Foundation (AADF) to provide young Albanian professionals and future leaders a unique opportunity for master's degrees and internships in a diverse array of fields, including of agriculture, business administration, computer science, public health, and public administration through the MIP program.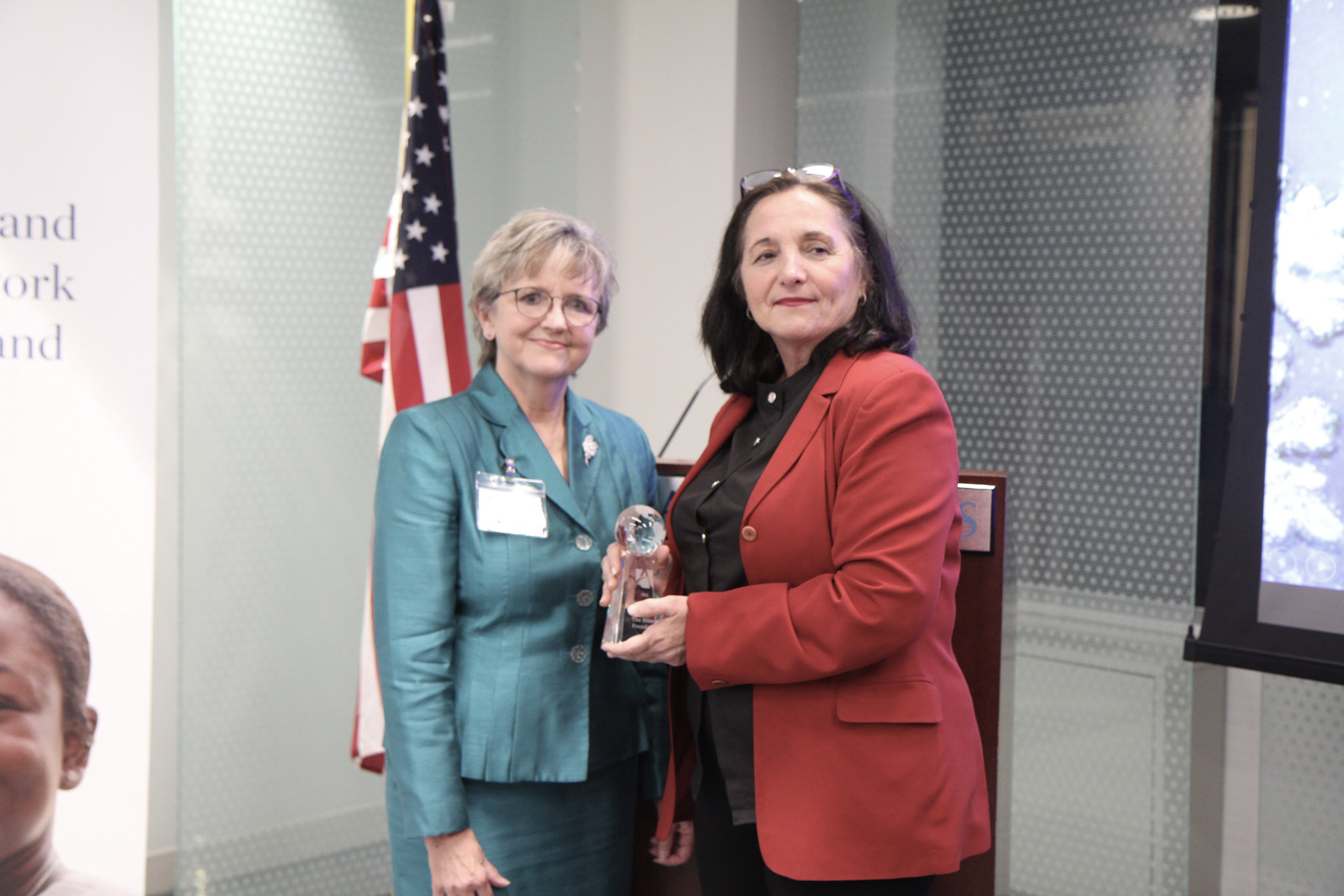 Accepting the award on behalf of the Biberaj Foundation, Buta Biberaj, the Commonwealth's Attorney for Loudoun County, Virginia, thanked American Councils for helping "turn into reality our family's vision of providing opportunities to students from Albania to pursue graduate level study in the United States. Our family's hope is that Albanian graduate students who benefit from these fellowships will get the best from America, bring it back to Albania, plant it, see it grow and then cherish what it does for the rest of the nation."
To date, MIP has funded 32 fellows who have maintained a collective GPA of over 3.8 at institutions such as New York University, Cornell University, Bentley University, Brandeis University, University of Minnesota, Syracuse University, Vanderbilt University, and University of North Carolina Chapel Hill. Speaking about the impact of the MIP program, American Council's Executive Vice President, Lisa Choate, said, "American Councils is fortunate to have partners as exceptional as the Biberaj Foundation. Their contributions have created essential opportunities for young and mid-career professionals dedicated to the future development of Albania."  
"Our family is very beholden to what else we can do to be able to contribute to both America as well as Albania, and we are also very much honored to be able to be part of this amazing opportunity," Buta Biberaj said at the conclusion of her remarks.  
American Councils is grateful for the support of the Biberaj Foundation and its co-funding of the MIP program so students from Albania may pursue their education in the United States.