Image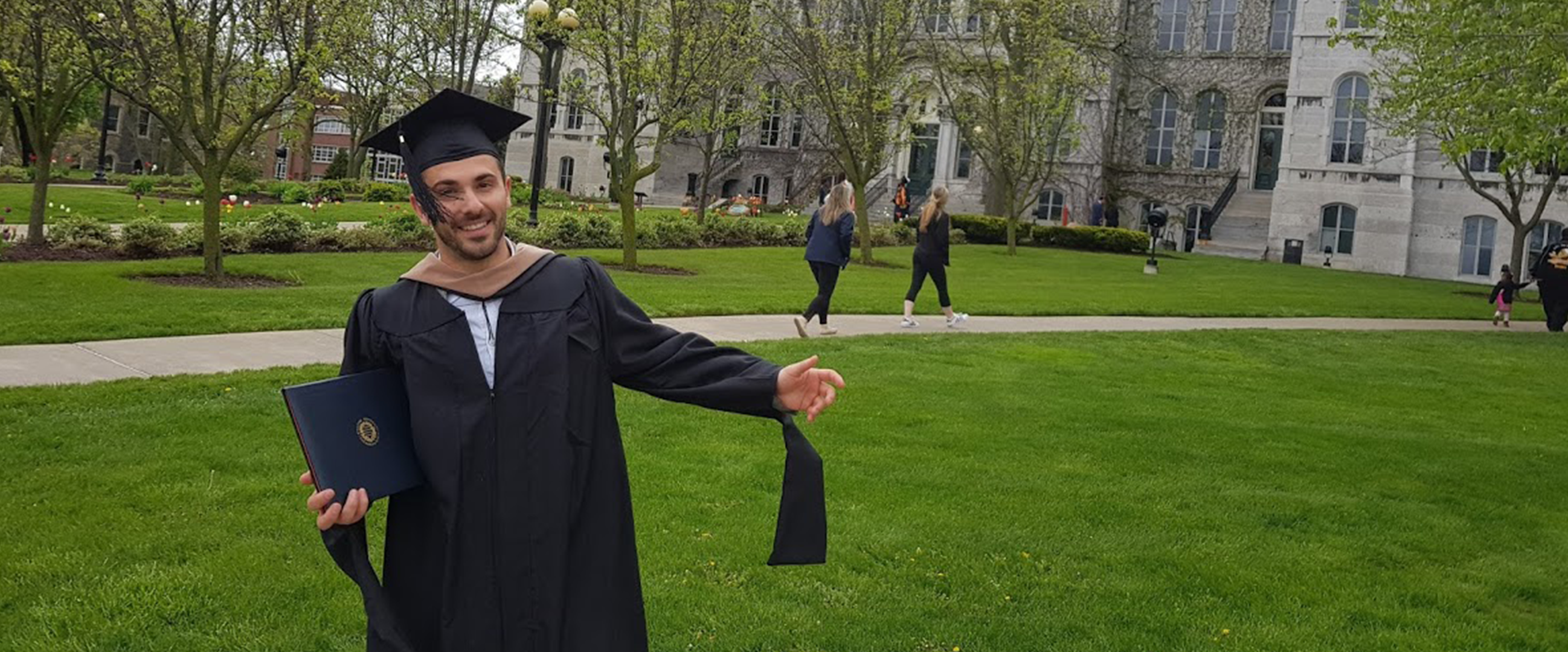 Editor's note: Egzon Halili is one of the newest fellows to complete a degree through the Kosovo American Education Fund (KAEF), but when he returned to Kosovo after graduation last year, he hit the ground running. He launched a company, Monego, that is already operating in cities around Kosovo. Now a CEO, he hopes to continue supporting young entrepreneurs, the same way he was supported through KAEF. This month, KAEF is celebrating awarding its 100th scholarship. You can support the next 100 with your gift, here. 
What made you want to apply for KAEF?
When I first heard about KAEF and its mission, the idea fascinated me. In such a low-income country, to have the chance of living in some of the most economically developed cities of the United States, studying in some of the most renowned universities of the world and experiencing first-hand the culturally diverse lifestyle that is only native in the United States, it sounded amazing. 

In addition, professionally speaking, I was aware of the importance to learn from a developed society, learn about the advanced and innovative business practices, the forward-thinking mentality, and most importantly, to be able to bring all of that back to Kosovo and help develop our community.
Tell us a story about your program experience.
Many stories have helped shape me in the US, both professionally and personally, but one that could account for both is my experience as a graduate teaching assistant in one of my favorite classes, the entrepreneurship launchpad. I was fortunate to deal with many ambitious, innovative, and persistent entrepreneurs in the making while there. I was directly responsible for helping them shape their ideas further and begin actualizing them. The largest success story was probably a company, which was founded by one of the students to produce active T-shirts with innovative technology for sports. They secured a contract to supply Israel's national team in the sport of lacrosse.
How has the program affected your life's trajectory/goals?
It took the path of a missile, so to say. The classes, professors, students, and overall life lessons learned in the US already made me a better person, professionally and personally. It has made me more ambitious, more aware of my own abilities, and increased my profile value in front of other people and companies I deal with. Having graduated in a renowned university has equipped me with the necessary background to confidently take on any project.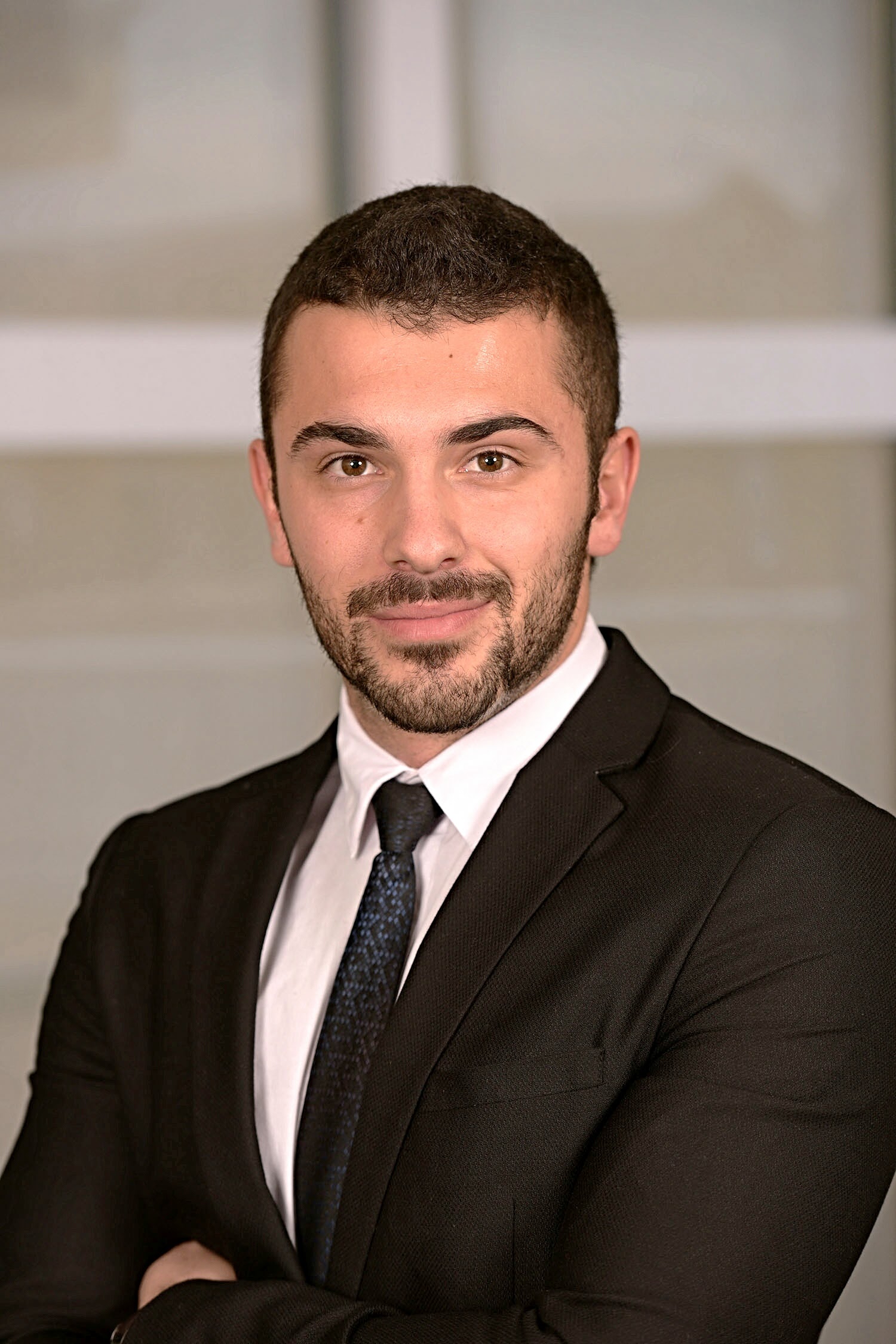 How are you involved in the global and/or local community today?
I have founded a start-up fintech company in Kosovo, which officially began operations in May of 2018 and already employs 85 employees and has 11 locations throughout Kosovo's main cities. In addition, I try to advise on business topics as much as I can during everyday life, with special attention to young and aspiring entrepreneurs trying to make their ideas happen. Founding startups that solve problems and bring value will always remain a top motivation for me. 
Tell us about someone who impacted your experience and how.
Every American stranger that I happened to pass by along my years in the US? :) In seriousness, I believe I wouldn't be able to distinguish one because all of my university professors impacted my learning curve, one way or another. It was refreshing to be able to learn, academically and socially, from distinguished people that are experts in their fields, yet so humble and enthusiastic about teaching others.
What was your biggest contribution to your host community?
I contributed to the awareness of local people regarding the undeveloped world outside the US, such as Kosovo. It felt motivating for me to help put my country on the map for many people that had never heard of it. At the same time, I was giving them information and ideas about the different cultures, practices, and especially business potential in such countries - quite often, things that are taken for granted in the US. Basically, I introduced Kosovo and its deeds to a lot of people I happened to meet during my journey.
What advice do you have for future KAEF alumni?
Refuse to go back to where you were before earning the KAEF opportunity; your professional profile is far worthier now. Value the experience and development that the program gave you for what it is, an exceptional feat that distinguishes you.  
Be confident that the overall US experience has equipped you to make [postive] change and to deal with any situation or project exceptionally. Put what KAEF gave you to good use; otherwise, it will be wasted money.
And most importantly, do not settle for average because getting KAEF was not an average feat.
Image