Image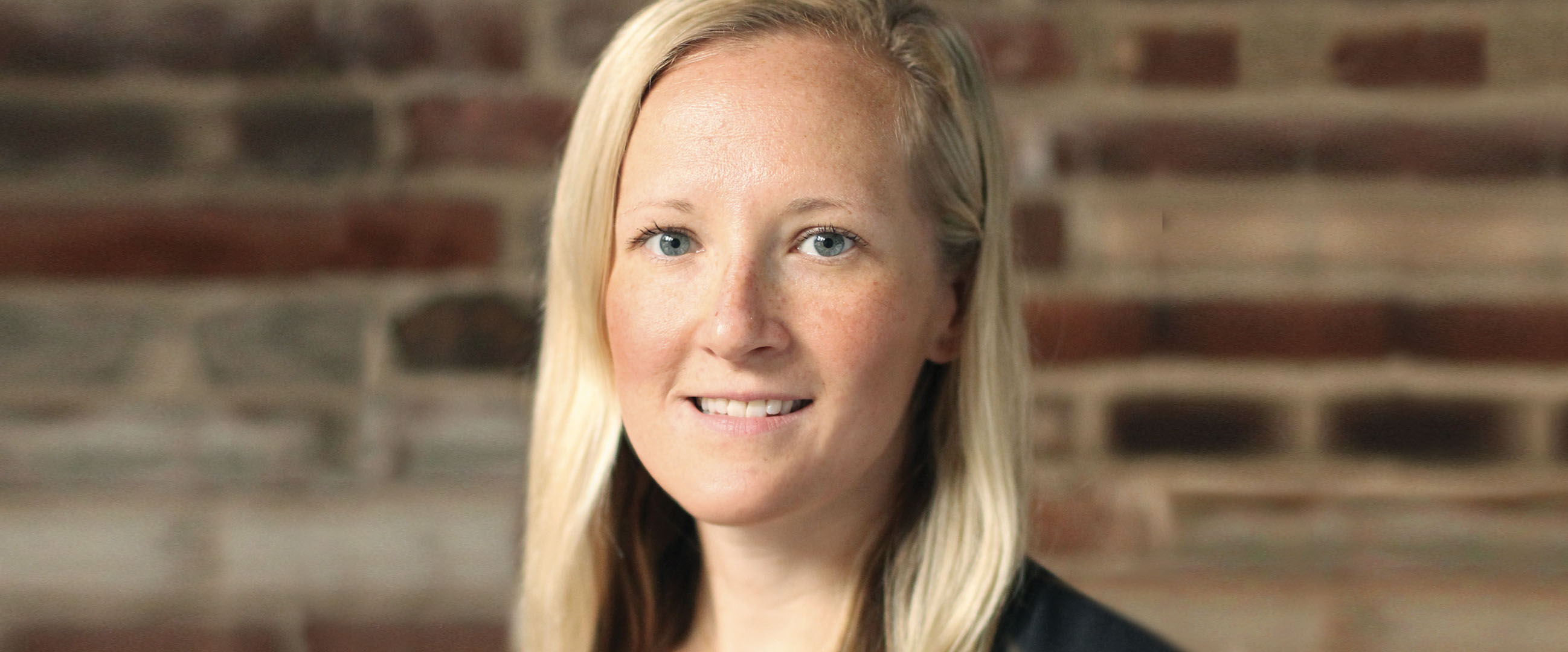 Before she studied abroad in Tajikistan with American Councils, Vanessa E. Beary, Ed.D already had extensive international experience.
She first studied Farsi while pursuing her master's degree at the University of Cambridge in the UK in 2005. She later worked as a public diplomacy officer for the US State Department in Iraq, a role that earned her the Outstanding Civilian Service Award from the Department of Defense. It is the third-highest public honor a civilian can receive.
She returned to language study when she started her doctoral studies at Harvard University, opting for a summer Farsi program at Georgetown University as well. When she wanted to push her intermediate level to greater proficiency, she sought out an immersion program in Tajikistan.
Her summer studying Farsi with the Eurasian Regional Language Program (ERLP) was the last step before spending a year doing in-country research for her dissertation, Dr. Beary explained.
"Language was just as important as taking statistics classes and advanced statistics at Harvard," she said. "I needed first and foremost to be able to communicate in country."

She said her summer studies with ERLP took her language skills from academic to applied. Her first real moment of applied confidence came on a weekend excursion to an archeological site with Tajik friends. She assumed that when they got lost, her friends would handle asking for directions, but the responsibility fell to her.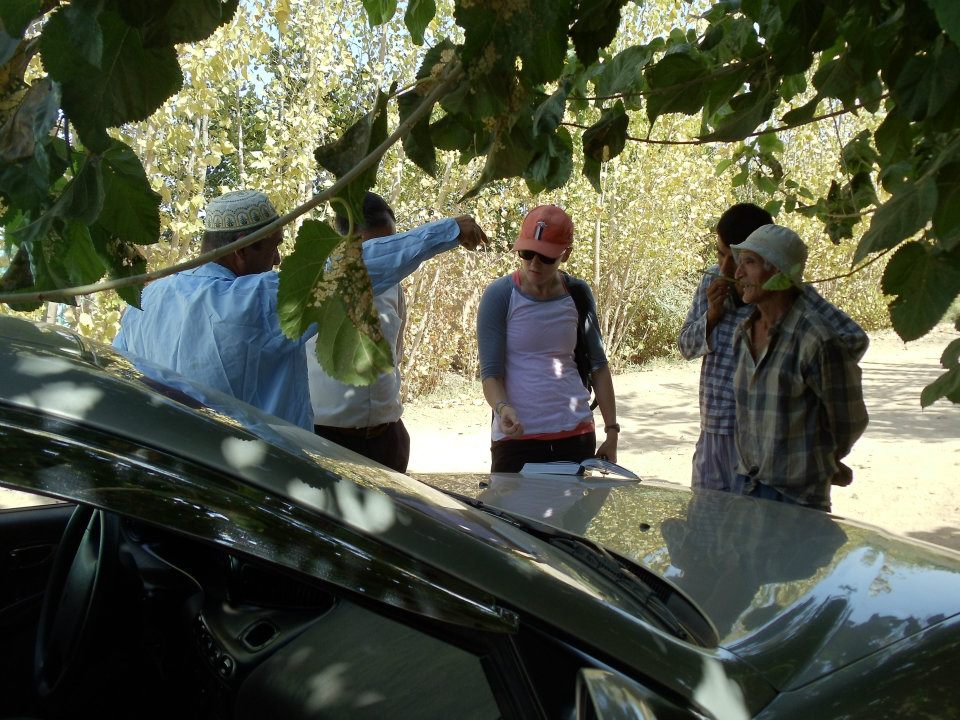 "That was the first step that summer for gaining confidence that my language skills were actually quite good and that I would be well equipped to carry out my dissertation research," she said.
Later that summer, on an excursion to Khujand, her language was tested again on a quest to find a statue of Lenin that she had read about. She and several friends from ERLP asked everyone they met about where they could find the nearly 40-foot statue — the tallest Lenin statue in Central Asia — but no one seemed to know about it.
They kept asking around until several Tajik boys, no older than 13 years old, offered to help, Dr. Beary recalled. The boys led them for the next hour and a half, starting with a bus ride and then a meandering walk through several neighborhoods. The group spoke only Farsi along the way.
Dr. Beary said after the first hour, she started to wonder if they had really understood each other.
"All of the sudden, we emerged in this field and there it was," she said with a laugh.
The boys had indeed understood. It turned out that the statue had been relocated to an out of the way location.
In addition to putting her language classes into practice that summer, Dr. Beary said she was also able to access a network of people through the American Councils office and staff in Tajikistan.
"I would do my classes and homework during the morning hours and then I would be talking with various contacts in the afternoons. Many of the contacts that I made were facilitated via the AC office in Dushanbe," she said.
At the end of the summer, she moved to Khujand, where she spent a year conducting research on the impact of a youth entrepreneurship education program as a Fulbright Fellow. (That Lenin statue had been relocated again, she added.)

Elizabeth Cameron is a program manager with AC Study Abroad, and oversees the ERLP students. She explained that the benefit of immersion is that every interaction becomes a learning opportunity. She was pleased, but not surprised, by Dr. Beary's success in the immersion setting.  

"Dr. Beary came to the program with a level of academic and professional experience that we see in few applicants," Ms. Cameron said. "Her motivation and dedication to her language study was clear and ERLP was the natural stepping stone to completing her dissertation research. It was no surprise that she excelled at her Persian language study and continued to use her language skills in her dissertation research."
Today, Dr. Beary is an adjunct professor at American University Kogod School of Business and the Director of Alumni Relations at the American Swiss Foundation. Next year, she plans to move to Montenegro, where her husband will work as a diplomat.
She said while she plans to study the local language to start, she also plans to make time to continue studying Farsi.
"I feel like my whole life until now has really been undergirded by curiosity. I love learning," she said. "I know that that will always be a part of my life, that sort of quest for knowledge is never ending. For me, learning a language is also never ending."

Editor's note: Dr. Beary was nominated by American Councils staff to be honored at the inaugural Global Citizens Awards dinner in Washington, DC. 
---
About the Eurasian Regional Language Program
The Eurasian Regional Language Program (ERLP) offers intensive, highly individualized instruction in more than 15 Eurasian languages, including Armenian, Azeri, Dari, Farsi, Georgian, Kazakh, Kyrgyz, Romanian, Ukrainian, and Uzbek. Through homestays, conversation partners, internships, and volunteer activities, participants enjoy an unprecedented opportunity to immerse themselves in daily local life while receiving ongoing support and guidance from American Councils expert, overseas staff.
Image