Image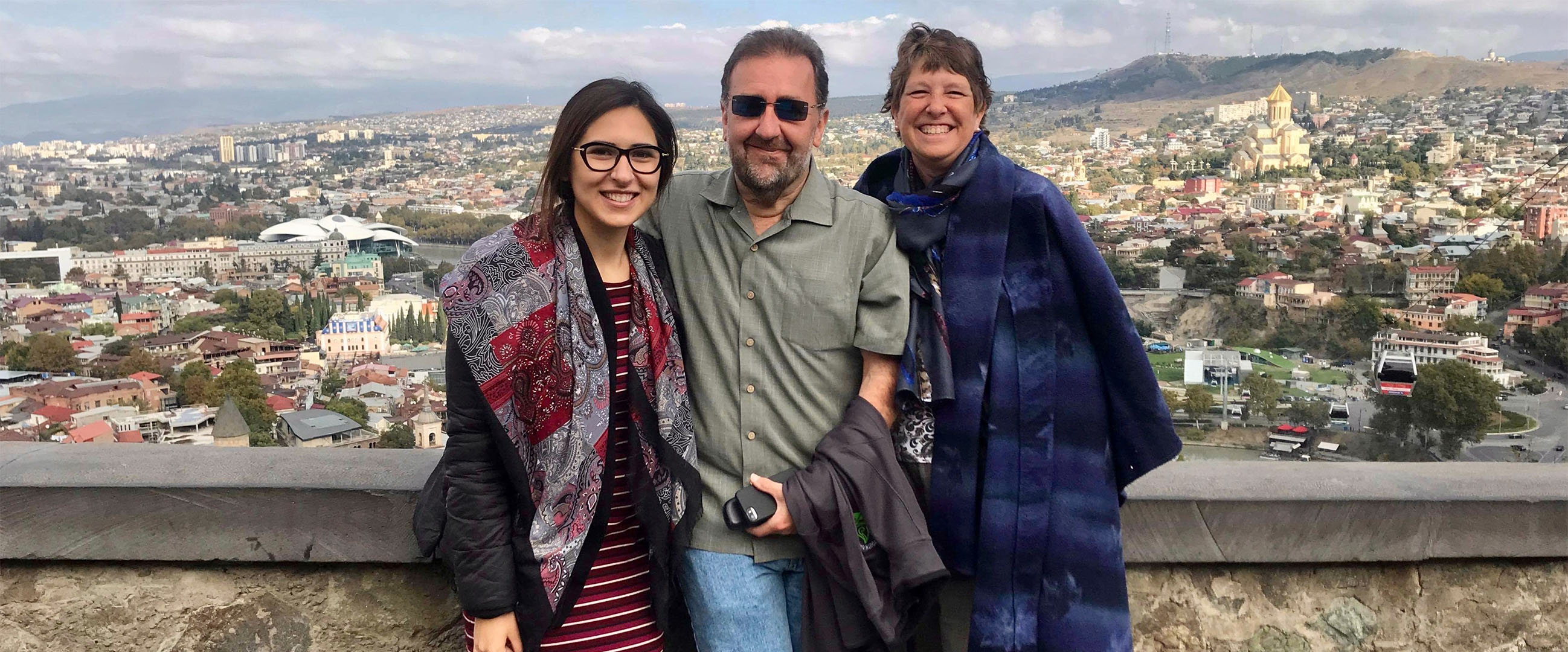 It started with a text message in 2012: "Love it. Definitely!"
That was Sheila Green's response after her husband Brian asked if she was open to hosting a fellow from Ukraine.
Five fellows later, the Green family has no plans of stopping. They've hosted two fellows from Ukraine, two from Georgia, and one from Armenia—all through the Professional Fellows Program (PFP). The State Department sponsored program, which is administered by American Councils, is a two-way exchange for young professionals from around the world. International participants work closely with Americans in a related field for a short-term fellowship and some of those American counterparts later participate in a reciprocal exchange in the home country of their fellow.
While the fellows aren't hard at work, they are learning about everyday America from host parents like Mr. and Mrs. Green. Their two adult children and four grandchildren live about an hour's drive away.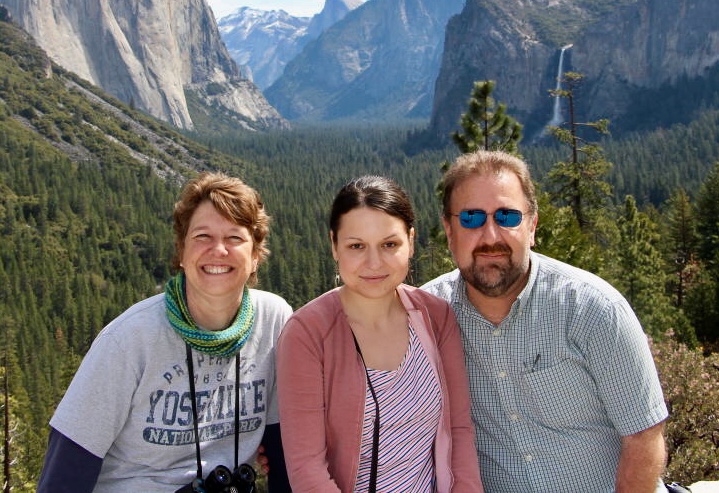 "We love our kids and grandkids very much, but the house does feel empty with them gone," Mrs. Green said. "It's a treat for us to have a full house for one month. We enjoy taking them on the outings within Sacramento and outside of Sacramento because it gives us a chance to spend some time with each other and see the sites through someone else's eyes."
One of the favorite outings for the Greens and their fellows is a trip to Yosemite National Park. Maya Talakhadze, a lawyer from Tbilisi, Georgia, stayed with the family in 2017 and remembered the trip well.  
"Sheila knows almost every single stone there very well and she tells you stories with love," Ms. Talakhadze said.
It's just as enjoyable for Mrs. Green as for the first-time visitors. 
"I always say taking anyone to Yosemite, each 'wow' is worth $100," she said. "I tend to come away from Yosemite $1,000 rich each time."
Hosting adult fellows is different from hosting a high school exchange student and Mr. Green said they have found that the key to success is being available, but at times hands off. He recognizes that after communicating in a second or third language at work, it's necessary to decompress at the end of the day.
"Make your fellow feel cared about and that they have a safe space, but also just give them space," he said. 
The couple always plans a trip to the international grocery store with their fellows to learn about the cuisine from their home countries. Mrs. Green writes name labels in the fellow's local language above the towel rack in the bathroom. Rather than take their names down each year though, she's simply added the new name on top. 
"Right now I have Teona's name still in the space above where her towel was," she said. "I know that behind her name is Maya's name, and behind that is Ana's name. I just feel them, really on a daily basis."
Usually, work counterparts complete the reciprocal exchange portion of PFP, but last year, Mr. Green had a chance to serve as a substitute on a project that fit his professional background with Georgian fellow Veka Modebadze. 
He made arrangements for Mrs. Green to join him and after a successful project, discussing American media and communications, the two were able to reconnect with two fellows they'd hosted, Ms. Talakhadze and Teona Tsintsalashvili.
Both women had been pleasantly surprised by American hospitality and described feeling at home with the Greens. During the Georgia visit, Ms. Talakhadze acted as a tour guide for part of their time.
"This fellowship, particularly, makes the world smaller in a good way and builds bridges and bonds," Mr. Green said. "Your heart also goes with them, wherever they go home. And a little piece of them stays with your heart."
"They come as guests and they leave as family to us," he said.
---
About PFP
PFP is a two-way exchange program designed to build lasting, sustainable partnerships between mid-level emerging leaders from foreign countries and the United States. Participants are placed in short-term fellowships in nonprofit organizations, private sector businesses, and government offices across the United States.
American participants who have hosted PFP fellows later travel overseas for participant-driven reciprocal programs. Promising young professionals are afforded the opportunity to gain practical experience in, and exposure to, US government, innovation ecosystems, and other topics depending on their professional background. Themes vary by country.
The Professional Fellows Program is sponsored by the US Department of State, Bureau of Educational and Cultural Affairs. American Councils administers PFP for Armenia, Azerbaijan, Belarus, Georgia, Moldova, Russia, Turkey, and Ukraine. We also administer PFP YSEALI for Brunei, Burma, Cambodia, Indonesia, Laos, Malaysia, the Philippines, Singapore, Timor-Leste, Thailand, and Vietnam.
Image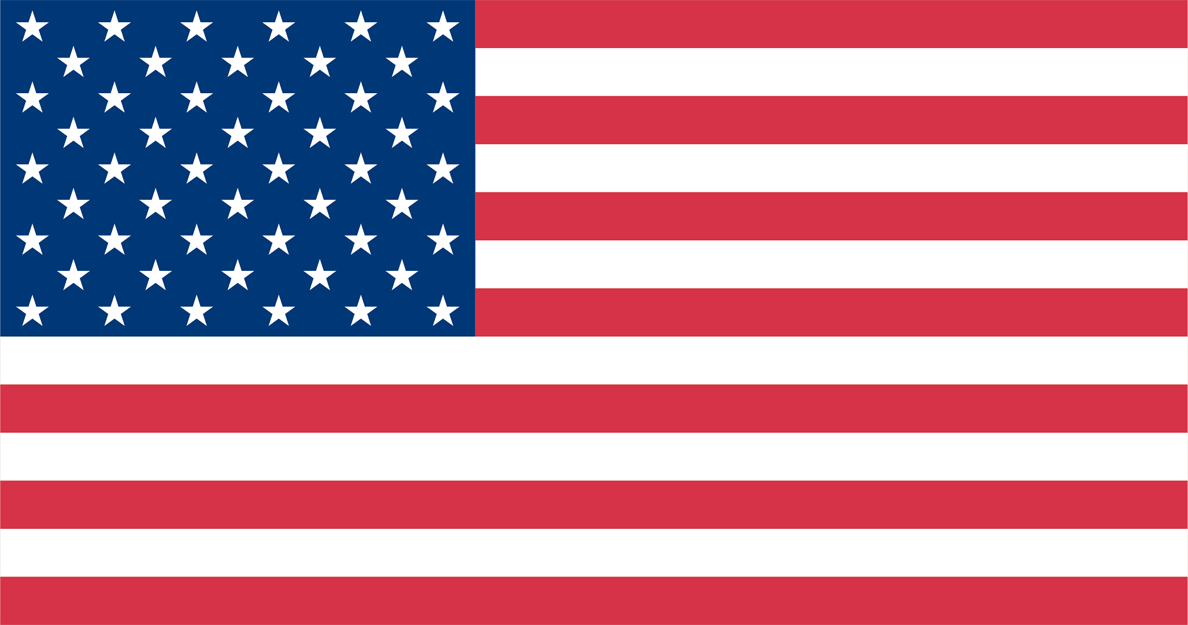 Image