Image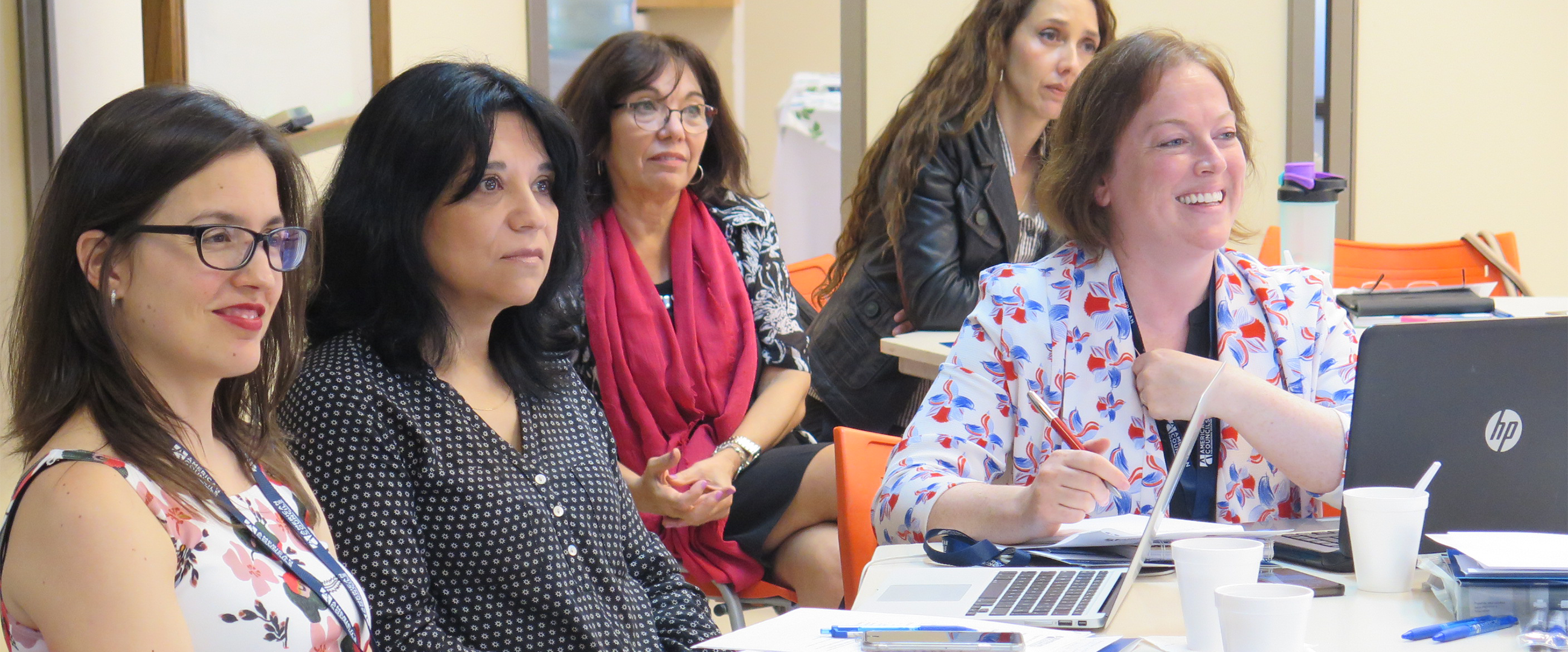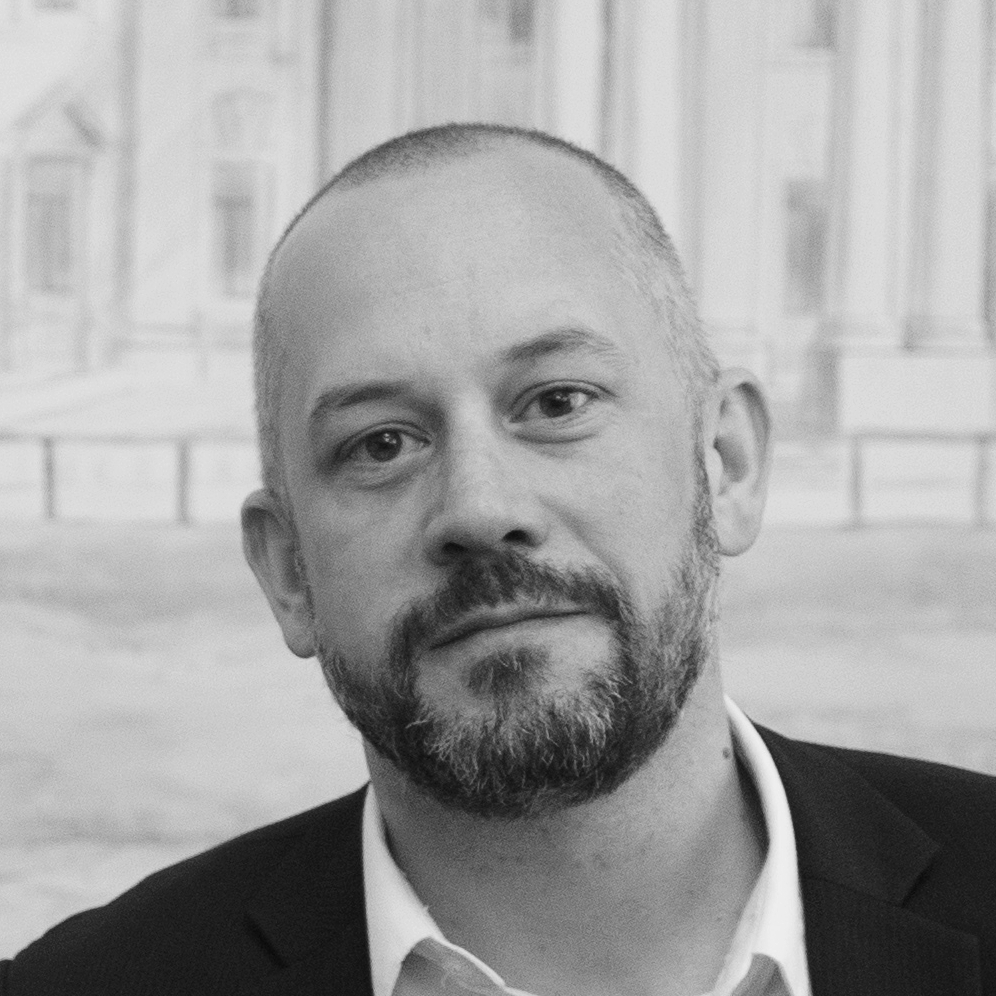 Editor's note: Adrian Erlinger manages innovation and capacity building initiatives at American Councils. He has been leading the way on several internationalization projects, including the US-Chile University Partnerships program, which has provided strategic advisory to a consortium of Chilean universities to achieve their internationalization goals.
---
Higher education institutions are acknowledging the growing role of international collaboration to address global challenges with broad economic and social impacts, from energy, water, and food production to healthcare.  

It's why American Councils for International Education supports structured innovation and internationalization activities, like the US-Chile Research and Innovation Workshop organized earlier this year. American Councils brought together representatives from 15 Chilean and 16 American institutions of higher education to share models for research and innovation partnerships. Driven by a new Ministry of Innovation and the Council of Chilean University Rectors (CRUCH), Chile is increasing its investment in innovation and science-based entrepreneurship. The group of American and Chilean experts agreed that cross-border science and research was still largely untapped as a conduit for campus internationalization.  

But barring a one-size-fits-all approach for internationalization, it does raise the same set of ethical questions that the international community faces at large: how to collaborate effectively while paying attention to roadblocks. 

So, what can institutions do to make progress such collaborations?  

Be prepared to talk about your own institution. Often, an institution's international mission, goals, and research profile are not clear. Get to know the international partner better by sharing your institution's research profile and strengths from the beginning: don't be afraid to be transparent about your institutional weaknesses and gaps. (That's what the collaboration can help to address, after all.) Human relationships underpin trust, especially in countries where a Memorandum of Understanding is a means to an end of getting top-down approval. Regular video conferences, on-site research symposia, and roundtables at scholarly conferences signal that your institution is committed to global problem solving. 

Start with existing partnerships and expand. Individual collaborations and networking leads to joint research, which leads to broader partnerships. Identify current and past partnerships that have been successful in your internationalization strategy, build on areas of strengths, and fill in the gaps. Reach out to administrators and faculty in successful partnerships to build upon cross-institutional knowledge on the research portfolio. Over time, the partner institution should be able to become more involved and knowledgeable about the research potential and capabilities that fit with their strategic priorities.  

Understand the different types of research collaboration to pursue. Not all research collaborations have the same approach. For example, your institution may be weak in a particular field, and therefore seek the strongest counterpart. Or, your institution may pursue a complementary partnership where you are strong in one area, but the partner institution brings a piece or knowledge gap that is lacking. While technical assistance implies a helping relationship that may seem asymmetrical, your faculty may benefit greatly from expanding the research capacity of an ambitious institution in a promising country.   

Give short-term study abroad programs deeper meaning and context. International research provides ample opportunity to pull in new cohorts of undergraduate and graduate students. For example, identifying additional space for STEM students in each partner's labs creates a foundation for non-traditional study abroad that benefits institutional research goals. Virtual models for scientific collaboration that involve low-cost online tools such as Zoom and Google Hangouts reduces the costs for exchanges, while supporting the internationalization goals for research, and at large.  

Address potential challenges upfront. Regulations, language fluency, and financial resources are common and real barriers in getting international research collaborations off the ground. New security challenges and evolving threats around the world have raised issues of due diligence, legal, and procedural compliance that serve to protect sensitive research and technologies. Through patience and commitment, issues can be mitigated by being honest and transparent with international partners. It means carefully understanding and explaining the complexities of university practices and procedures on export controls, intellectual property protection, and disclosure. 

The world's problems are too big to tackle without international collaborations. By strengthening a network of international scholars who regularly collaborate, higher education institutions increase their access to business, non-governmental organizations, government agencies, and other institutions. Despite the real challenges, the growing trend of internationalization supports the expanded mission of the so-called "21st-century university," which serves to educate the future workforce, create knowledge, build capacity in specialized fields, and transfer knowledge to society and the economy at large. These activities augment a key component of the campus internationalization strategy. 

Through partnerships, connections, and matchmaking, American Councils is supporting efforts to broker new connections and partnerships. International research is gaining momentum in ambitious countries like Chile and beyond. Every university has the potential to make a global impact.
---
About Innovation and Capacity Building at American Councils  
American Councils began as a collaboration of colleges and universities more than four decades ago. Today, our innovative programs span four continents and host a community of more than 94,000 alumni. Our efforts not only broaden individual perspectives, but also deepen mutual understanding on a national and international scale. We developed an Internationalization Planning Guide that outlines a methodology to strengthen and diversify internationalization on university campuses. So far, the guide is available in English, Russian, and Spanish. We have developed toolkits and a course in internationalization for program participants.

Contact the Author