Innovation & Capacity Building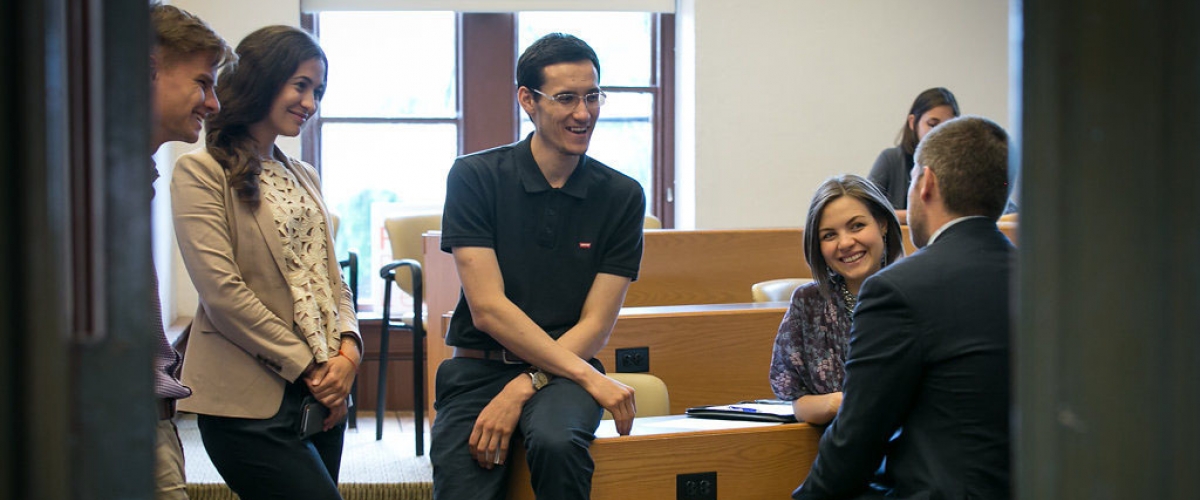 One-fourth of the world's scientific papers are co-authored internationally, according to a UNESCO report. 
Universities and startups around the world face fierce competition. Innovation and capacity building programs offer real-world, immersive learning experiences that transform research into products and ideas into processes. Ideas go beyond the lab and into the real world, addressing global problems and driving economic growth.
Realizing that the US and international institutions, researchers, and startups cannot easily cross the ocean to explore partnerships, American Councils has pioneered a model to mentor entrepreneurs. With over 40 years of experience in the education sector, our services are designed for emerging leaders in universities, the private sector, and regional government.
Learn about our University Partnership Lab here.

At American Councils, we work with international universities and industries to create global, collaborative environments. We assist with market evaluation, presentations, pitching, and network building.

Contact us to learn more
---
Members of Our Innovation Network