University Partnership Lab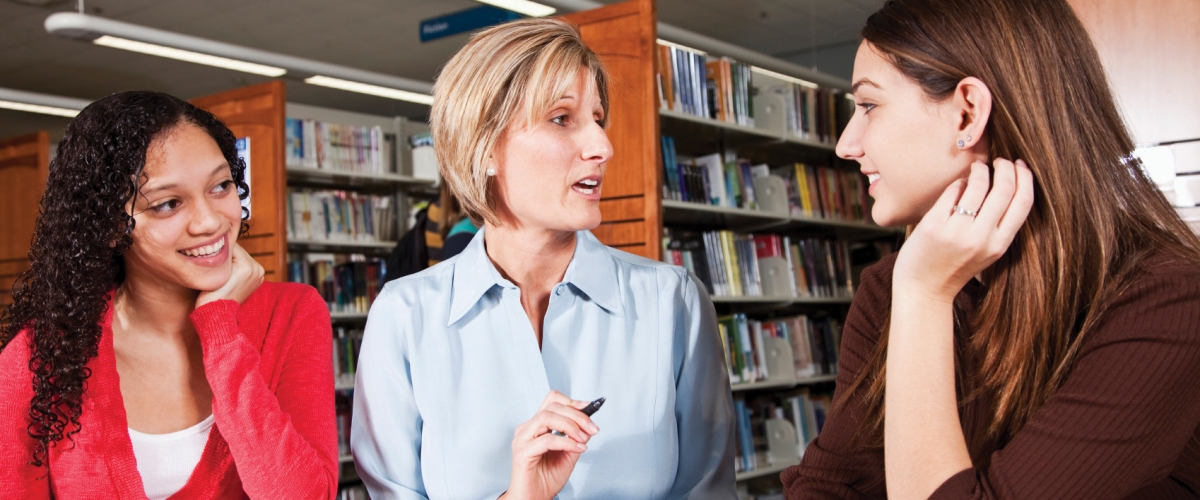 The University Partnership Lab at American Councils has allowed our university to create a space for networking, communication, and collaboration. We are just beginning our internationalization, so it is a unique opportunity to refine our joint work as a university and our potential in academics and research.
Pamela Leal, Universidad de la Frontera, Chile.


Internationalizing the teaching, research, and administration of higher education institutions.
Higher education institutions today must prepare students to enter the global workforce with 21stcentury skills. That is because global issues, like national security and economic strength, hinge on our ability to understand world languages and cultures.
The University Partnership Lab creates sustainable international ties and reduces barriers to advance higher education systems.
We help universities catalyze, align, and support strategic initiatives for internationalization across all levels. Our consulting services and toolkits allow institutions to develop an internationalization strategy that considers administrative structure, curriculum development, faculty practices, content-rich overseas study, and partnerships. This work generates collaboration among university administrators, faculty, students, and other stakeholders in higher education.
University partners can expect to forge links, advance internationalization priorities, and raise their visibility on a global scale. These universities will also prepare students with skills that truly enhance their ambitions upon graduation.
Activities
Benchmarking assessments
Coaching workshops
Informational webinars
Strategic planning and consultation
Internationalization planning toolkits
Matchmaking and connections
Partnership grants
Components of Internationalization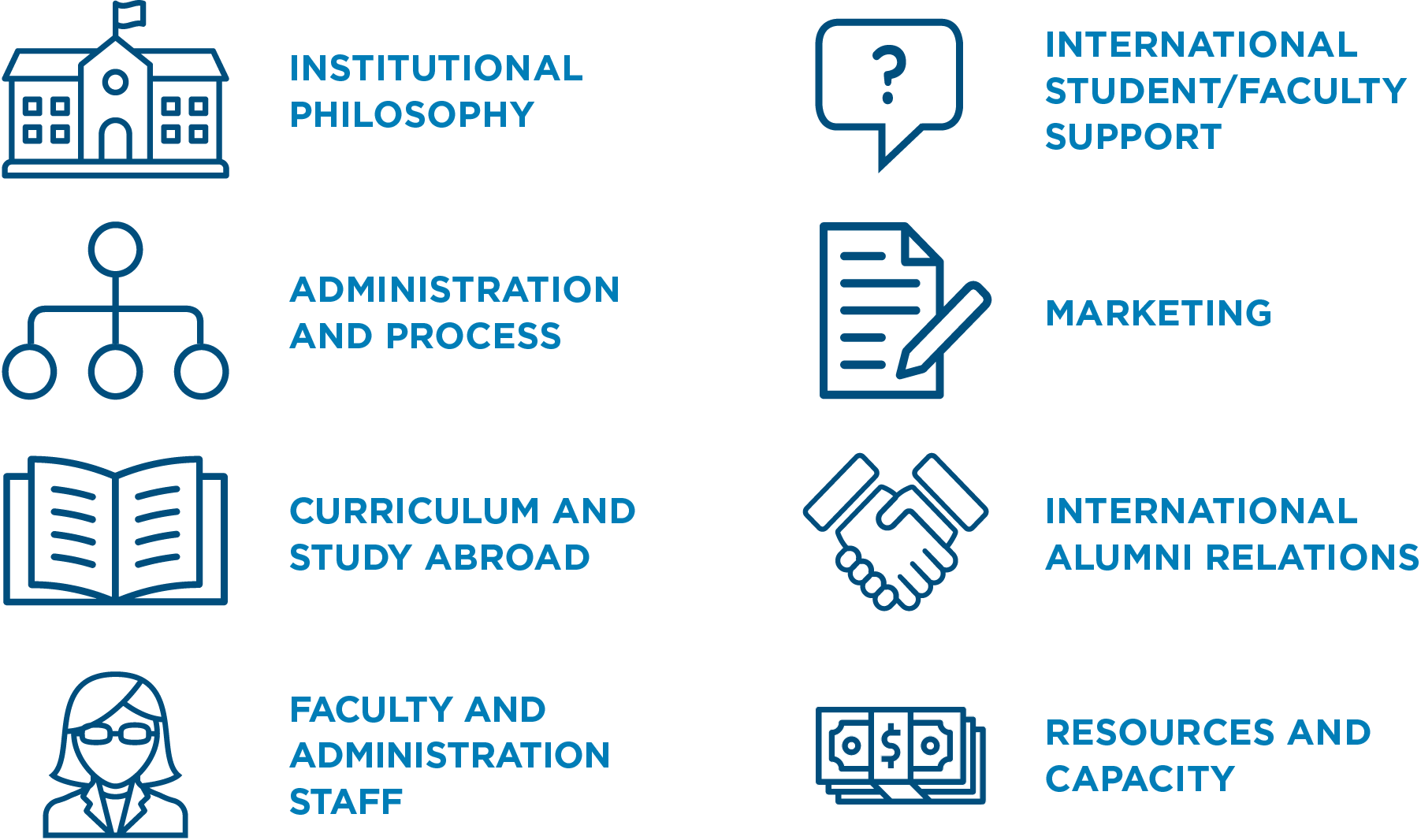 Our Partners