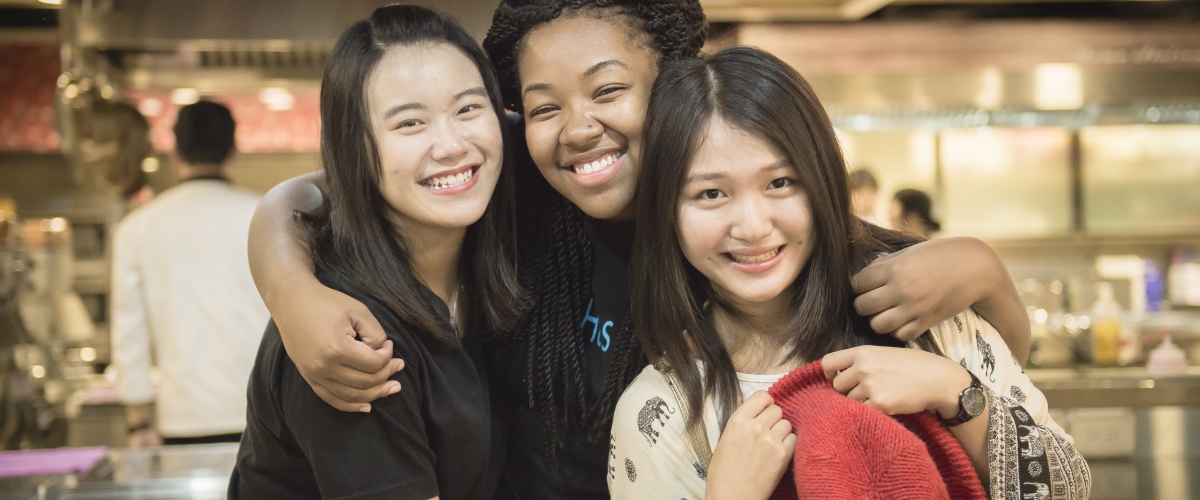 I can think of no more valuable asset to our country than the friendship of future world leaders who have been educated here. At the same time, it is important for American students to learn other languages, experience foreign cultures, and develop a broad understanding of global issues.
- Colin L. Powell
August 7, 2001 
We conduct an extensive range of educational projects and initiatives across 30 regional offices, representing more than 90 countries. Our educational portfolio includes regions vital to national and international relations, the economy, peace, and security. We partner with governments and institutions to support learners of all levels, from students to educators, civil servants, and professionals.

Core services include cultural exchanges; scholarship administration; language training and immersion learning; professional development; innovation and capacity building; and educational advising.
Our vital regions include all countries where we have a regional presence, for at least six months each year.
Learn More
info@americancouncils.org